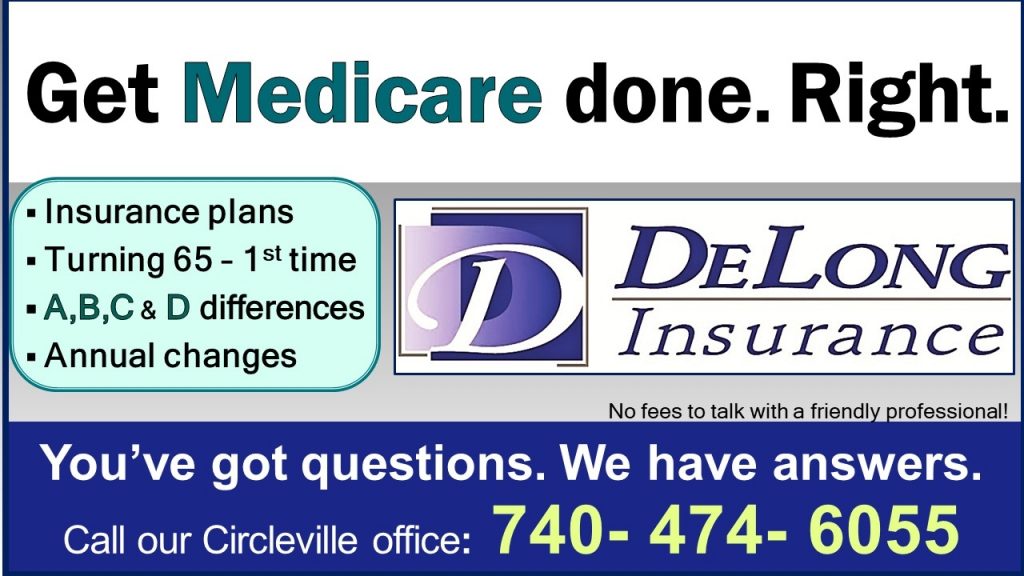 Pickaway County – A roadway was shut down for a second time in a week after a crash in the intersection, this time two people were sent to the hospital.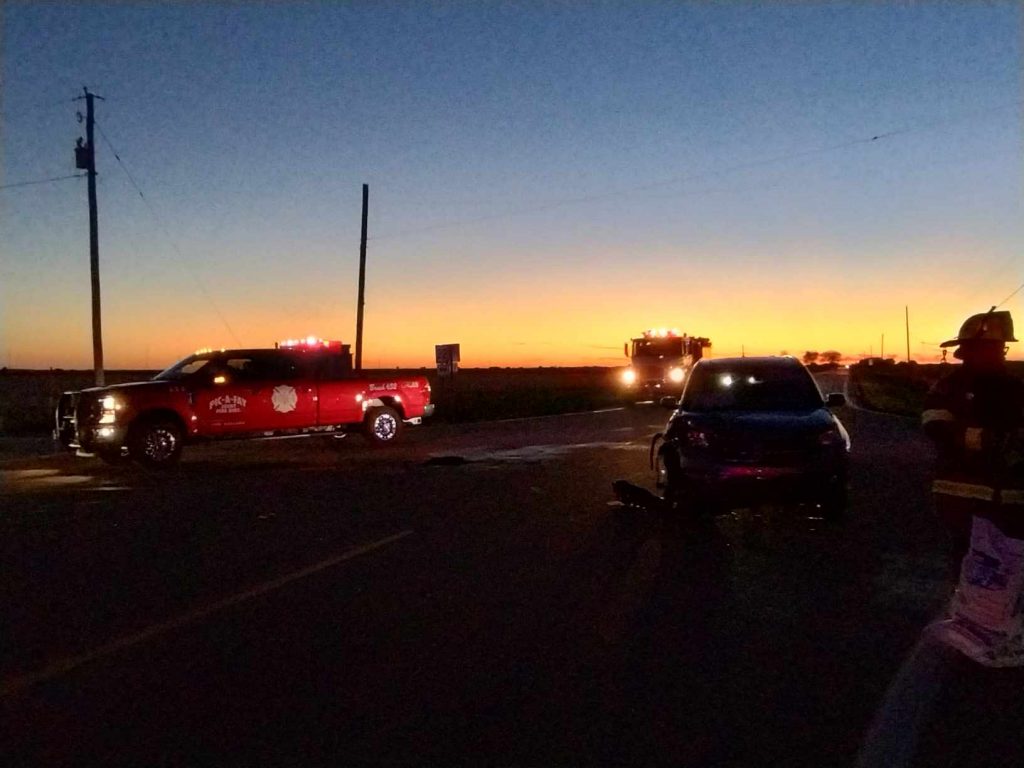 According to first responders on the scene, two cars collided at the intersection of US-22 West and SR-207 in the collision resulting in two people being injured.
Both people were transferred to Fayette Adena Hospital by Fayette County EMS with just minor injuries.