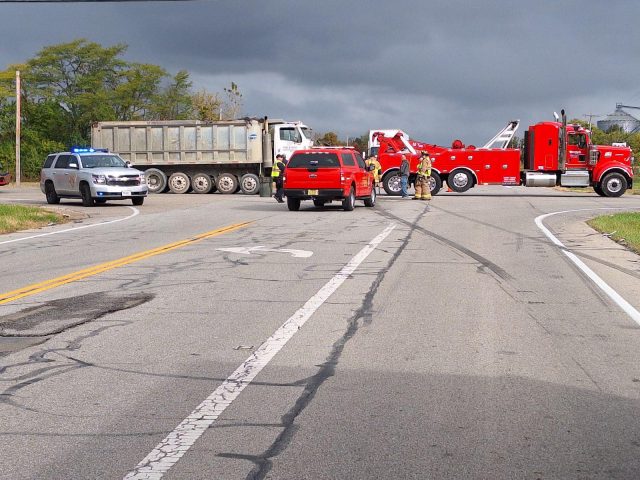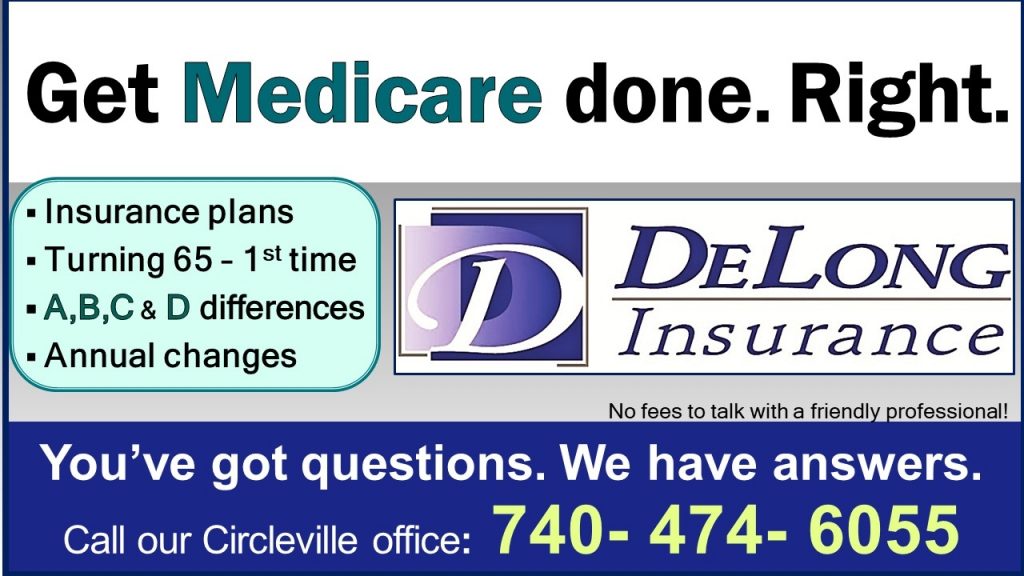 Ashville – One person was transported to the hospital after a collision between two dump trucks.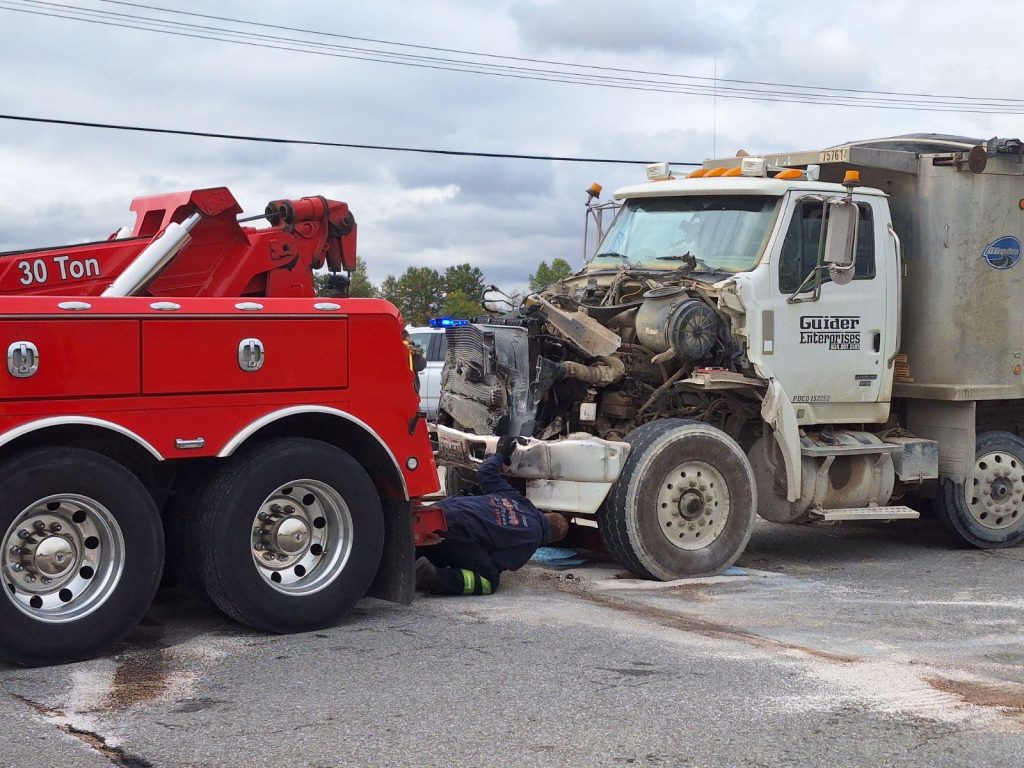 According to Law enforcement on scene, the crash occurred around 9:45 am when the Complete General Dump truck was heading South on Ashville Pike the Guider Enterprises Dump truck was heading east on Duvall when the Guider truck failed to yield at the intersection and pulled out in front of the Complete General causing the collision.
The driver of the Guider truck was transported with minor injuries to Mount Carmel in Grove City. The driver of the other dump truck was uninjured. Both dump trucks had a load on during the crash.