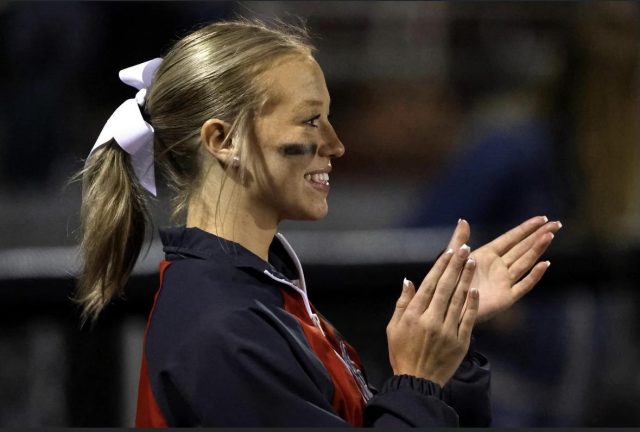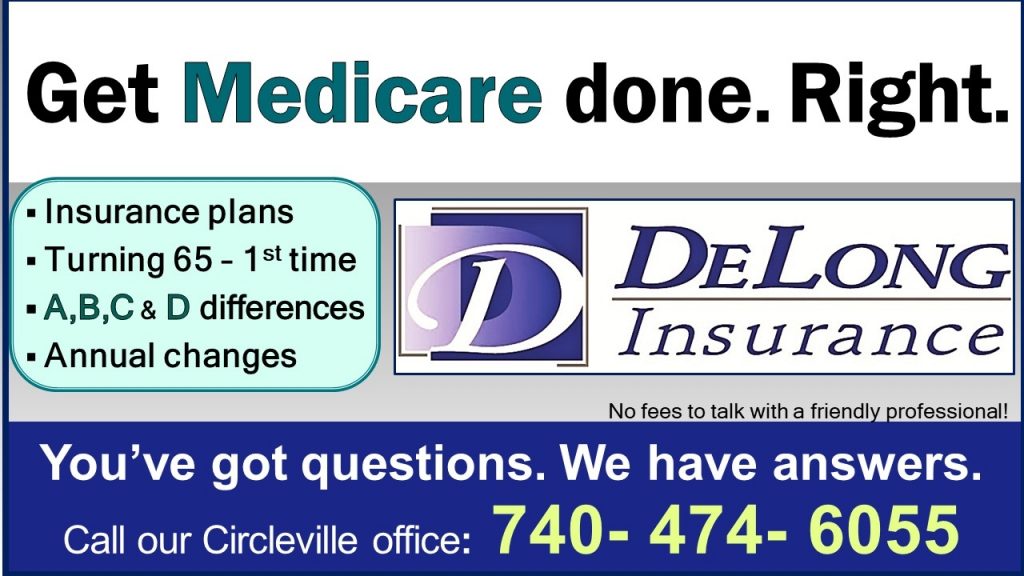 Pickaway County – Izabella Picklesimer says that being Miss Pumpkin Show would be a huge honor.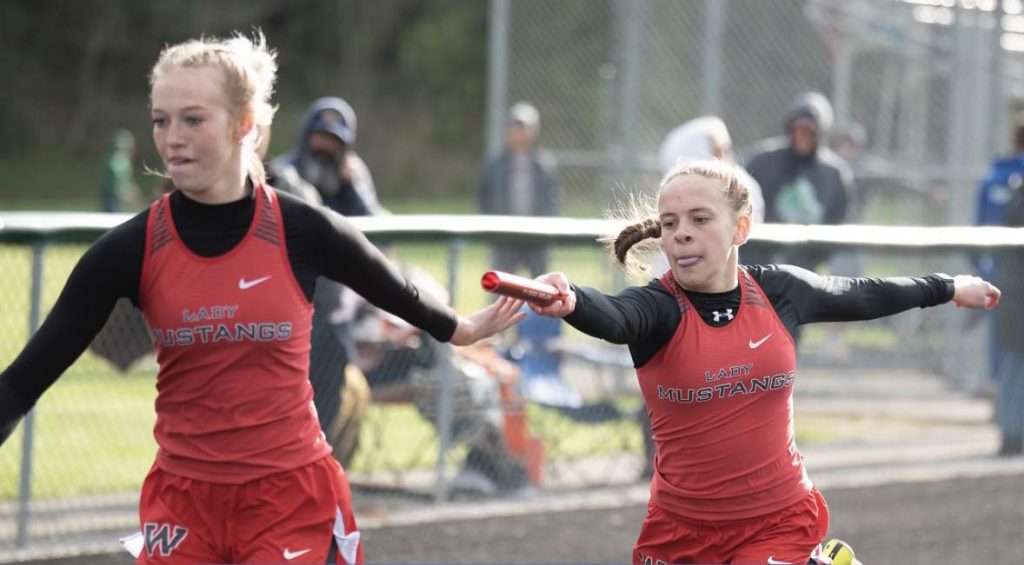 "What made me run for Miss Pumpkin Show was the idea of being able to represent this amazing community and the experience of meeting new people and stepping out of my comfort zone. Not only has it been a big dream of mine but Pumpkin Show has been such a big part of me life and being Miss Pumpkin would be such a high honor. I would love to be a role model for the community to look up to. Being Miss Pumpkin Show is a huge responsibility I am ready to take on as a person. I'm so excited to be able to fulfill my dreams of representing my school Wednesday night."
Who has influenced you the most?
"My parents have influenced me the most. Between everything I do, they always support me through it. Between sports, my schooling, and my hobbies they are always right by my side through it all. They continue to support my dreams and tell me to chase them all the time. At the end of the day they truly are the people I want to make proud. Everything I do today they are my number 1's. 3.
Favorite foods, or things to do at Pumpkin show?
"My favorite food at the Pumpkin Show is by far the bourbon chicken. There's one spot that has the best bourbon chicken I can not skip a year without getting it. My favorite things to do around the Pumpkin Show is being involved in the parades. I've been in the parades a few times and I just love the community and the energy that is involved when being in the parade. Walking the streets with my cheer team and seeing everyone's faces as I walked by was such a good feeling. Making memories is not a hard thing to do when you visit and that's why I love Pumpkin Show so much."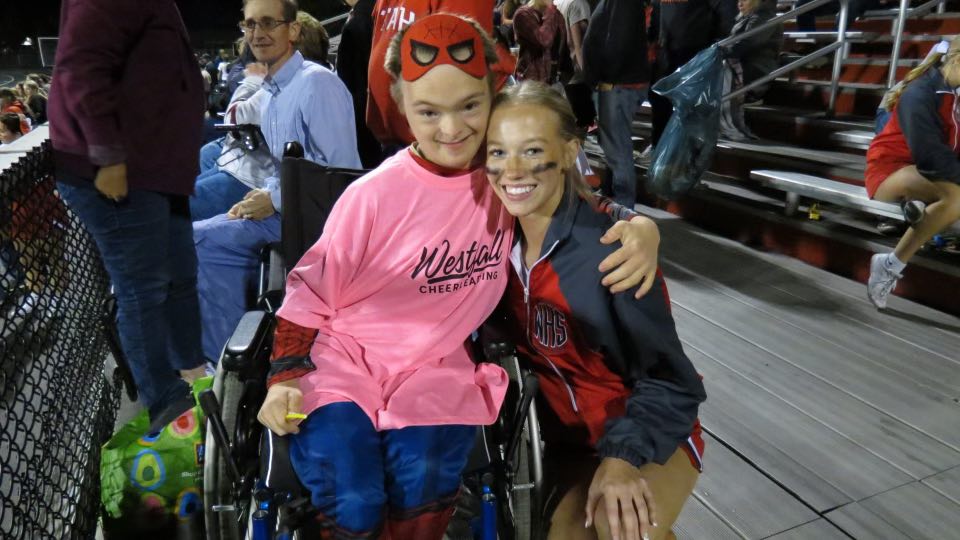 What do you think it means to be Miss Pumpkin Show?
"Being Miss Pumpkin Show means you are someone who is easygoing and someone the whole community can count on to represent them well. Being Miss Pumpkin Show allows you to grow as a person and be able to get new experiences as you travel and represent the Greatest Free Show On Earth!! Being Miss Pumpkin Show means you need to be able to speak well under pressure and be able to communicate with others. These skills would be something I use as my life goes on. Having that high honor is such a huge responsibility.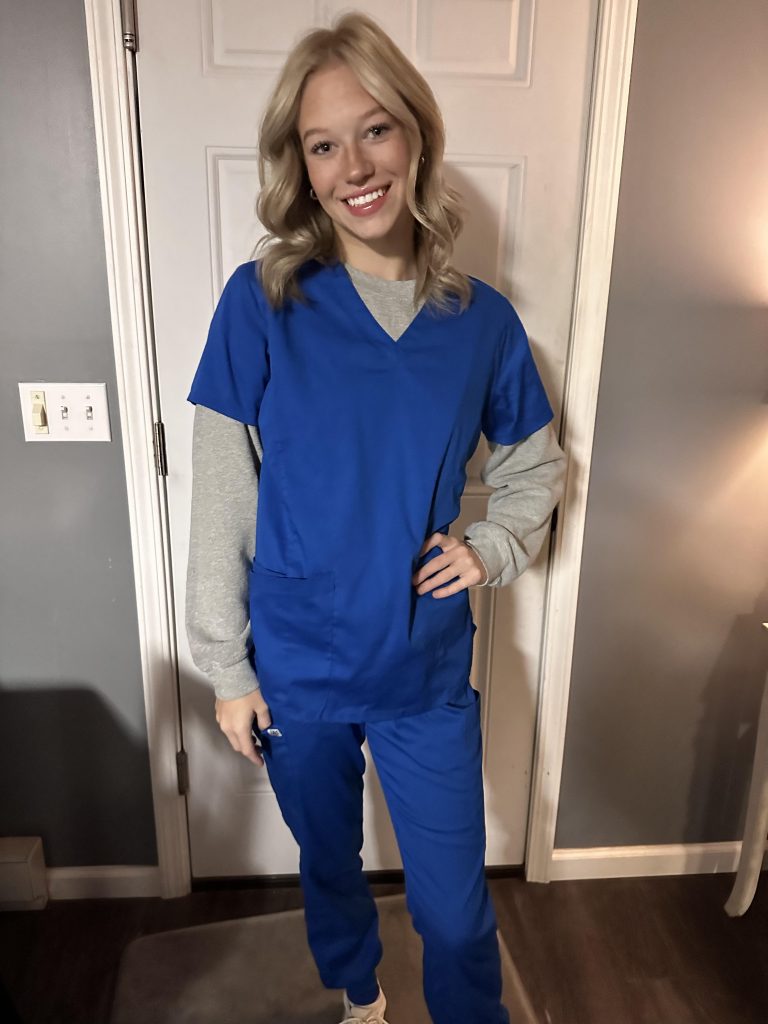 What are your career goals in the future?
"Right now I am taking place in the Pickaway Ross Allied Health Program. This gives me the open opportunity to start my nursing education as I am still in High school. By my senior year I am striving to be an STNA and be able to take the LPN program my senior year. Cheer is also a very big part of my life and I have hopes of cheering in college that I decide to go to. After I graduate I plan to go to college to get my Bachelor's Degree of Science in Nursing. Being a Pediatric Nurse has always been a big dream of mine. Healthcare is such a big role in my family and I would love to carry on the tradition."
Picklesimer is on the honor roll, she is a drug-free ambassador and has NHS eligibility. Izabella is part of the Allied Health program working to become an STNA and working towards her LPN. She is involved in Football and Basketball Cheer, Track, Biddy Cheerleader volunteer, School Mentor, and FFA.