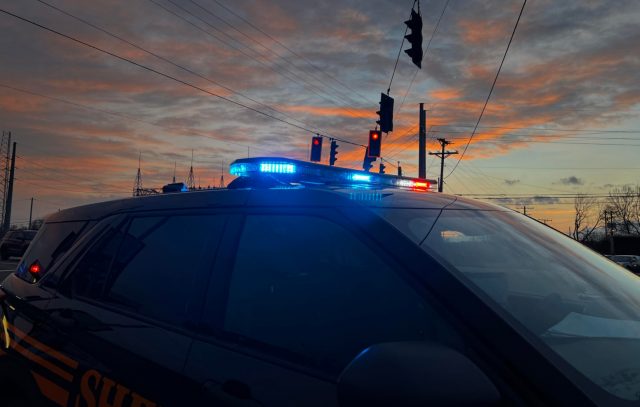 PICKAWAY – On April 11, 2022, at 1756 hours, Pickaway SHeriff was dispatched to Relax Inn on a fight between a group of people, during the 911 call a group of those people left the scene in a vehicle.
According to the report the caller stated a vehicle left northbound in a black Chevy Trailblazer. Deputy Thomas stopped the vehicle in the Walmart parking lot. The driver of the vehicle was Courtney Young with Dylan Pennington in the passenger seat and another male was in the back seat.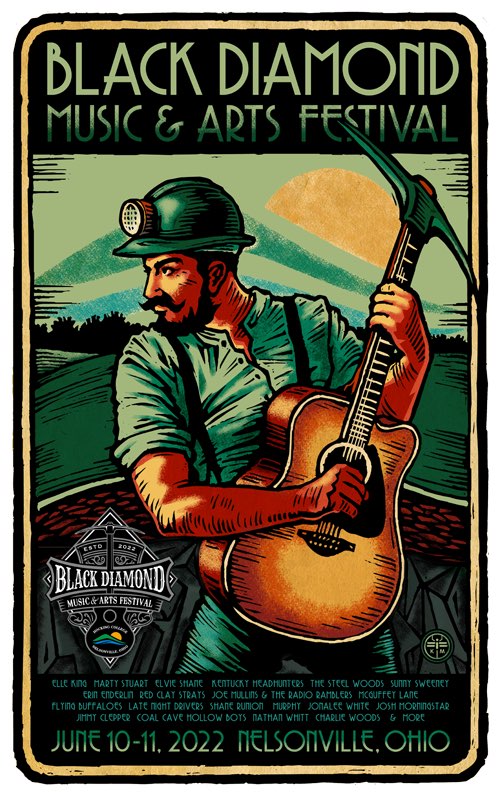 According to the suspects, the three unknown males attacked them at the Relax inn over money. Dylan said he was injured when he was kicked during the fight. He claimed that he went to stop the fight and was kicked by the other males causing injury.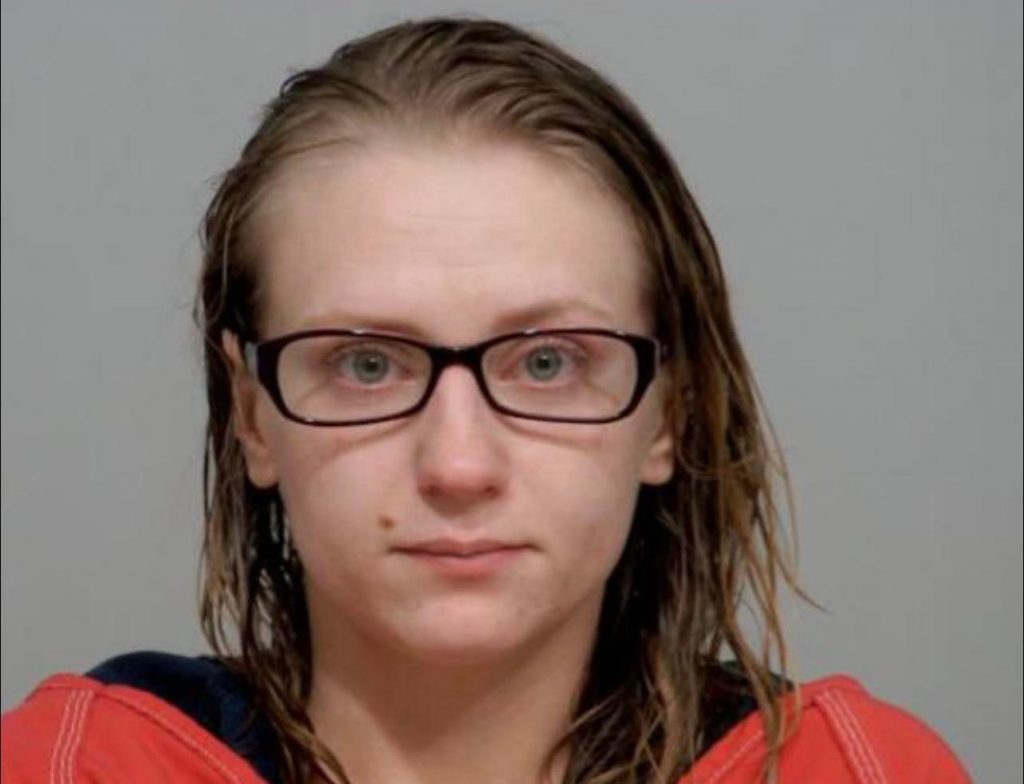 During the investigation, two people, Courtney Young with Dylan Pennington were found to have outstanding warrants from the Circleville Police department and were arrested.
A search of the vehicle found 1.34 grams of marijuana that was taken and placed for destruction. The remaining male in the vehicle was not a valid driver to take the vehicle home so a family member came to the scene to drive the vehicle home.
The caller at the Relax inn said that they saw the men fighting but did not have a ID on the other males at the scene, according to the Inn they were not staying at the location and had no information.