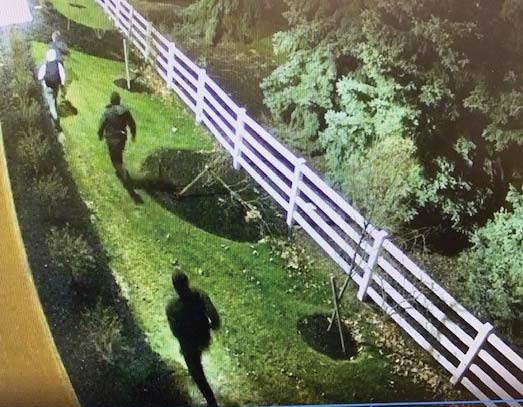 GROVE CITY – Police are looking for four suspects that attempted to gain entry to a Grove City gun store on April 10, 2022 and are asking the public for some information.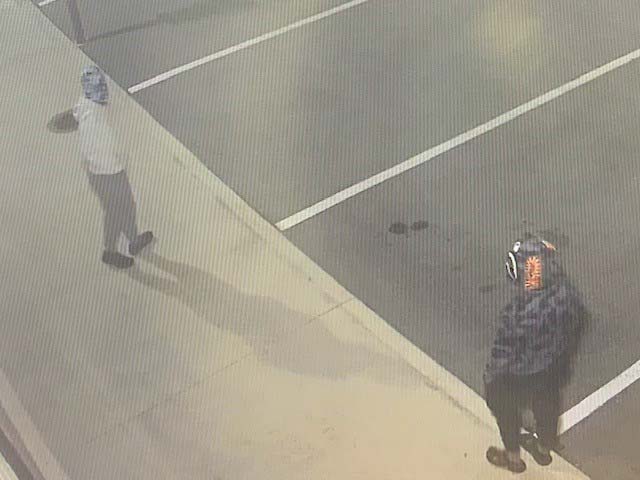 Accoridng to Grove City Police department on April 9-10 suspects stole a maroon CRV from the area of 161 and I-71 in Columbus when a door dash driver was attempting to deliver food for the company. Shortly afterward the vehicle reappeared in another attempted robbery of a gun store in Grove city.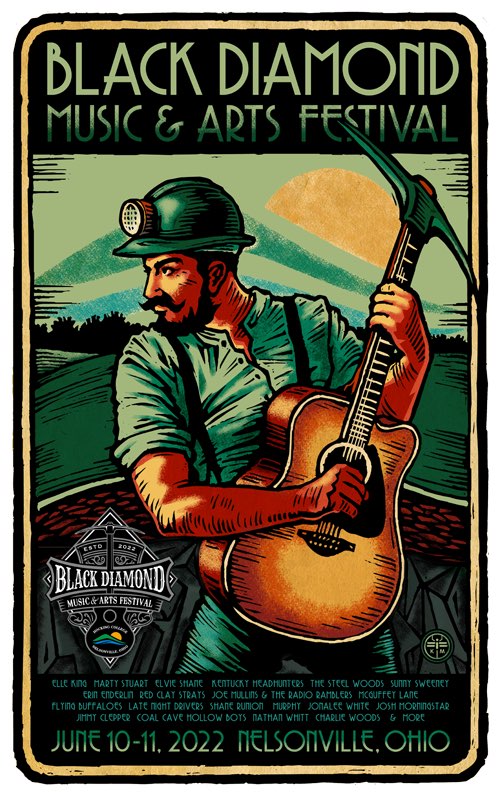 Police reported that the four suspects in two cars attempted to gain entry into the building by the ventilation system, but did not succeed. The suspects left the stolen car in the parking lot and left in the light-colored sedan.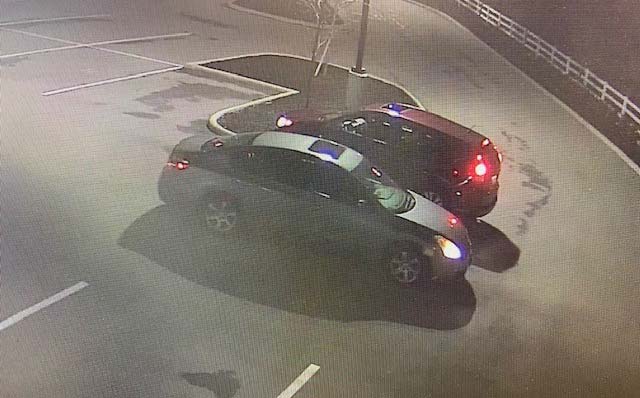 If anyone has any information on either vehicle being seen in the area contact Detective Ryan at [email protected] or 614-277-1753.