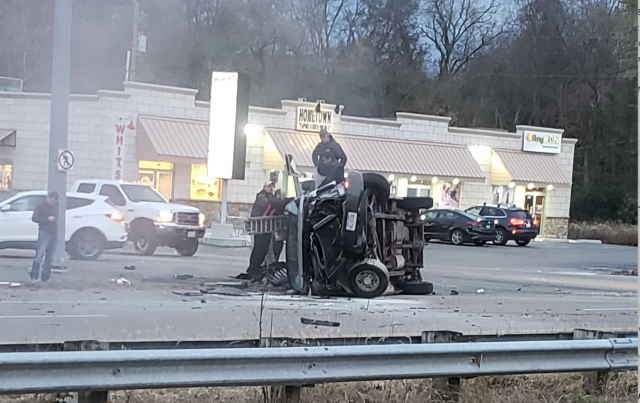 Chillicothe – The Ohio State Highway Patrol is investigating a two-vehicle rollover crash
that occurred on State Route 159 at Hopetown Road. On November 6, 2019, at
approximately 5:32 P.M., a 2006 Chevrolet Express van, driven by Josue Cruz Perez, age
40, of Amanda, Ohio, was turning left from State Route 159 southwest to Hopetown Road.
It was struck by a 2015 BMW X6 traveling northeast on State Route 159, driven by Dell
Smith, age 35, of Jackson, Ohio. The Chevrolet Express overturned, traveled off the right
side of the roadway, and struck a traffic sign. Mr. Cruz Perez and his passenger, Michael
Howery, age 70, of Creola, Ohio, were transported to Adena Regional Medical Center for
their injuries. Mr. Smith was also transported to Adena Regional Medical Center for his
injuries.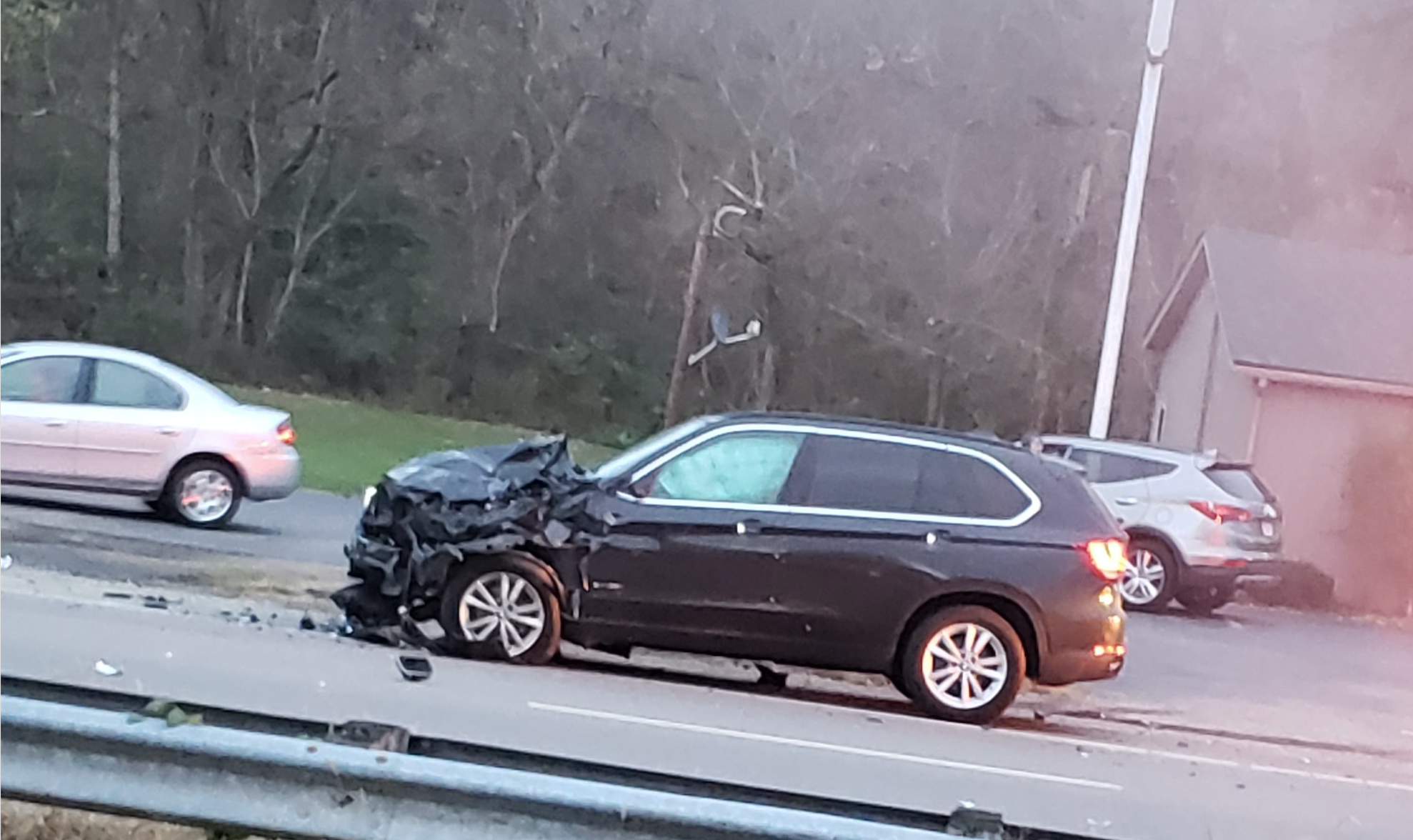 The Scioto Township Fire Department, Harrison Township Fire Department, and the
Chillicothe Police Department a ssisted on scene. The crash remains under investigation.