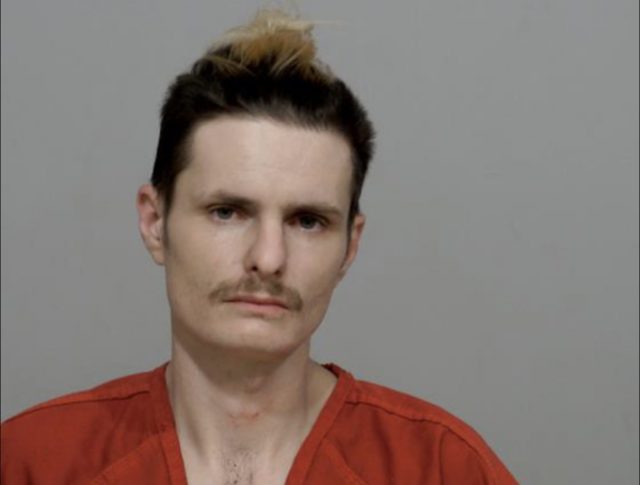 CIRCLEVILLE – One person is in custody after a short pursuit in South Circleville.
According to the Circleville Police department on the scene, a man who was acting suspiciously in the parking lot of sheets ran from police when they attempted to question him, and Circleville Police gave chase.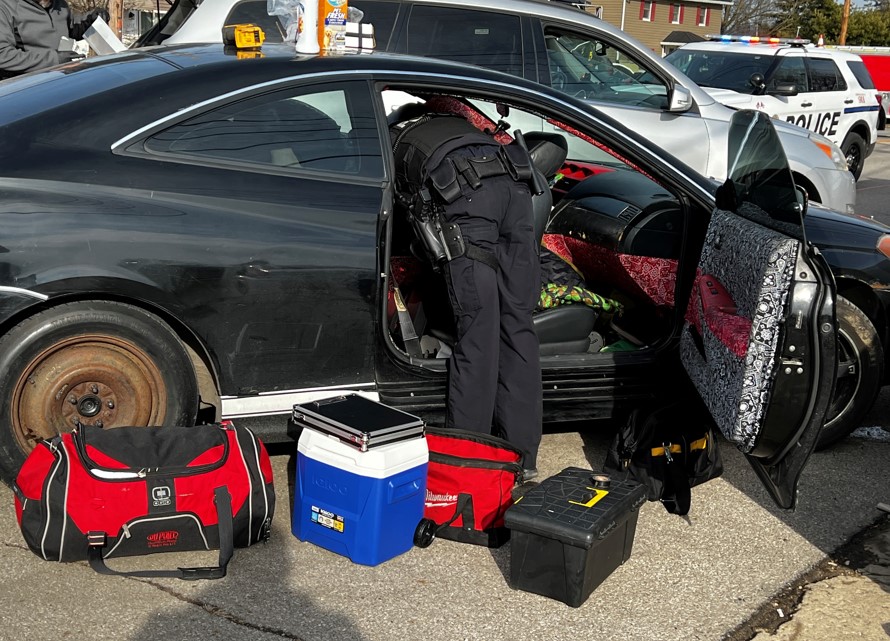 The chase was short but the suspect driving his Toyota Solara rammed the chasing cruiser on the passenger side, then when the officer caught back up he saw the man reaching for a suspected gun on his floorboards while he rammed the cruiser again stopping the chase.
Several units responded including a Pickaway Sheriff unit. With guns drawn one officer broke the glass of the driver's side door and ordered the man out of the vehicle. He did not comply so officers had to remove him with force into the ground where witnesses said that he was still resisting when they handcuffed him.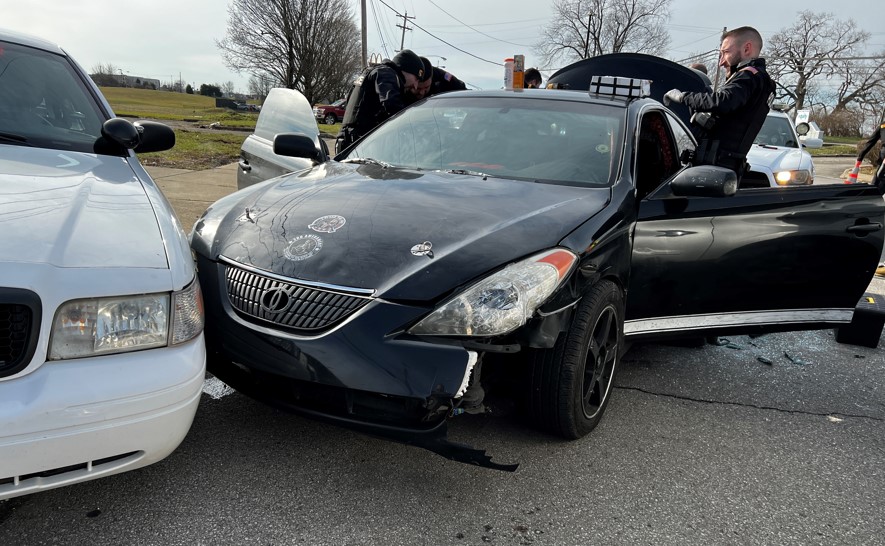 Inside the vehicle, offices found a.22 caliber handgun that was within reach of the suspect. Drugs and drug trafficking items were also found. A background search on the man found that he had multiple warrants out of Franklin county.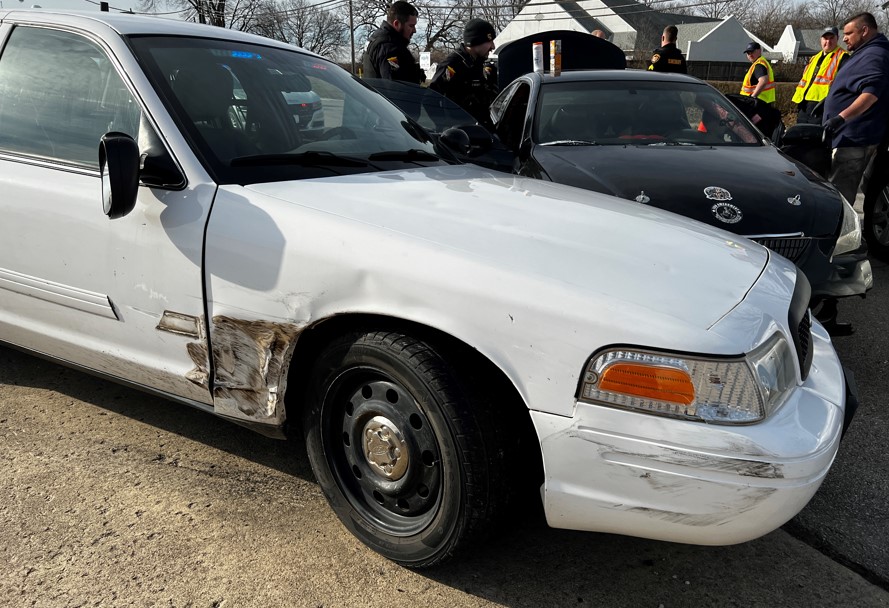 The Circleville officer that was involved in the crash was taken to Berger Hospital where he will be treated for minor injuries.
34-year-old Peter Hayes had warrants out of Franklin county, Hillard, and Dublin. Hayes was charged by Circleville with Felonious Assault (2), Trafficking in Drugs, Possession of Drugs Schedule I, II, Possession of Drugs I, II, Having Weapons while under disability, Failure to Comply with order or signal, Carrying a concealed weapon, He is currently housed in Pickaway County Jail