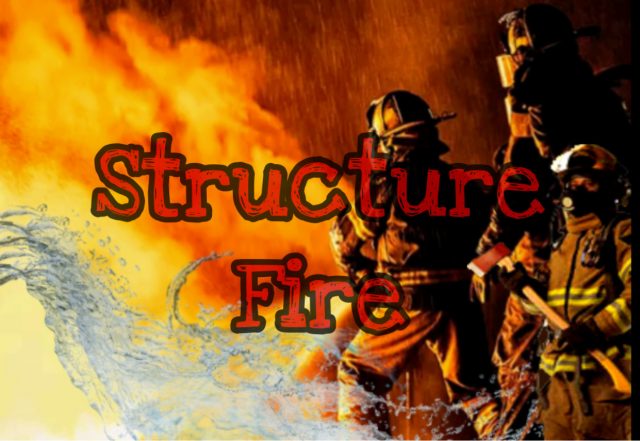 ​A residential fire was reported early Wednesday morning that led to the discovery of an occupant inside the home. The fire was reported on 03/09/2022 @ 12:21 a.m.
​Members of the Washington Fire Department and sheriff's deputies were dispatched to 417 Clyburn Avenue on the northwest edge of Washington Court House where firefighters brought the fire under control. During their investigation, a deceased occupant was located inside the dwelling. An investigator from the Ohio State Fire Marshal's Office was contacted and responded to the scene for further investigation. An exact cause of the fire is still not known; however foul play is not suspected.
​The Fayette County Coroner's Office is withholding information regarding the name of the deceased occupant pending a positive identification.
​The fire remains under investigation by the Washington Fire Department, State Fire Marshal's Office, Fayette County Sheriff's Office, and the Fayette County Coroner's Office.