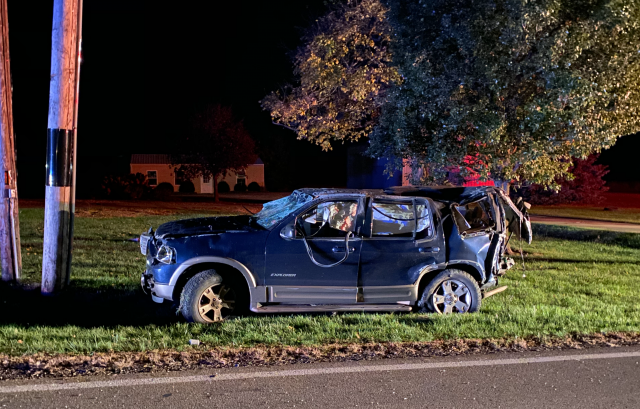 Fairfield County – An accident occured just outside of the Pickaway County line in Fairfield county last night around 9:45 pm on U.S. Route 22 and Fausnaugh school road.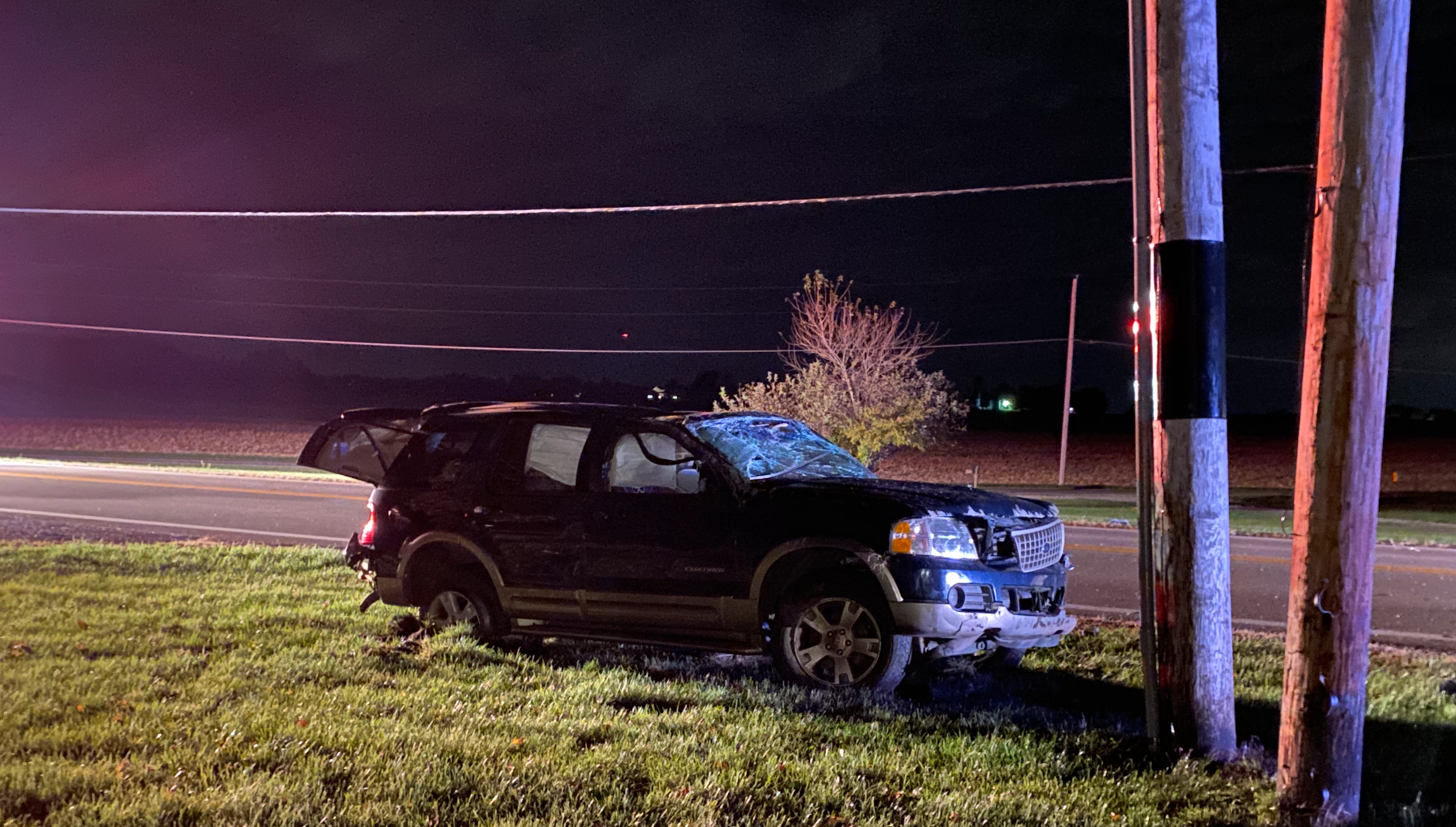 Police on the scene said that Kasindra Monst, 52 of Circleville lost control of her Ford SUV when driving east on US 22 she then traveled off the left side of the road for about 100 yards then overcorrected back onto the road where she lost control again. She then overcorrected again and the vehicle overturned several times before coming to rest by hitting a telephone pole violently enough to knock the transformer from its location shutting off power to the area.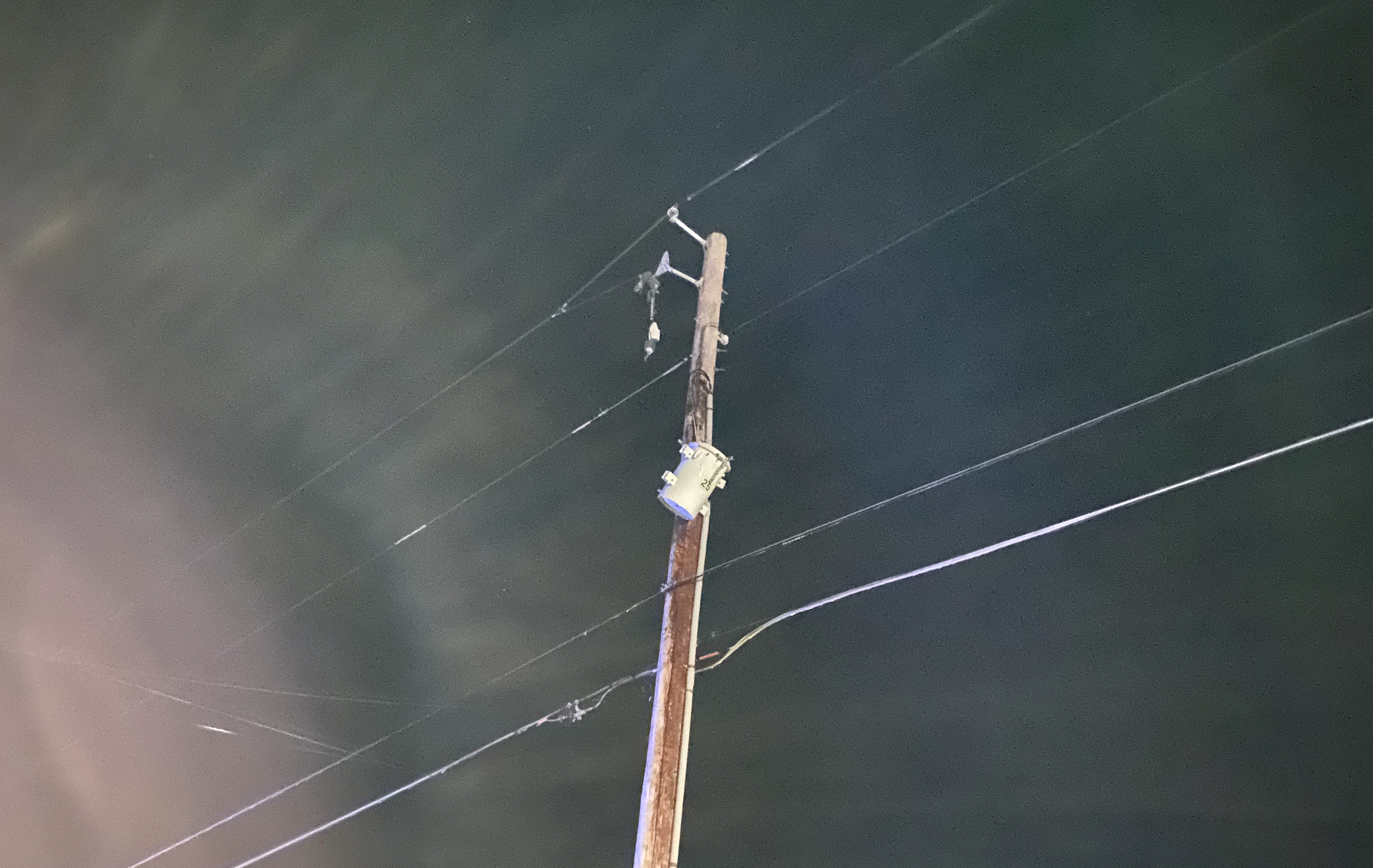 Monst was thrown from the SUV because according to police she did not have a seat belt on and she was transported to Berger hospital in Pickaway County where she was pronounced dead.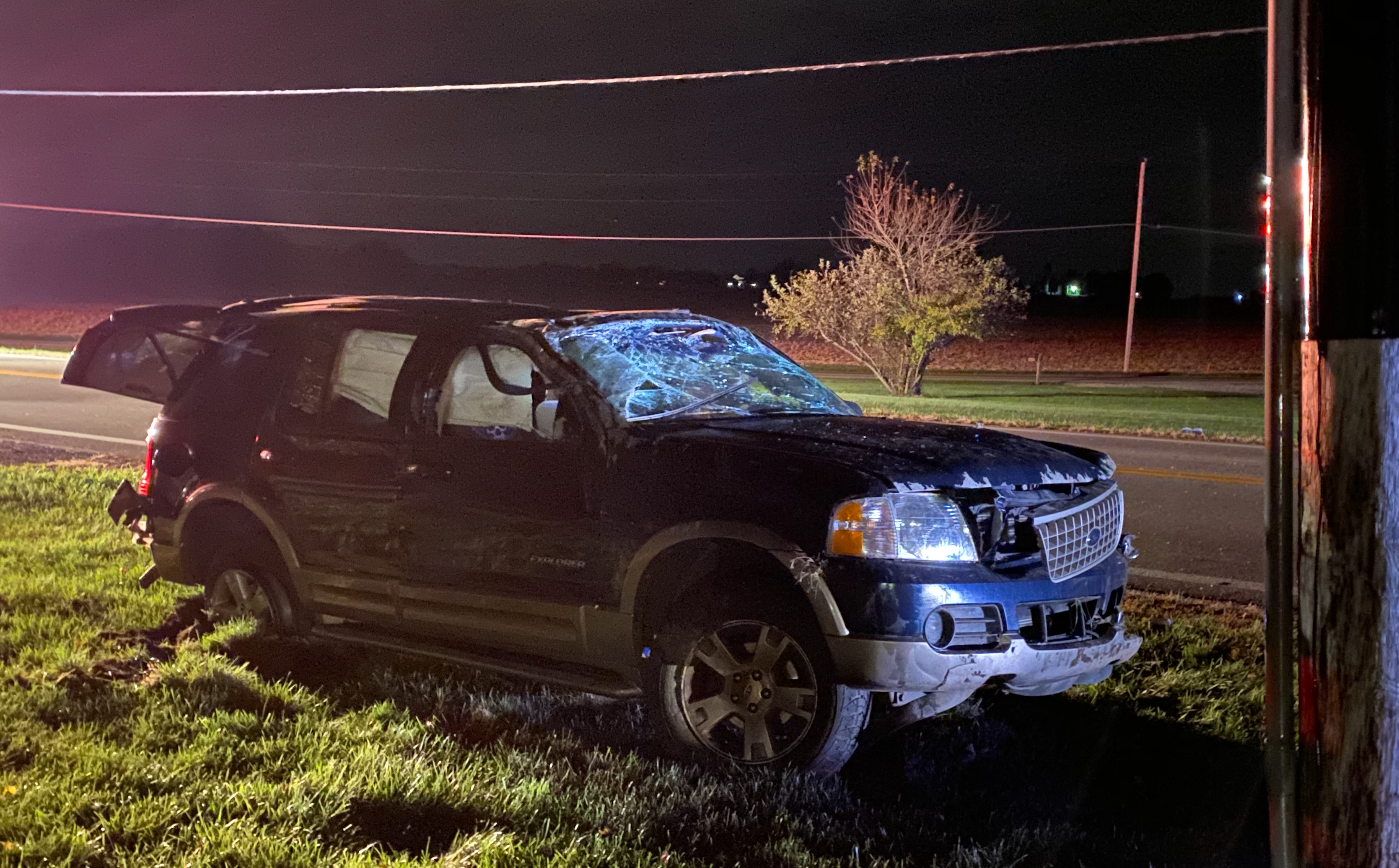 No other people or cars were involved in the accident, the accident remained under investigation. State Highway patrol, and Clear creek Fire/EMS were on scene. Police shut down the Route for about a hour while the pole was fixed and investigation into the crash.