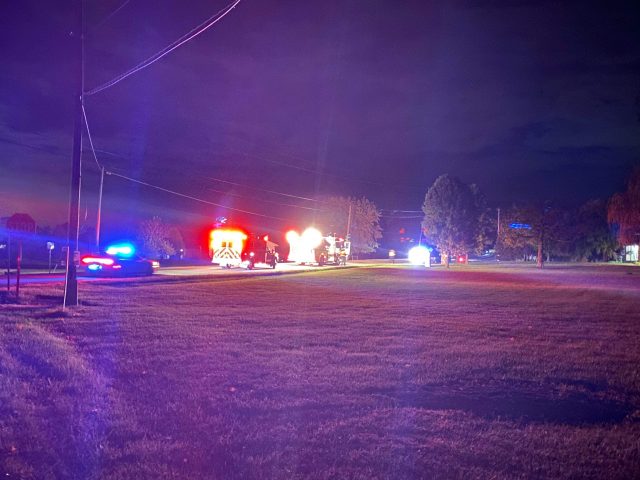 Fairfield County- A serious single vehicle accident has occurred on U.S. 22 at Fausnaugh School Rd.
A car has collided with a telephone pole, one person has been transported to Berger Hospital.
Both directions of U.S. 22 are currently shut down.
We will update this story as more information is made available.