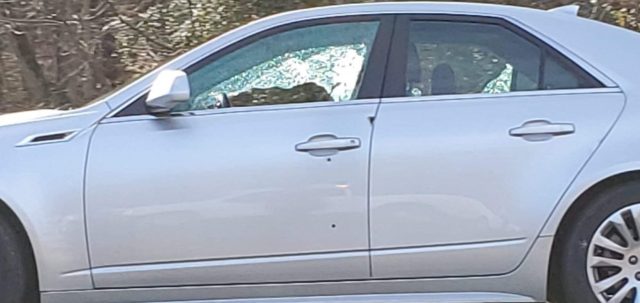 Chillicothe – At approximately 10:00 a.m. in 11/25 Ross County Sheriff office received a 911 call that a female traveling on South Bridge Street just south of Cooks Hill Road had been shot in her vehicle.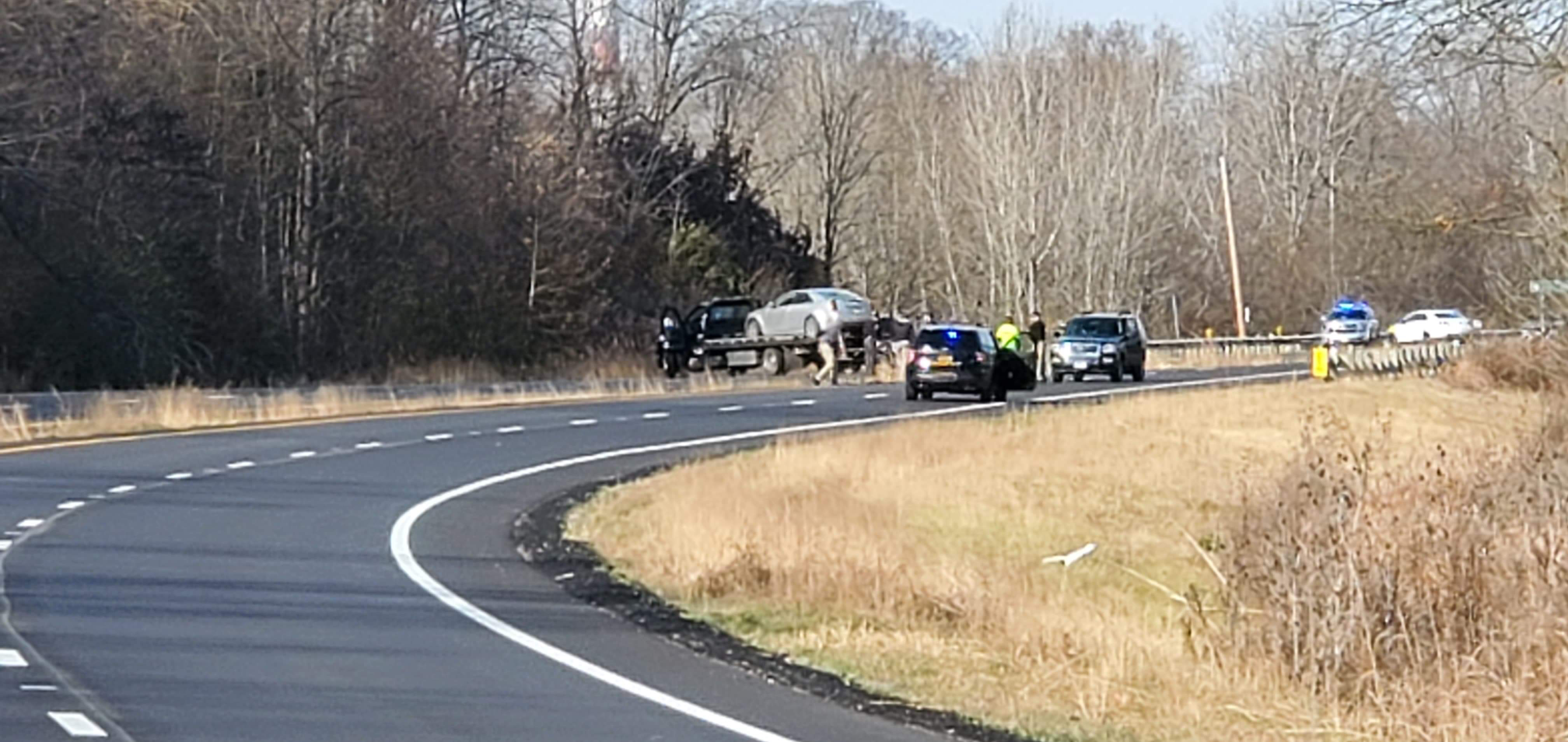 Deputies arrived and found the 62 year old female victim had been shot while driving on South Bridge Street.The victim was alert and talking with deputies she was transported to Adena Regional Medical Center and then on to a Columbus Hospital.
Originally Ross County Sheriffs reported that the shooter was a young black male in a black vehicle. After more investigation police learned the shooter was a older man, white, gray hair, and glasses.
It has now been reported that the victim Linda Kean Fallis (Kendrick) was a victim of domestic violence. The shooter has been identified as James Joseph Kendrick Age, 62 ex-husband Who she filed for divorce from in January of 2019. Fallis recently moved from Franklin county to Ross to be with a new found love.
According to the report the ex-husband was waiting outside her home in Ross county and ambushed her from his car while they were both driving down South Bridge Street and shot at her eight times hitting her three times with bullets.
She was transported to hospital then lifeflighted to Columbus Hosptials, where she is recovering from her injuries.
On Wednesday November 27, 2019 investigators obtained a search warrant for Ex Husband James Kendrick with a arrest warrant charging him with felonious assault. Upon entry Kendrick was found dead from suicide.
Police say the investagtion is still ongoing and further details will be released when they come available.