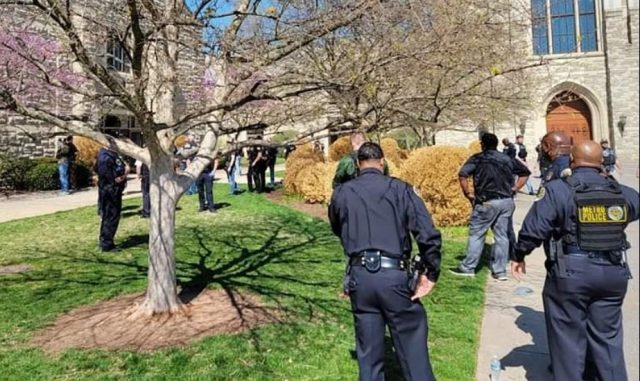 Nashville – A woman armed with two Assault Rifles and a pistol entered Covenant School, Covenant Presbyterian Church, at 33 Burton Hills Drive and opened fire
According to the Nashville police department, Three children and Three staff members were killed, the shooter has been identified as a 28 year old woman who was shot and killed by two police officers who engaged her while she was shooting on the second floor of the school.
Police said that she was able to enter the building by a side door.
The first report came in around 10:15 am and police shot and killed the shooter at 10:27 am.
This school is a pre-K- 6th-grade school
More updates will follow.