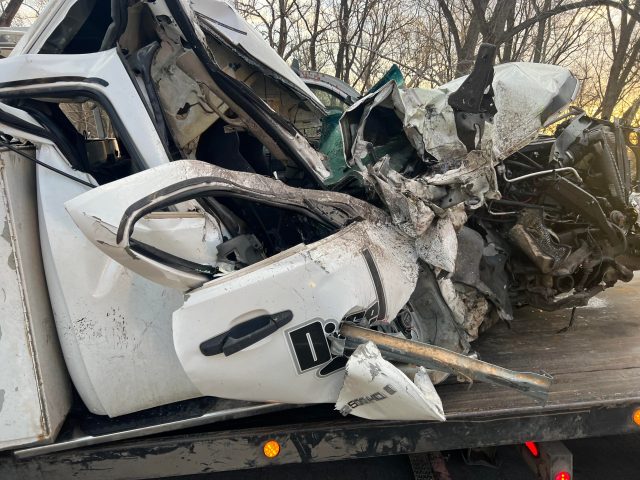 Chillicothe – On April 3, 2023, at approximately 6:15 a.m., Troopers from the Chillicothe Patrol Post responded to a two-vehicle injury crash involving a commercial semi-tractor and trailer on US 35 westbound near milepost 25 in Ross County.

A 2013 Freightliner semi-tractor and trailer driven by Austin Mason, age 29, of Lucasville, Ohio was traveling westbound on US 35. A 2007 Chevrolet 2500 pickup truck driven by Brandon Martin, age 39, of Bidwell, Ohio was traveling westbound on US 35 and struck the 2013 Freightliner in the rear. The 2007 Chevrolet 2500 overturned in the roadway and the 2013 Freightliner came to final rest in the roadway. US 35 westbound
was shut down for approximately two hours.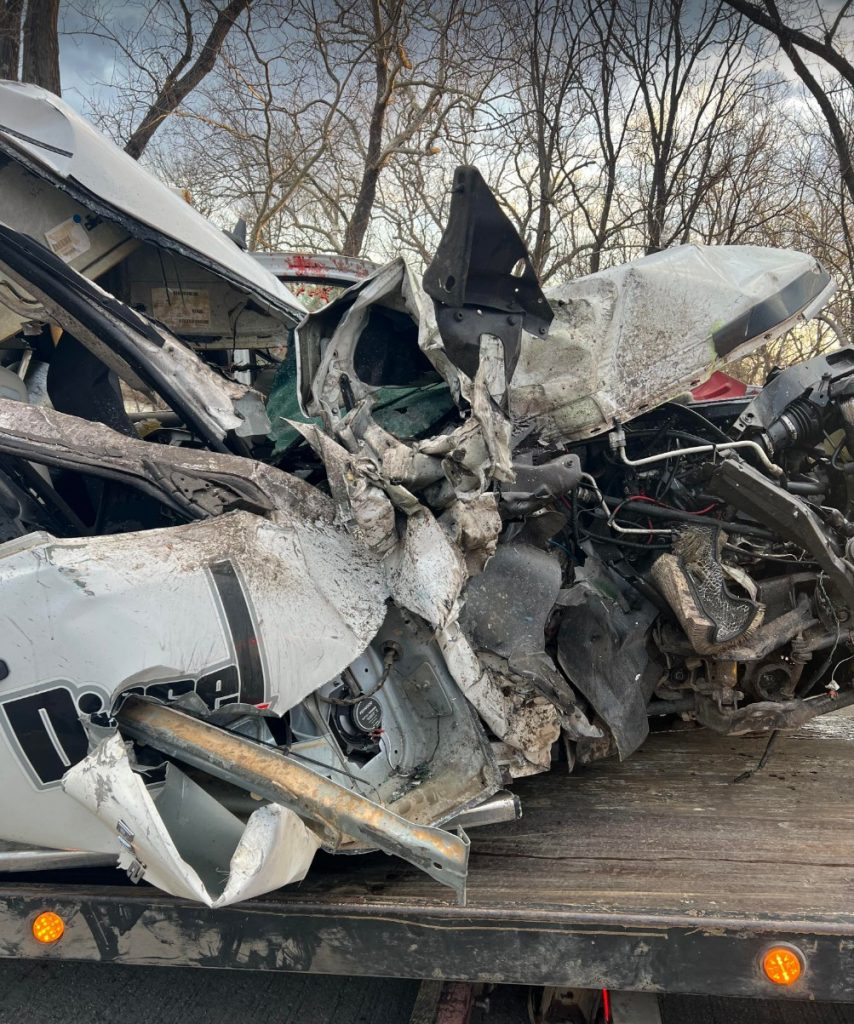 Mr. Martin was transported by Scioto Township EMS to the Adena Regional Medical Center for non-life-threatening injuries. Mr. Mason was not injured.
The crash is still under investigation.

Scioto Township EMS, Ohio Department of Transportation, and the Chillicothe Veterans Affairs Fire Department assisted on scene.