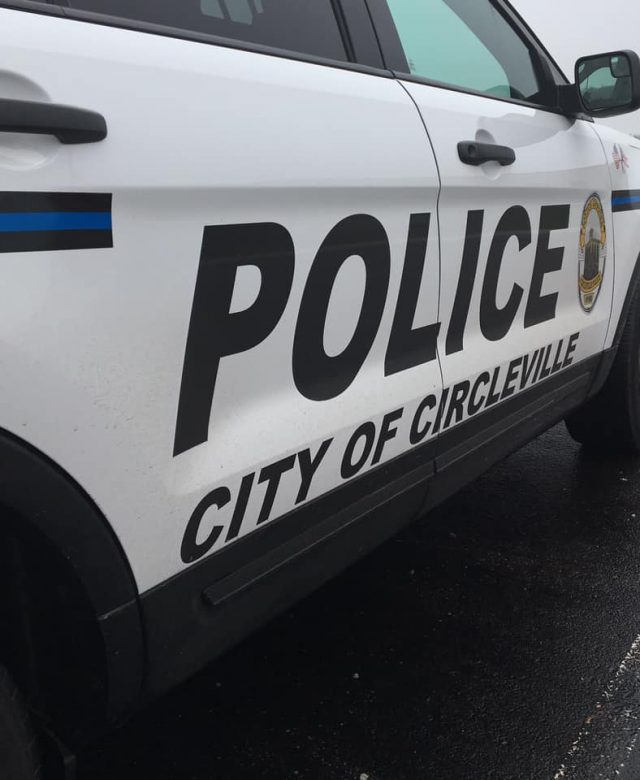 Circleville – A chaotic series of events ended with one person being charged after being hit by a car in Circleville.
According to the Circleville Police department on 10/23/2022 police were called to the scene of a private property accident at Sheetz located on South Court Street in Circleville. During the response, police were advised that the driver involved in the crash had fled on foot heading towards Pickaway street. The officer diverted and found a man lying in the roadway in front of a vehicle, injured. The female driver of the vehicle reported that she had called 911 after hitting the man who ran out in front of her and she wasn't able to completely stop.
Police immediately called EMS and attempted to help the man who was identified as Chance Roese Jr. While helping the man officers reported the very strong odor of alcoholic beverage emitting from his person. Officers asked Chance if he had came from Sheetz to which Chance stated that he came from Sheetz and he wrecked his car stating, "im fine dude I fucked up"
When Chance was transferred to Berger Hosptial be became, "aggressive and belligerent" Hosptial staff reported that he had assaulted a security guard, was verbally abusive, spitting at staff, and attempted to leave the hospital. Roese had to be secured by a four-point harness to protect staff and to keep him in custody.
Circleville Police charged Roese with OVI, Operation in willful or wanton
disregard of the safety of persons or property, Disorderly conduct due to being voluntarily intoxicated and engaging in conduct that resulted in his
own physical harm, Assault due to knowingly attempting to cause physical harm to protective services. He was then transported to the Pickaway County Jail without incident.