Pickaway – During a severe weather storm that caused hundreds of lighting strikes in the area, one home was hit by a single strike causing a fire.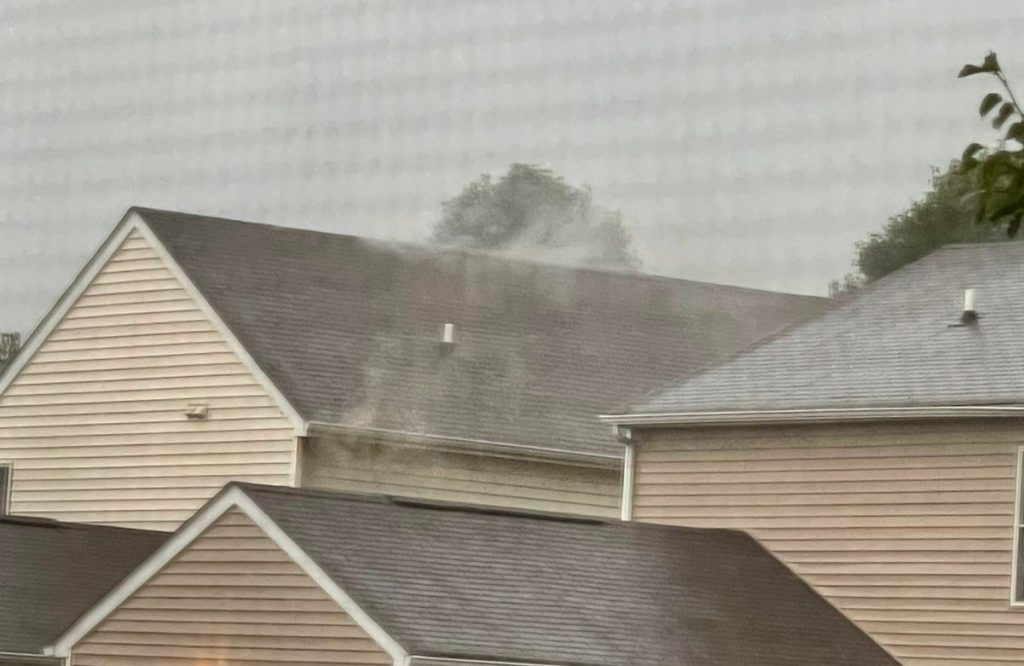 Around 6 pm on Saturday, August 20, 2022, a home in the 9000 block of Boston Harbor Way in Orient was hit by a single strike of lightning, that caused a small fire to start in the attic of the home.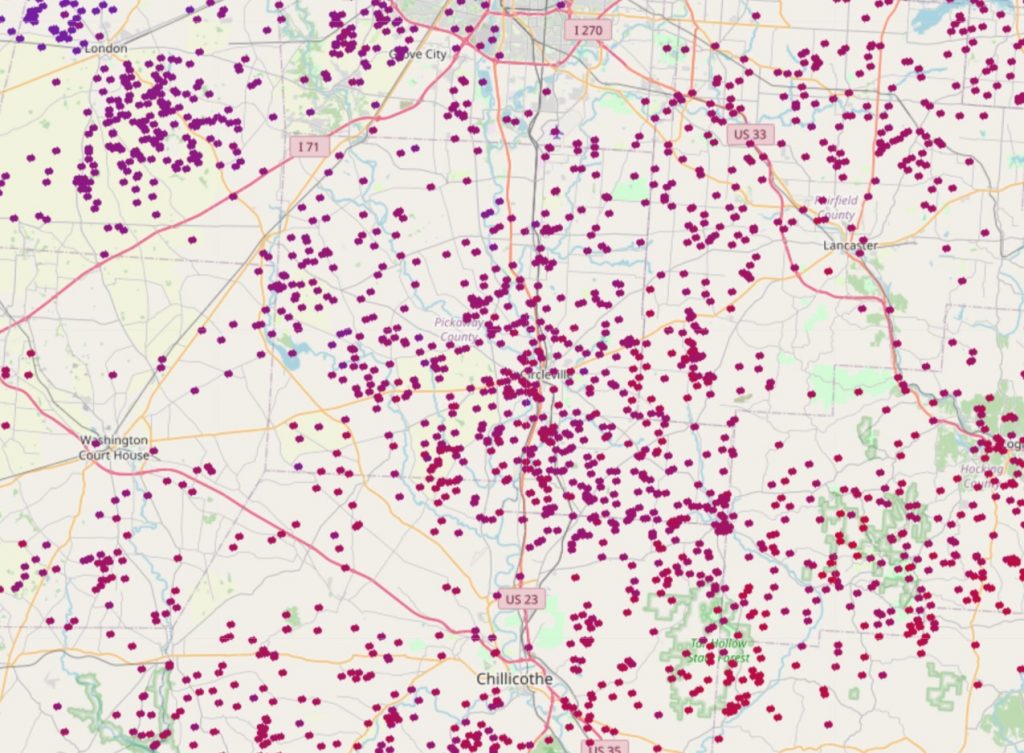 When the fire department arrived they used a ladder truck to gain access to the roof of the building and checked for fire in the attic. They also removed parts of the ceiling in the second story of the home in search for hot spots.
According to Chief Cline the fire was contained in the attic and only smoke spread into the second story of the home.
"The fire department was able to get to the scene access the situation, check for fire and hot spots throughout the home to make sure a small fire didn't become a larger situation. A lightning strike to a home can cause serious damage and has the potential to cause a serious fire. You never know the path the lightning strike will go through a home to get to the ground. In this situation, it went through the electrical system and blew a phone charger that was in an outlet across the room. Sometimes lightning can follow gas lines and cause a gas leak or a more serious fire. If your home is hit by lightning don't be afraid to call 911 for us to come and check," said Cline.
No one was hurt in the strike yesterday, and the fire was contained to the attic.