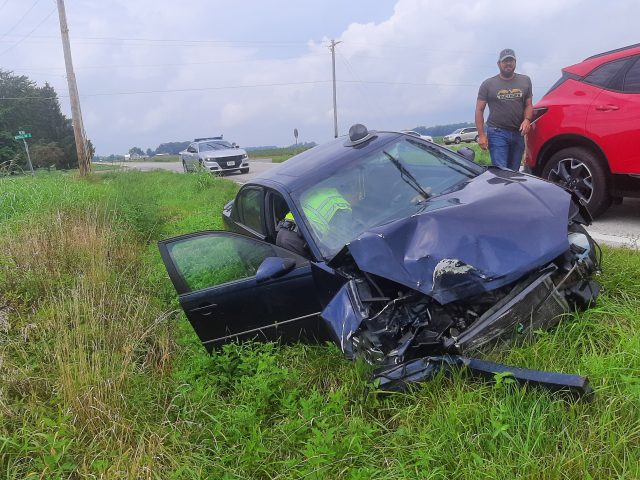 PICKAWAY – A single-vehicle crash occured on Saturday and witnesses watched the driver leave the scene with a smoking damaged car. Several people who witnessed the crash called 911.
According to Law enforcement at approximately 12:20 pm a vehicle traveling North on Matville Rd left the roadway and struck a utility pole. The driver, an unknown white female left the scene and continued to OH-762 where she turned and traveled East for about 50 yards before the vehicle stalled and began to smoke.
According to witnesses, a white SUV stopped and picked up the unknown driver, within minutes of the crash.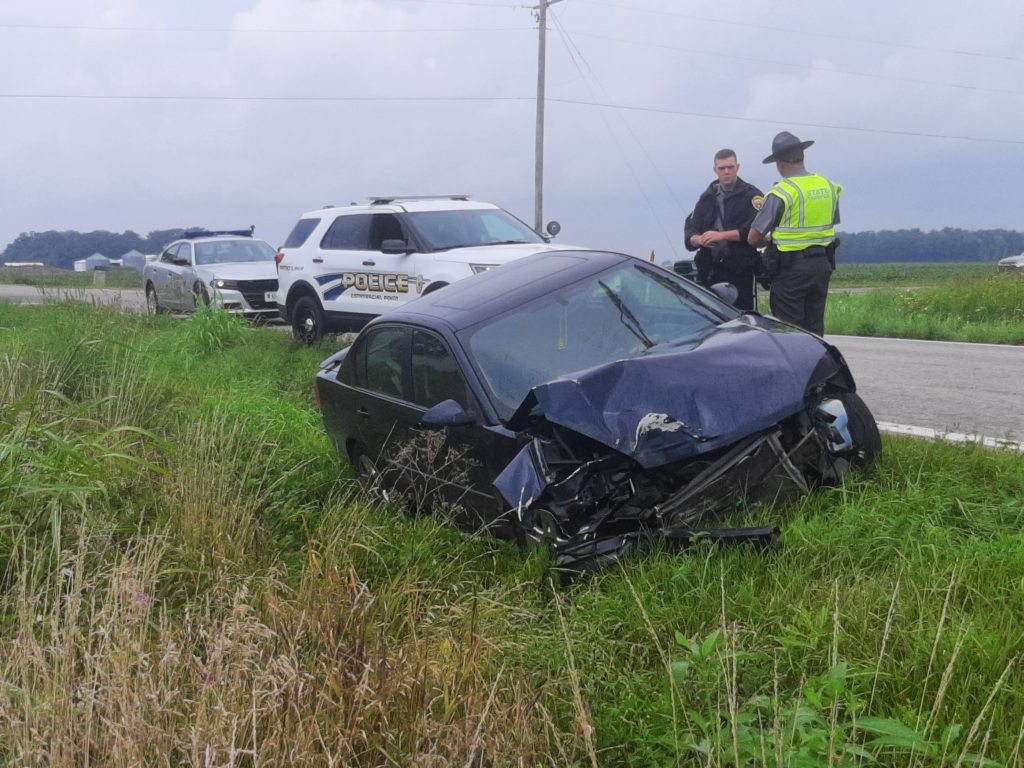 During the investigation, Ohio State Highway Patrol troopers from the Dayton area made contact with the registered owner who was at home in Dayton. She stated that she had just realized her car was stolen and was planning to file a report.
Troopers from the Pickaway County post said there was a strong odor of alcohol inside the vehicle which was impounded. The crash remains under investigation. Assisting on the scene was Commercial Point Police and Scioto Twp EMS