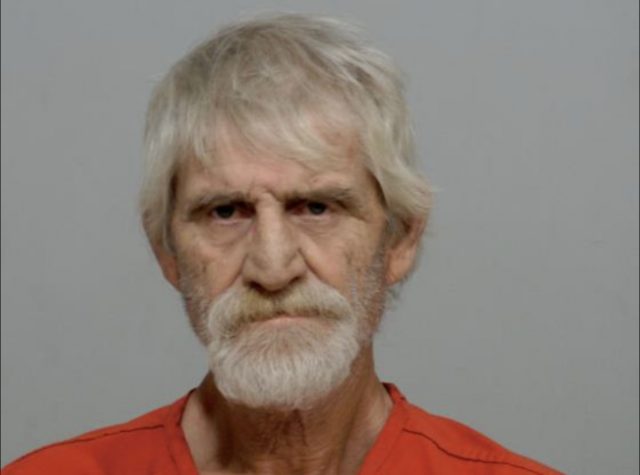 PICKAWAY – Around 10:22 pm a 911 call came into Pickaway Sheriff's department claiming a man had stopped to help two people and was robbed and his vehilce stolen.
The sheriff's department along with OSP started hunting for a 2013 Ford F-150 with two males inside. The man claimed that the robbers stole everything including his cell phone and he was calling from a home he had walked to. Using GPS dispatchers used ping to track down the location of the vehicle and directed law enforcement to the location.
Eventually, the Sheriff's department found the vehilce that had left the roadway and crashed.

An investigation was launched and it was determined that 63-Year-old James Cate had been operating under the influence and had crashed his truck and made up the story to cover up the situation. He was arrested for OVI and Driving under OVI suspension. He was taken to Pickaway County Jail.