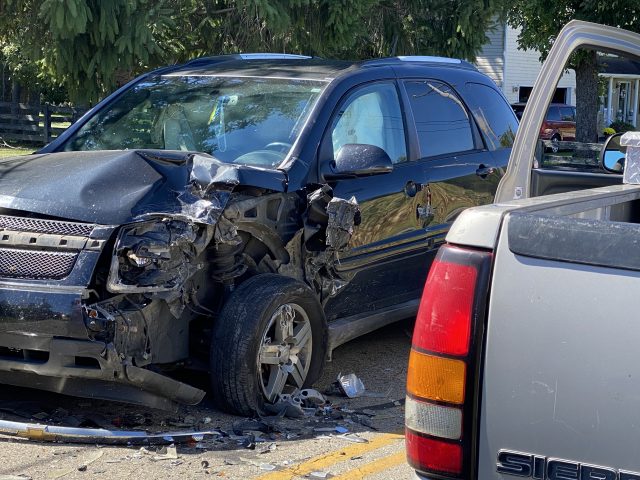 PICKAWAY – Two vehicles hit head on around 12;21 pm today sending one person to the hospital in Pickaway county.



According to the Pickaway Sheriffs department the 2009 Chevy Blazer was heading east bound on Dunkle road when the driver reached for her cell phone and crossed the median yellow lines hitting a 2002 Chevy Pick up truck that was traveling westbound on the same road.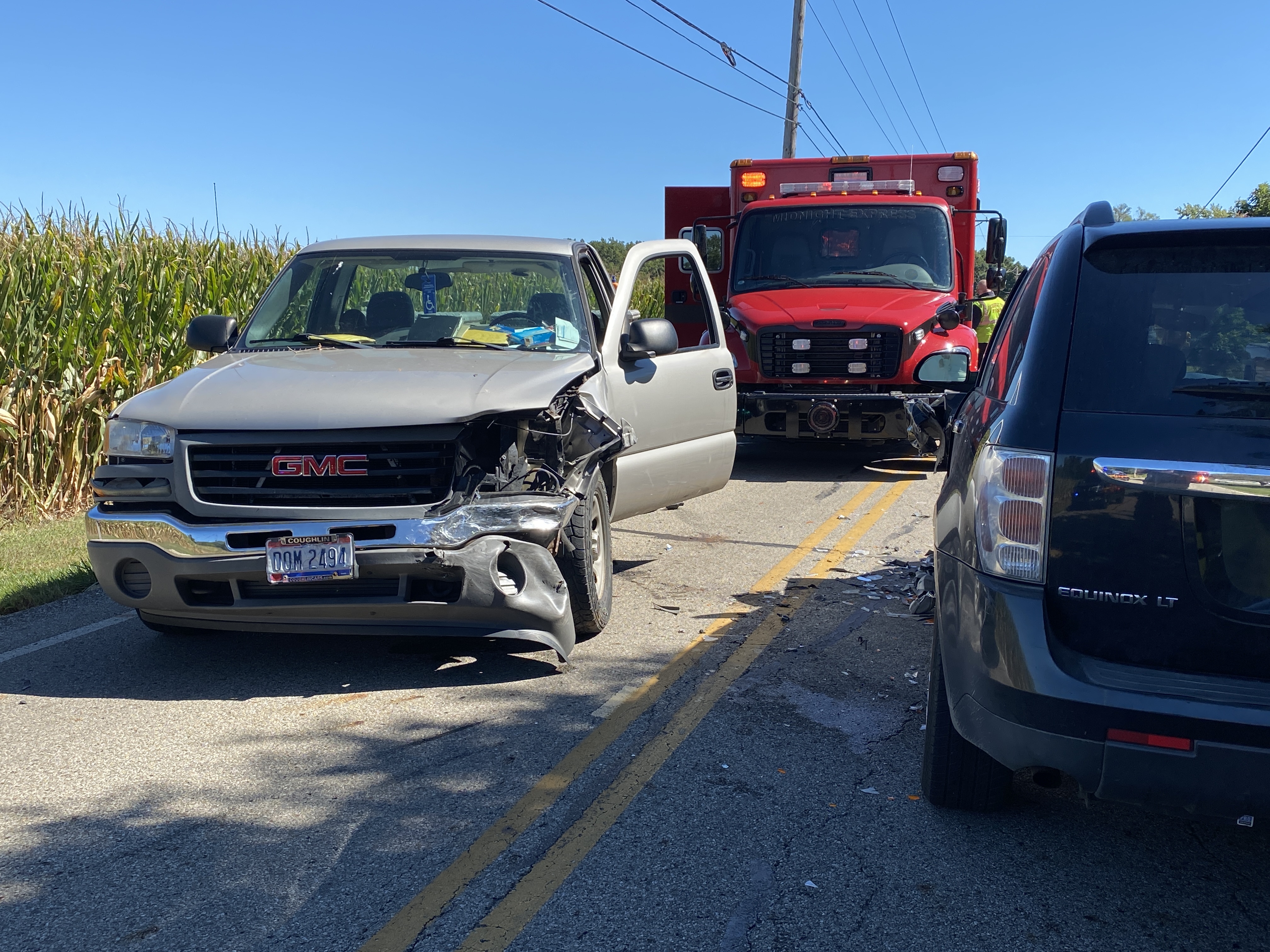 Both vehicles were disabled after the accident in came to rest in the roadway blocking travel for about 40 minutes.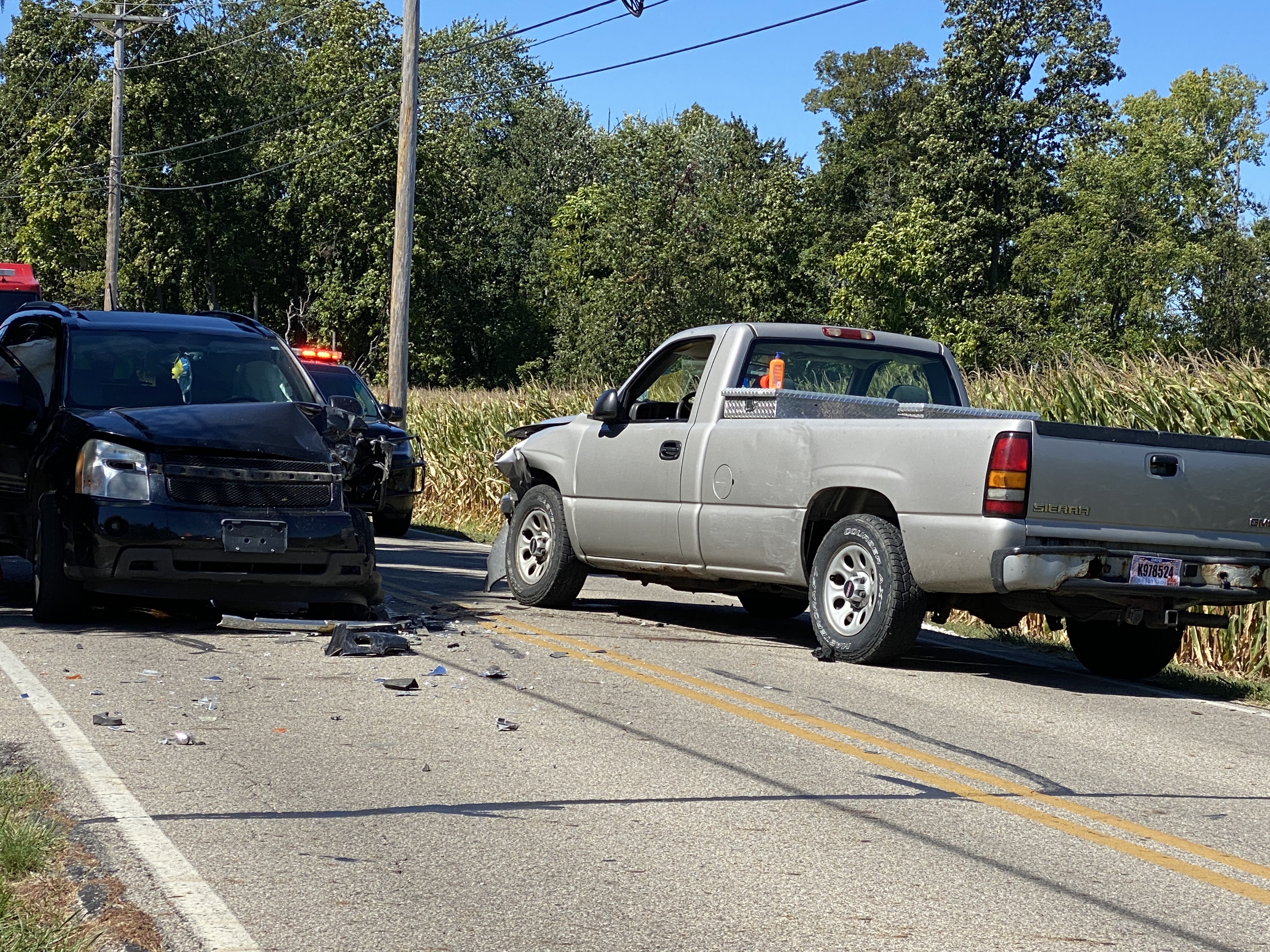 The driver of the Pick up truck was transported to Berger with minor injuries. The driver of the Blazer was cited for the accident and was released from the scene. Both were wearing seat belts at the time of the crash.