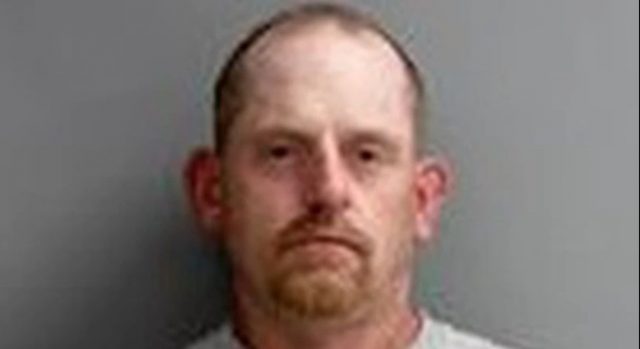 Clinton – A 25 year veteran officer of the Ohio Department of Wildlife was shot in December of 2020 during an investigation. He was hospitalized and now recovering.
Ohio Wildlife Investigator Kevin Behr a 25-year law enforcement veteran, was injured after being shot by a suspect while on assignment investigating a poaching incident in Clinton County.
The man who shot Behr, 44-year-old Brian R. Liming, of Jamestown, Ohio was charged by a federal grand jury on April 14. His case was unsealed today, and he appeared in federal court this afternoon.
According to the documents, on Dec. 20, 2020, Liming illegally possessed a loaded 20-gauge shotgun. Liming was previously convicted of a misdemeanor crime of domestic violence.
One officer in the documents says that three males were traveling westbound on Macedonia road when a buck deer was observed in the woods. Thats when Mr. Liming got out of the vehicle and fired into the woods. Liming heard someone scream so he ran into the woods and found the officer. The officer yelled to him to call 911 but he ran out of the woods and told one of the other men to call 911. He then fled the scene. He was captured soon after.
Possessing a firearm or ammunition after having been convicted of a crime of domestic violence is a federal crime punishable by up to 10 years in prison.