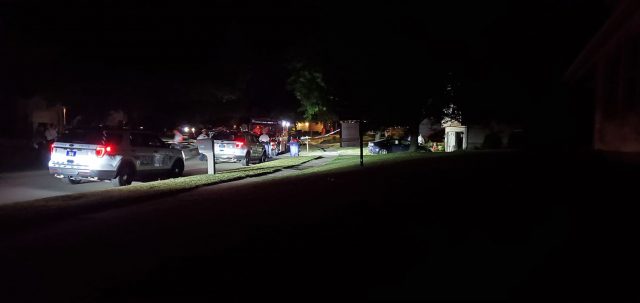 COLUMBUS – Our Columbus Reporter Kyle Bick was on the scene of a fatal driveway shooting incident that happened during the night hours of July 21 to the morning hours of July 22.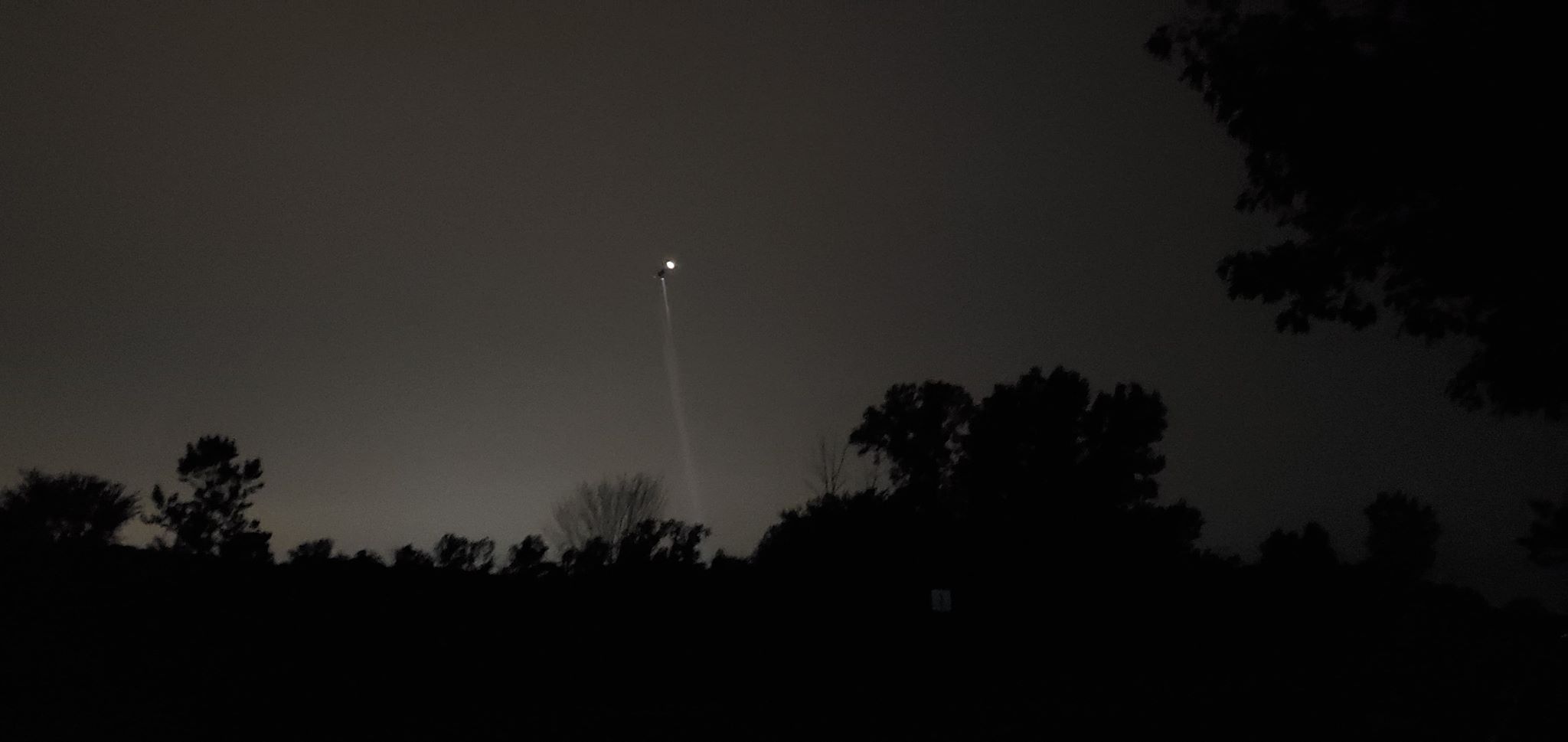 According to Columbus Police on scene, a manhunt went underway after they were called to the 1700 block of Plains Boulevard at around 11 pm.
When officers arrived, they found a female victim, lying in the front yard, suffering from apparent gundshot wounds. The victim, 42-year-old Tonya Delafeld, was pronounced deceased at 11:40pm.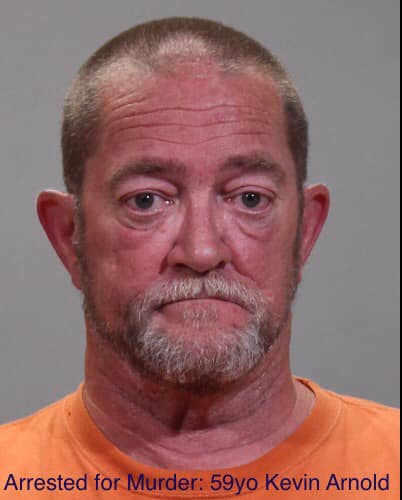 SWAT officers located and arrested the suspect, 59-year-old Kevin Arnold, at 295 Meadow View Drive (Delaware County), at 3:30am this morning, July 22, 2020.
"Swift response and communication led to a quick apprehension, possibly preventing additional acts of violence," said Sgt. Nathan Wilson.
This is the city's 70th Homicide in 2020.

A man hunt lasting hours was launched including helicopter support, where they surrounded the suspect in Highbanks Metro Park.
Kevin Arnold, 59 was arrested and has been charged with murder.