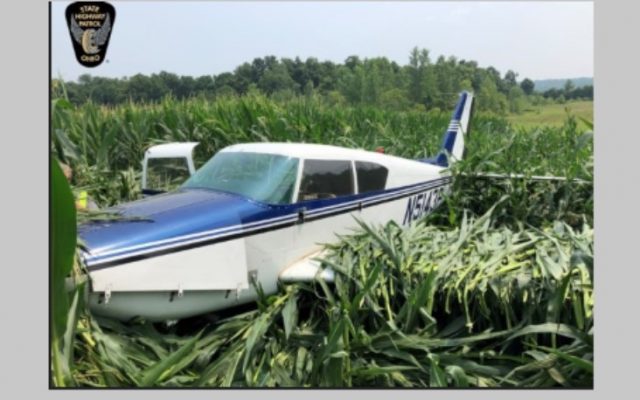 FAIRFIELD – Emergency responders are headed to Fairfield county airport for a downed aircraft at 11:40 am on 7/20/21.
When they arrived they found a Piper PA-24-250 in a Cornfield just past the airport runway.
According to OSP the pilot was attempting to land the aircraft when it began to experience engine problems. The pilot then attempted an emergency landing but then crashed into a cornfield off Election house road. The pilot was injured and there were no passengers on board.
The crash is still under investigation at this time.