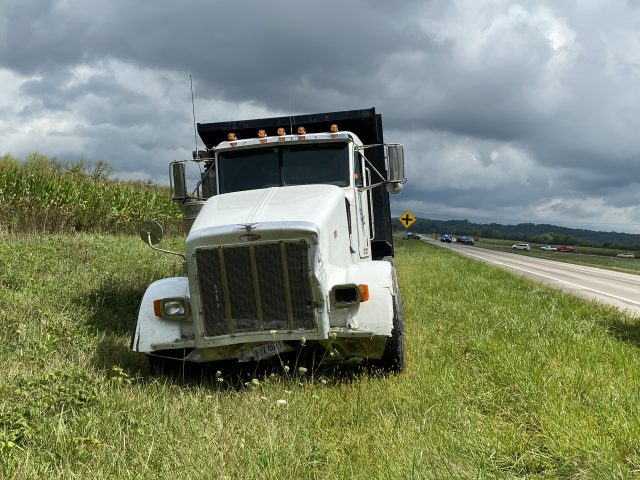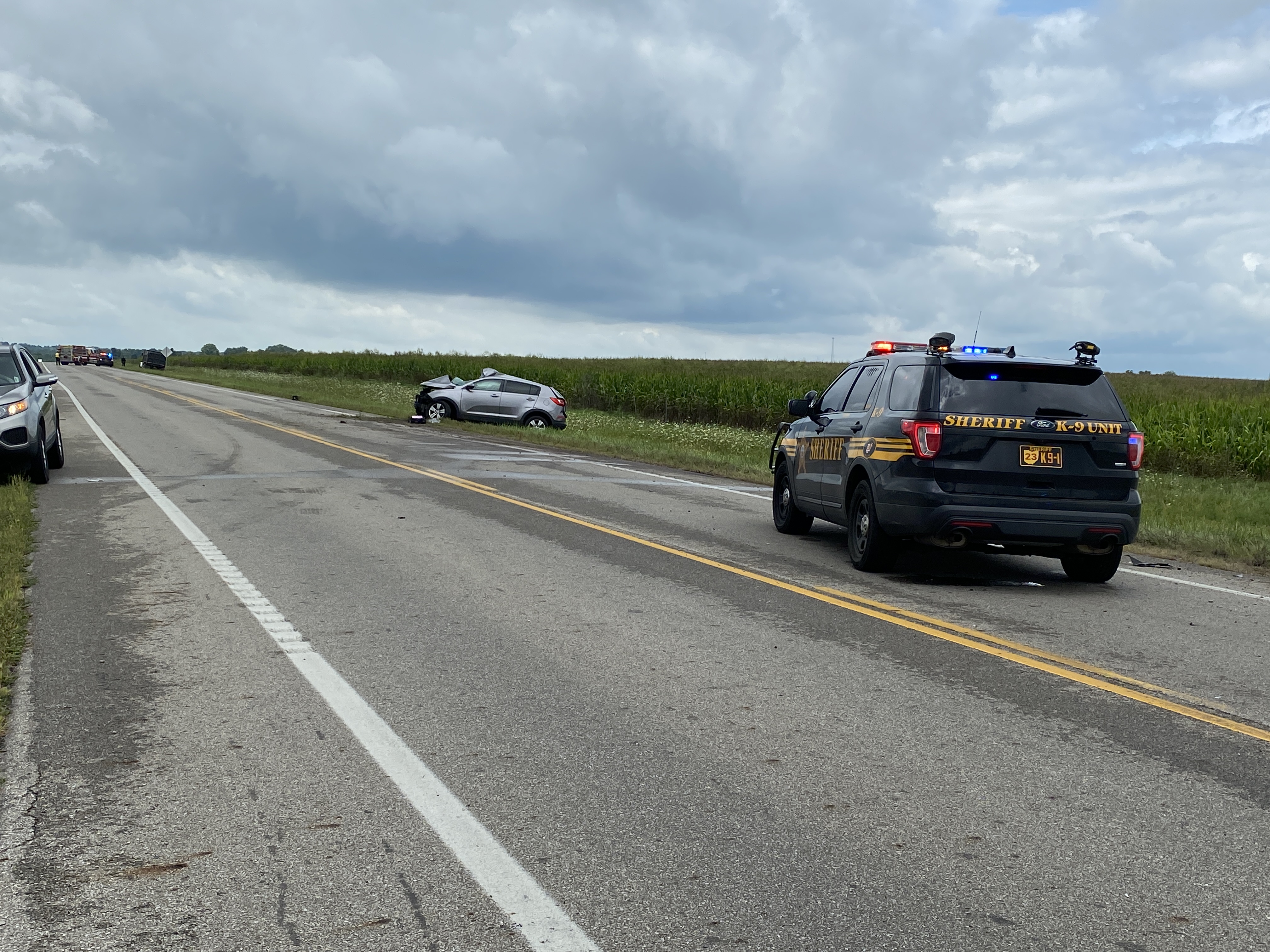 Fairfield – An accident that claimed the life of a Amanda-Clearcreek student has been under investigation for several days.
According to police, on September 2, 2020 at approximately 11:58 am deputies were dispatched to the intersection of Cincinnati-Zanesville Rd. (US 22) and Sand Hill Rd., on report of a two (2) Vehicle auto accident with injuries.
Upon arriving, Deputies discovered the accident occurred between a 2012 Kia Sportage, operated by Sophia Mazgay, 17 years old of Lancaster and a 2000 Peterbuilt dump truck, operated by Steven Friend, also of Lancaster.
Sheriff Phalen advised that both individuals were transported to Fairfield Medical Center and Sophia Mazgay was transported by helicopter to Grant hospital in Columbus where she later passed from injuries sustained in the accident.
The accident remains under investigation.