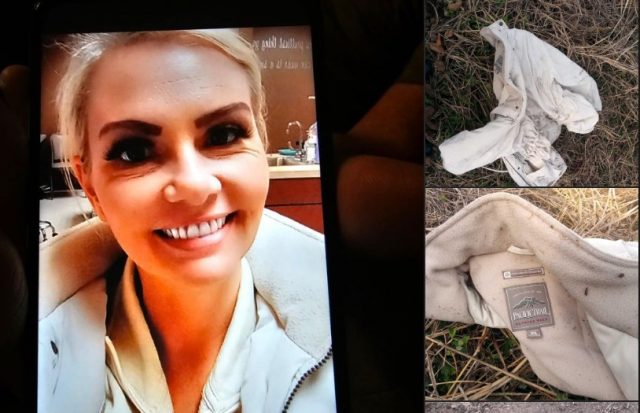 PIKE – A joint investigation between multiple agencies is currently ongoing in the search for Ms Painter aka Young. The Pike County Prosecutor's Office along side the Piketon Police Department, Pike County Sheriff's Office, Ohio BCI, the Southern Ohio Major Crimes Task Force and the Piketon Seal TWP Fire Department are all working jointly in this operation.
Over the weekend, a private Search and Rescue Group known as Christian Aid Ministries assisted all agencies in searching the areas directly to the east of the Sunoco Gas Station in Piketon in an effort to find Ms Painter. Drones were deployed in the area while a search team conducted a grid search. During this search a white jacket was located in the woods at the edge of the sawmill property. A pair of gloves was also found about twenty feet from the jacket along with shoe prints that disappear into the heavy brush. These shoe prints are cosnsistent with that of a woman's cut shoe.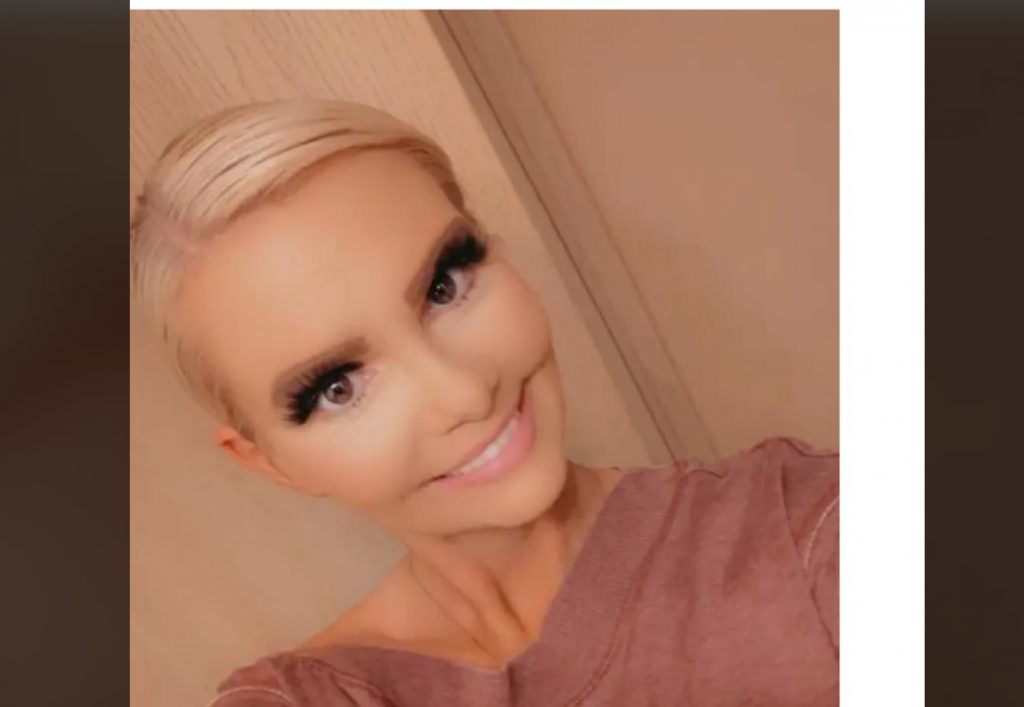 This jacket appears to be the one that the female was wearing when she walked from her car and out of camera view. We have confirmed that this coat did belong to Ms Painter. During our initial search of the vehicle, a white detachable hood was found inside. This hood was the same color and brand as the one found in the woods. We also have a picture of Ms Painter wearing this Jacket.
Investigators were able to obtain the phone number for the Straight Talk Wireless phone box that was found in the vehicle. The phone was "pinged" and located in Oklahoma. Apparently Ms. Painter had left this phone behind in Oklahoma. Currently investigators are following up in other aspects of Ms. Painter's digital footprint. As of right now, our search efforts have expanded and have intensified.
We are now checking surveillance cameras at area businesses, the Ohio Dept of Transportation, and those that have trail cameras set up in the area that we currently know about. We are asking anyone that may have trail cameras set up in the woods close to the Pike County Fairgrounds, Pike Co CTC, Shyville Road, American BLVD, Big Beaver Creek Rd, Big Beaver Creak Golf Course, Big Beaver Creek (the actual waterway) to please contact us so that we may examine those for any information.
Additionally we are asking anyone in the area mentioned above to check their Ring/Surveillance cameras beginning on Feb 25, 2023 to now to see if she can been seen.