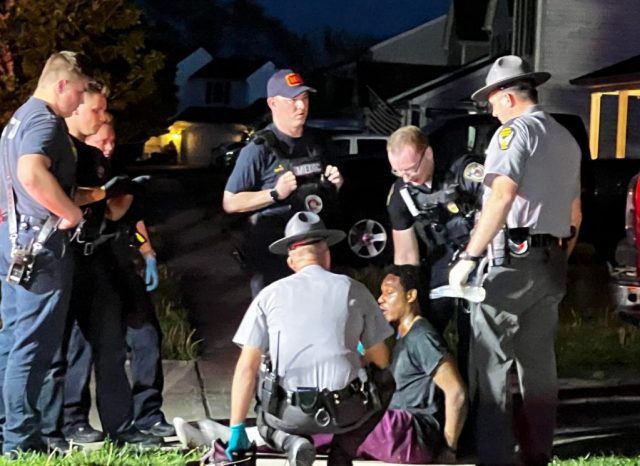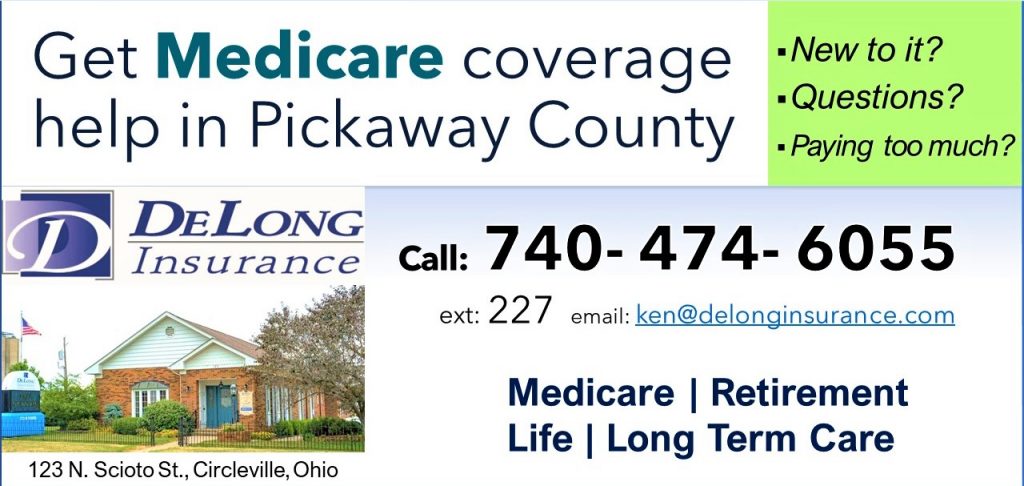 South Bloomfield – A high-speed chase of a stolen car ended in a man being tased and arrested in South Bloomfield in April of 2023, now that man has pleaded guilty to several charges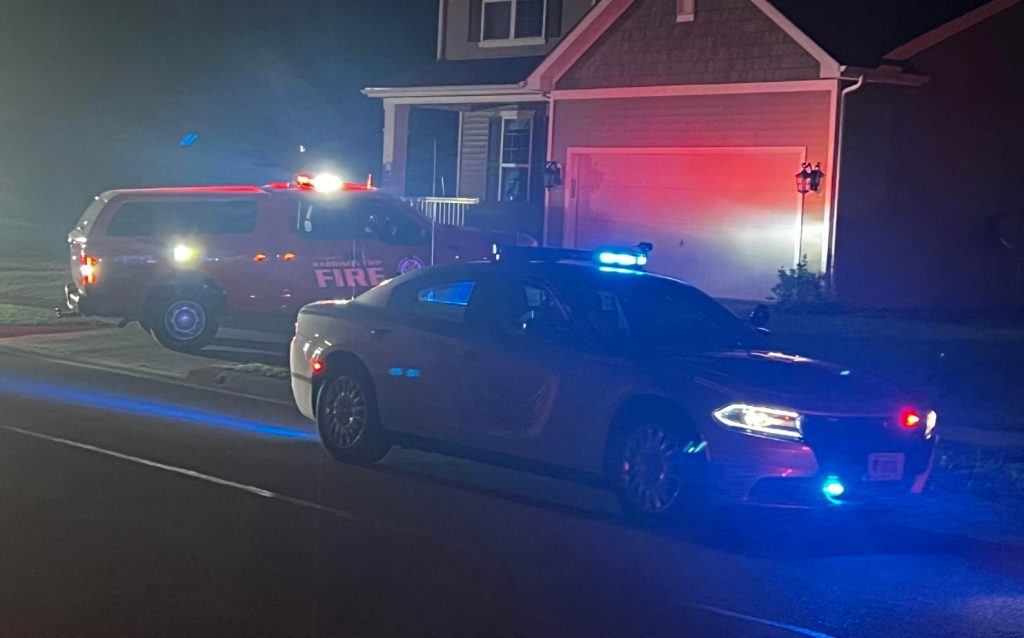 According to Law Enforcement on the scene, A Ross County Ohio State Highway patrol officer attempted to stop a white Chevy Impala that was driving 86 mph on US-23. The suspect did not stop but accelerated going Northbound on US-23 with speeds up to 130 mph. Ross County OSP cut the chase just south of Circleville due to safety. OSP officers then notified Circleville OSP officers of the make model and year of the vehicle.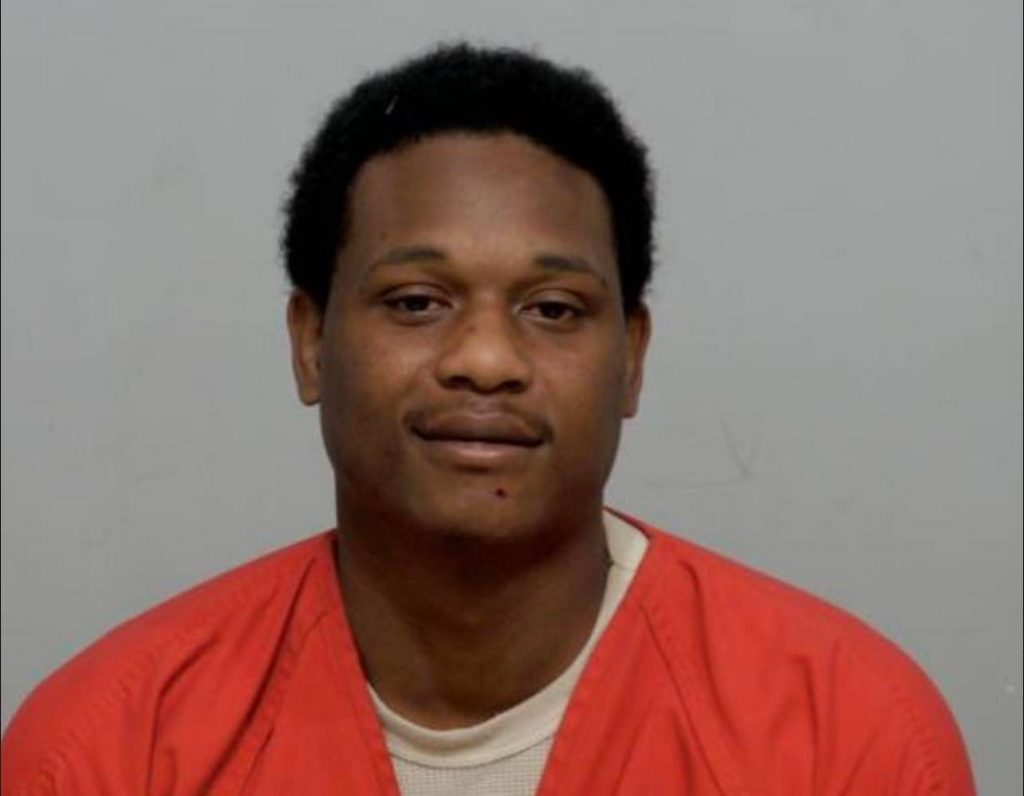 The Suspect continued to drive at a high rate of speed even though the chase had ended. In South Bloomfield, the suspect rear-ended a vehicle at the stoplight by Wendys. At that time South Bloomfield unit became involved and attempted to follow the suspect.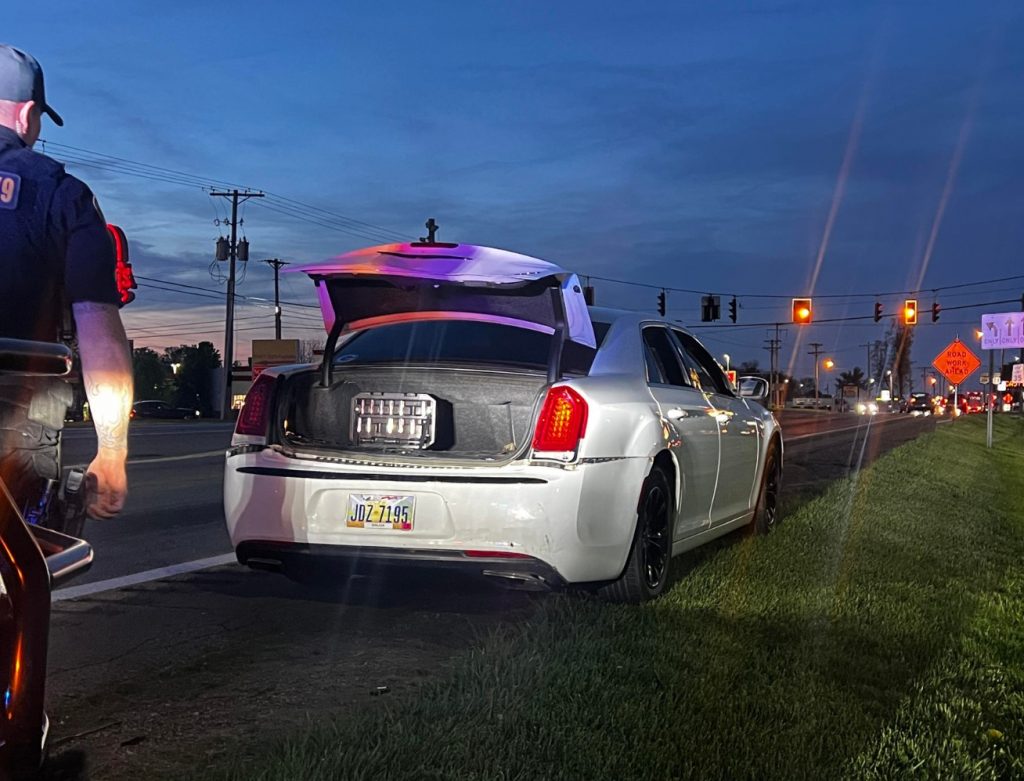 The suspect then drove at a high rate of speed into Bloomfield Hills housing development where he became lost and found himself at a dead end in the new construction. When the South Bloomfield unit got on the scene the man ran from the vehicle and the South Bloomfield officer gave chase. The officer and the suspect ran over half a mile to Blazler Ln where the suspect was tased and taken into custody. On his ride to the hospital EMT's reported that the man was hostile and fought with them.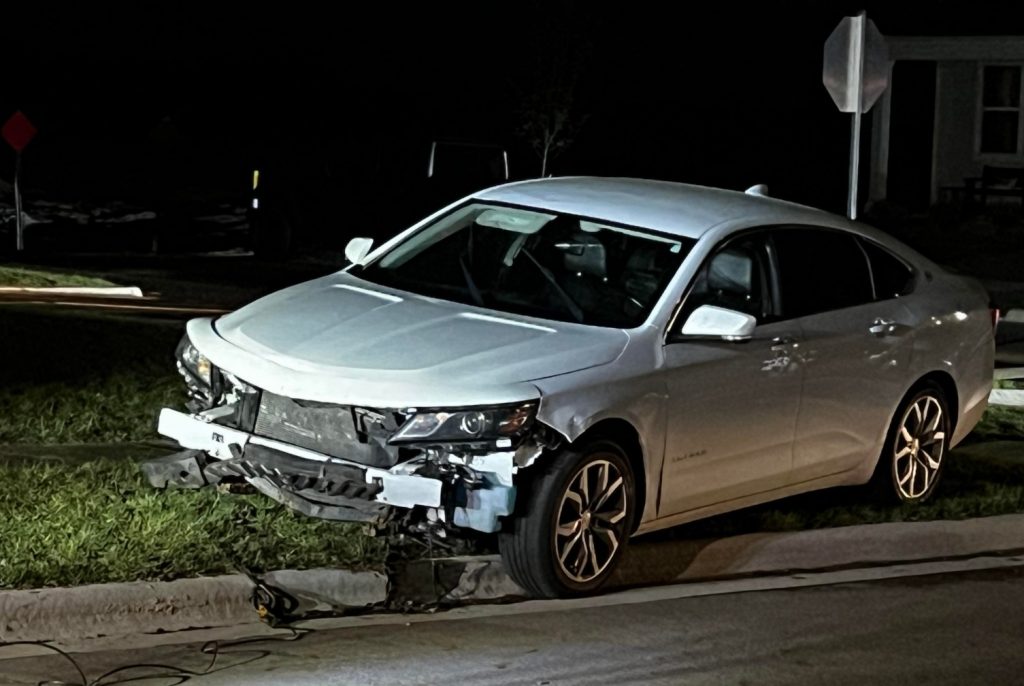 The suspect's car came back to a stolen vehicle out of West Virginia earlier that day. Rodil Johnson-Smith was arrested and charged with failure to comply, receiving stolen property, resisting arrest, OVI, Speed limits, driving under suspension, seatbelt violation, and hit skip run.
In court this week he took a plead deal and plead guilty to Felony Fleeing & Eluding,
Receiving Stolen Property, and Burglary a PSI Presentence Investigation is currently being conducted and he will be sentenced in the near future, he is being held on No bond due to flight risk at the Pickaway County Jail.