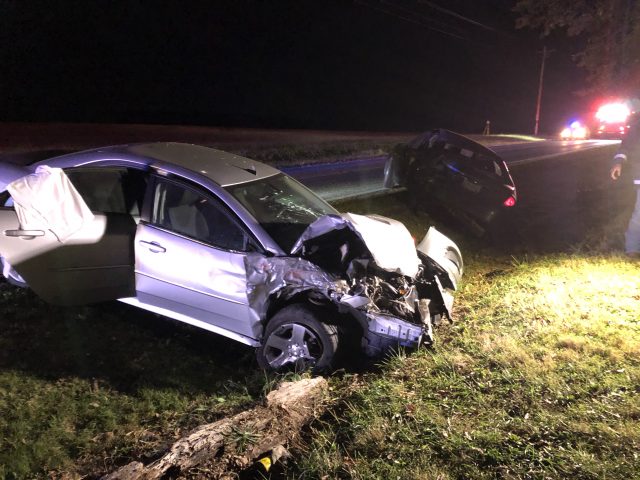 KINGSTION – An accident was reported at around 9 pm on October 15th on 361 west of 159 in Pickaway Township.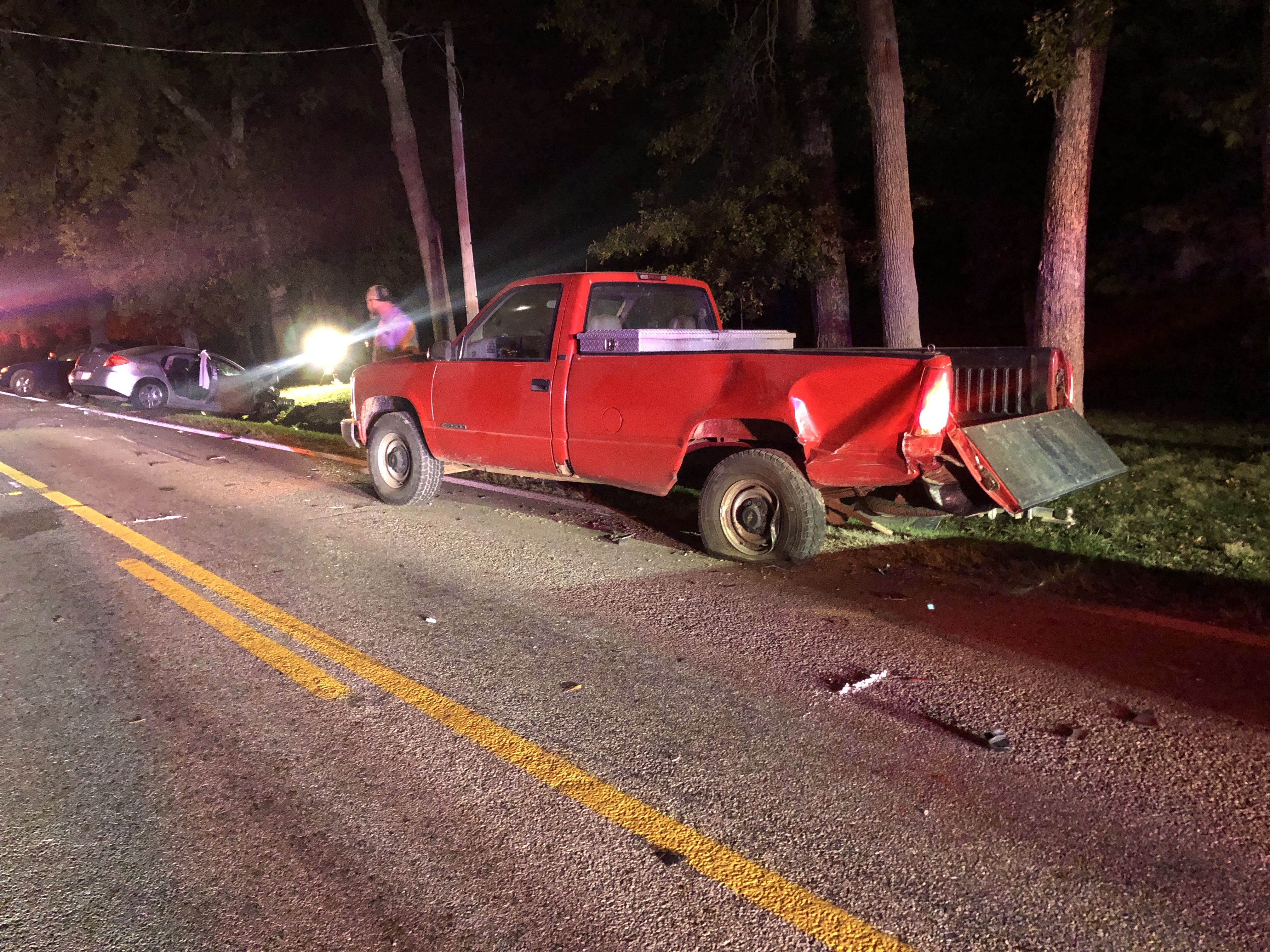 According to Pickaway County Sheriffs office a 2000 Found Taurus owned bt Harleigh Eads became disabled on 361, she called for help. Her grandfather Donald Gaines, of Laurelville parked his 1997 Chevrolet truck behind her as her car was half in and half out of the roadway because of a deep ditch on the right hand side. Both cars had hazard lights flashing. A 2010 Pontiac G6 driven by 80 year old Carolyn Koker of Kingston was heading eastbound and struck the rear end of the pickup truck, the car swerved then hit Mr. Gaines who was in the roadway and then hit the Taurus. Mr. Gaines was trapped under the vehicle and pronounced dead at scene. The driver of the Pontiac was transported to Adena hospital with minor injuries her passengers were not injured and Eads was not injured in the crash.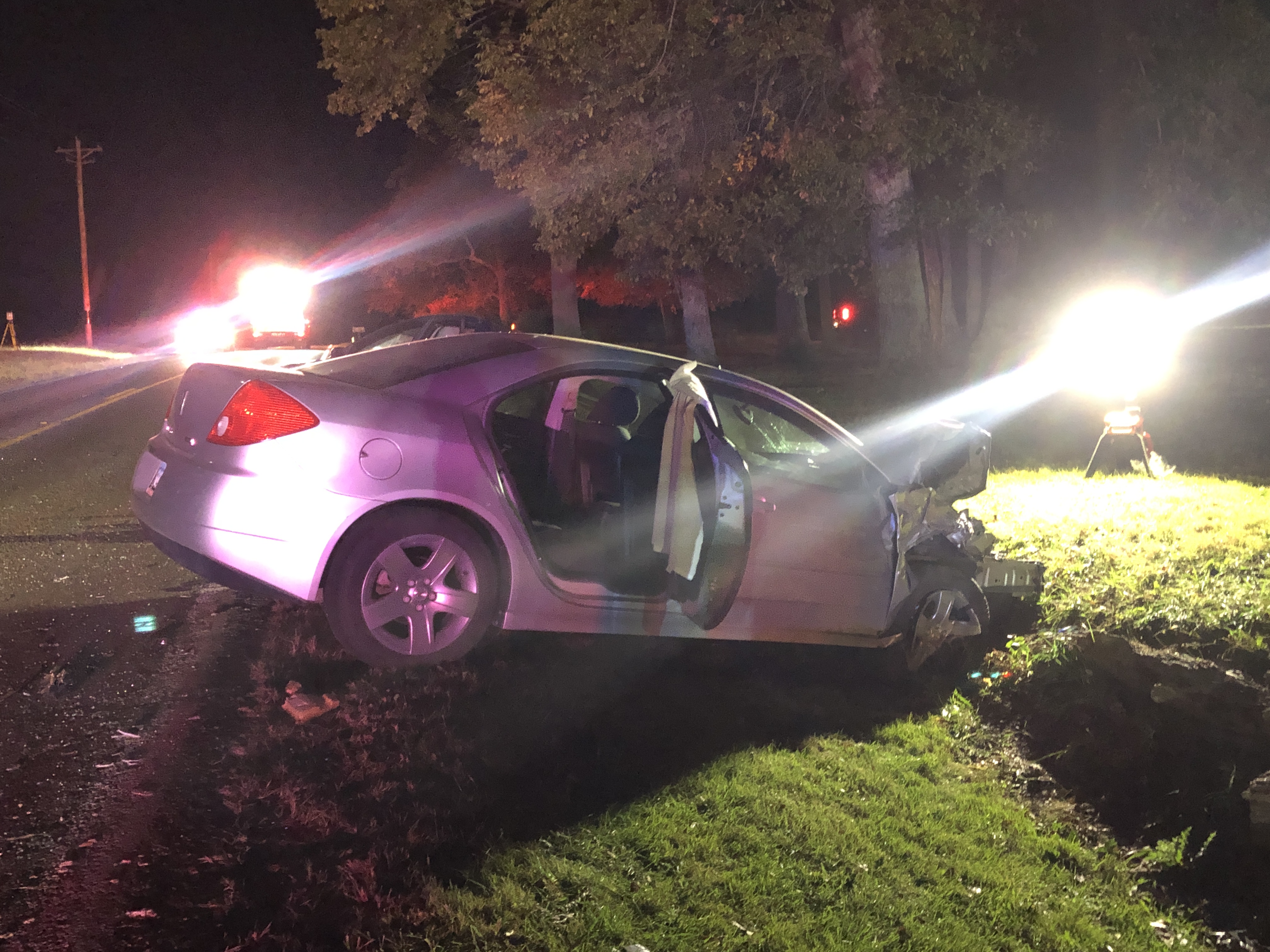 Gaines was pronounced dead at the scene by Pickaway County Coroner, Dr. Jon Ellis. Sgt. John Schieich responded to the scene along with Medics from Pickaway Township Squads and Rescue. Deputy Britt Ramey and Deputy Philip Relli also assisted in the crash investagtion.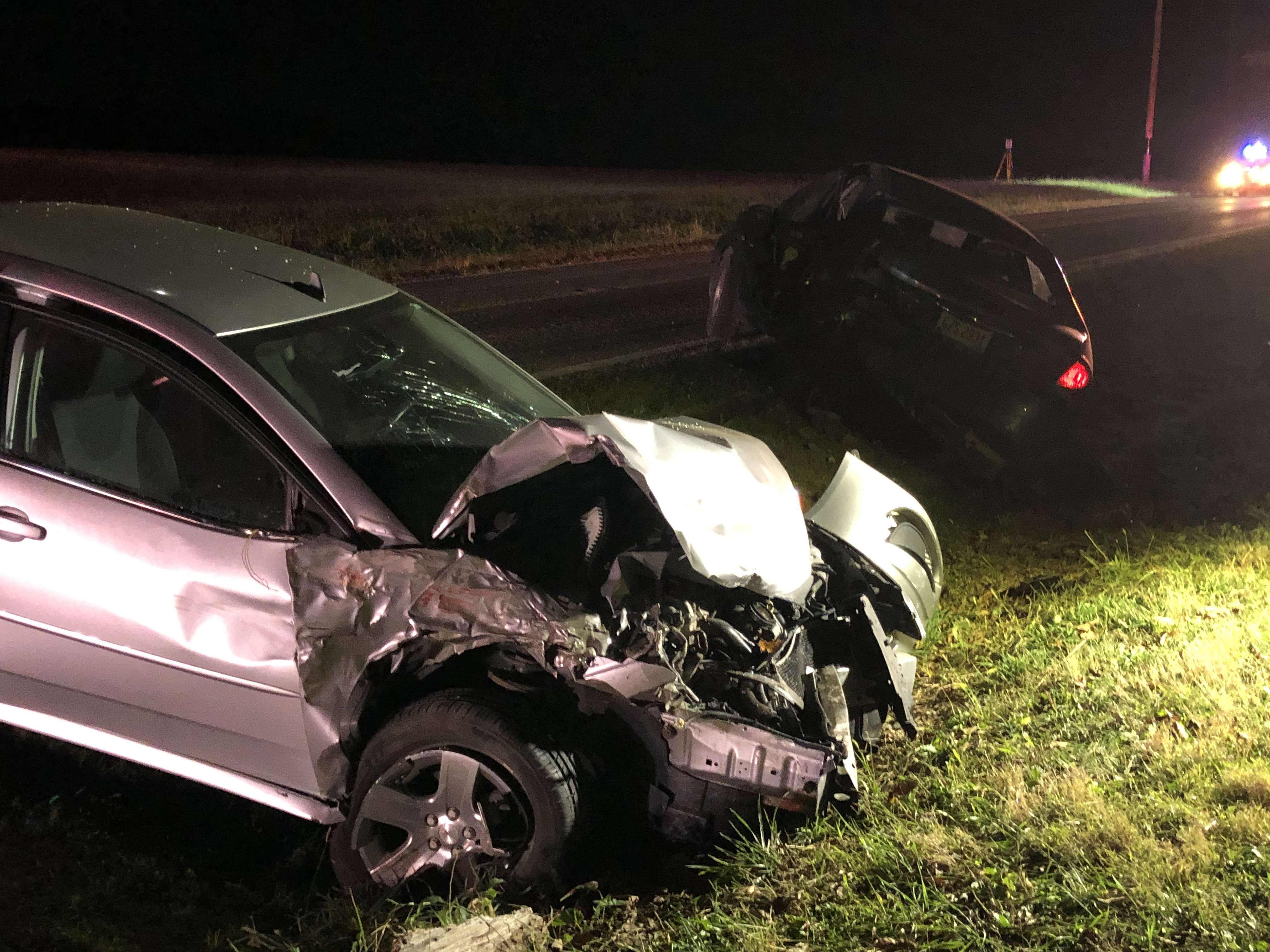 The accident still reminds under investigation by the Pickaway County Sheriff.