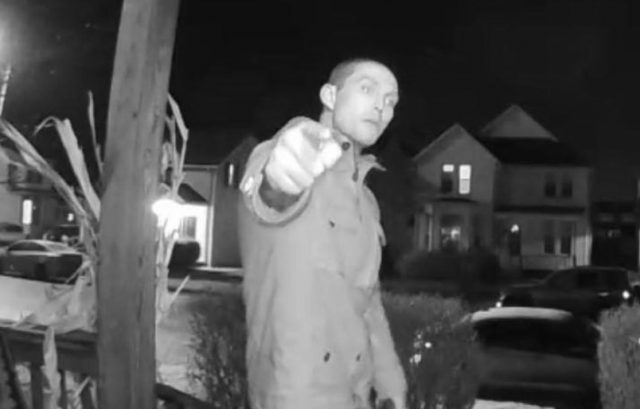 Circleville – A man who was knocking on doors in the early morning hours of 12/04/22 had multiple calls made on him before he was finally arrested and transported to the local prison.
According to the Circleville Police department, on 12/04/22 offers first ran into Tanner Kingery at the local Kroger around 5:09 pm for a suspicious person, but did not catch up to him until police were dispatched to Speedway East on the same report of a suspicious person. When police arrived they found Tanner who had a cut around his wrist, he also according to the report was acting, "very strange and paranoid." A run on his information found that he had a warrant out of ODRC, and he was arrested, during the arrest police found a needle on his person, and he admitted to using meth less than two days ago. Tanner was refused from the local prison because of the cut on his hand and the police could not sit with Tanner at the hospital. So he was released to the hospital staff.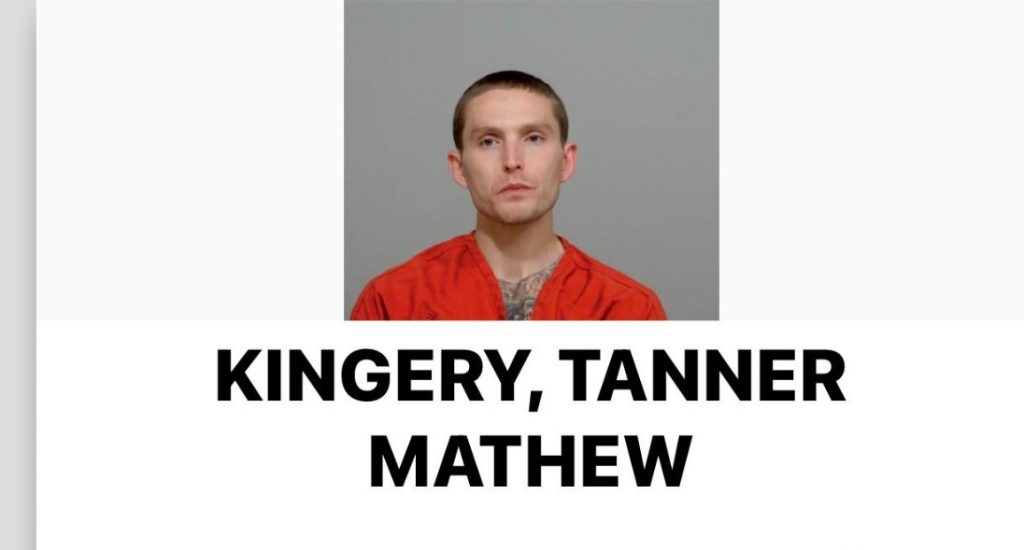 Tanner then continued his suspicious activity after leaving the hospital. Several individuals contacted Sciotopost after one released a photo of the man coming to his door on 300 East Franklin Street around 4 am trying to enter the home. Police were also called but they did not catch up to Tanner until a call came in around 400 block of Brookhaven place, where the male was outside the home talking to himself and saying that he had fell into a creek. When police found Tanner he reported to police that, "the devil was following him." Police found the man soaked with water, and even though Tanner said he used meth, "2 days ago," the officer believed that he was under the influence of drugs and placed him under arrest for disorderly conduct.
Circleville officer then transported Tanner back to Berger where he was medically cleared for prison. During the trip to the hosptial the officer reported that Tanner had made, "unusual statements." Berger staff then cleared Tanner for incarceration and was transported to Pickaway County Jail where he was accepted without incident.