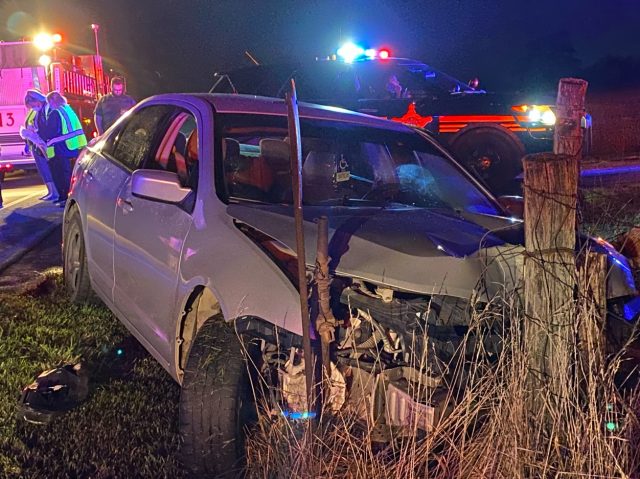 PICKAWAY – Law enforcement was called to the scene of a single-vehicle crash around 1030 pm on Monday night when police arrived the driver was gone.
According to police on the scene, the crash occurred when the driver lost control of the vehicle while heading eastbound on Tarlton road, he left the roadway on the left-hand side into the ditch, hit a telephone pole, and then a culvert went airborne into a fence where the vehicle came to rest at 6476 Tarlton road.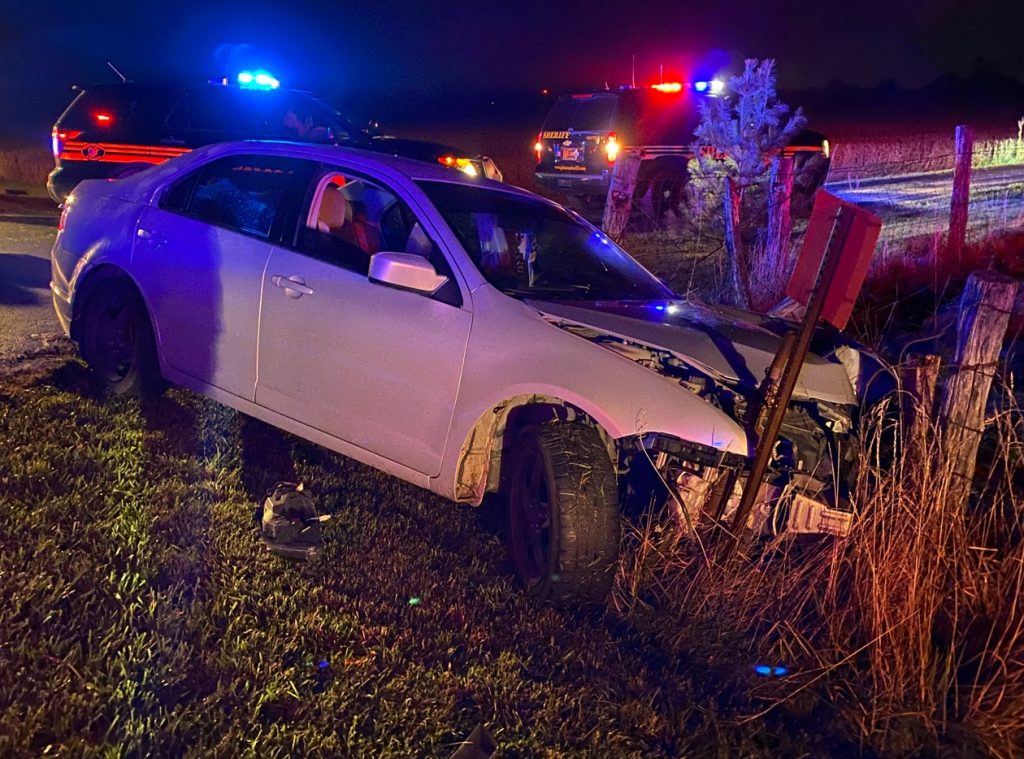 Witnesses told Sciotopost that when they drove by the crash they turned around to see if anyone needed help, that's when they came across a man walking from the scene. When they pulled up, the man ran into the farm field and disappeared.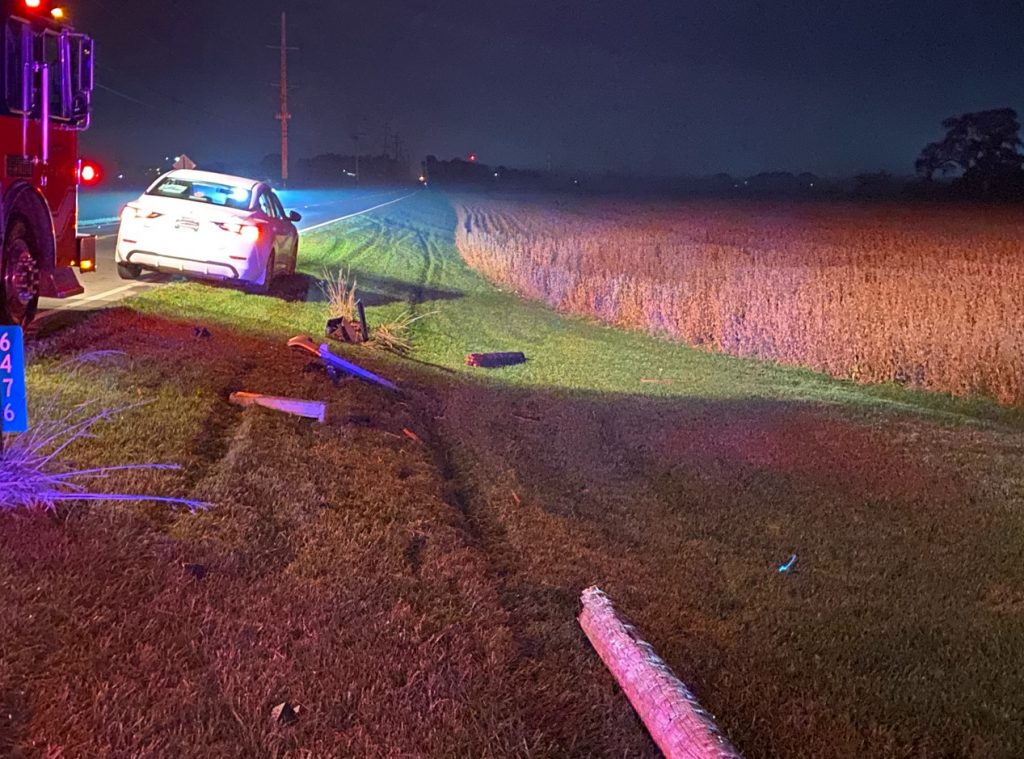 OSP and Pickaway County sheriff was on scene and started searching for the man. Ohio State Highway parol called in a helicopter with infrared cameras to help search for the man.
Around 11:45 pm OSP helicopter reported that they found him less than 250 yards from the accident scene laying on his back with his arms crossed. The helicopter pilot guided deputies to his location and placed the man under arrest.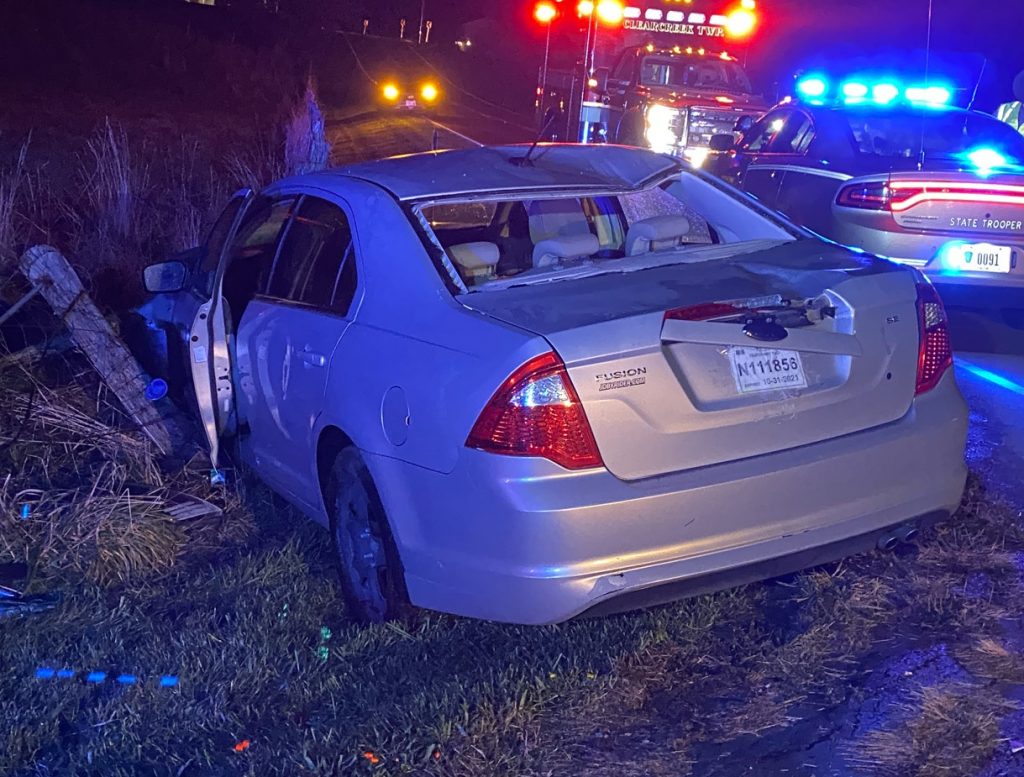 Law Enforcement identified the man as Arnold Pennington of Circleville.
Charges are possibly pending, Law enforcement said that drugs were found in the vehicle, and the driver could face charges for the drugs, leaving the scene of an accident, and other charges.