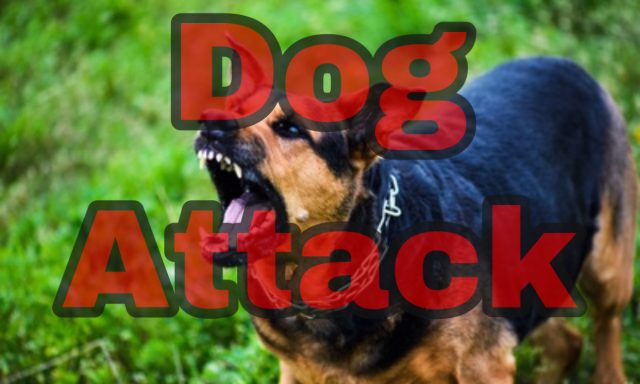 CIRCLEVILLE – A investigation has been launched after a serious bite by a dog put a man in critical condition last week.
Police and EMS responded to the scene of a serious dog bite around 11:45 am on Friday (8/20/21) at 571 Renick ave. When police arrived on the scene they found a man who was bitten in the neck by an aggressive dog. He was transported to Berger Hosptial where he was flown by medical helicopter to Grant Hosptial in Columbus in serious condition.
Neighbors told Sciotopost that at least one dog was shot and killed at the scene.
Circleville Police have confirmed that an investigation has been launched with possible charges including Cruelty to animals, and Dog Fighting.