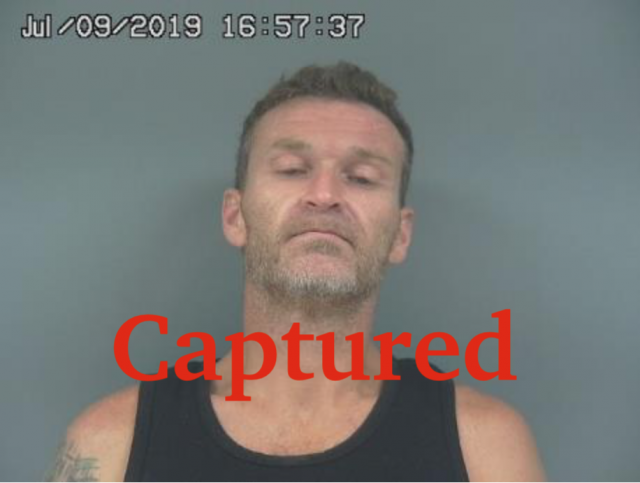 HIGHLAND -Around 5 pm last night July 11, 2019 a man escaped while in Highland Hospital, he was wearing just pants, and leg cuffs. Comments on the original post said that, "he shouldn't get far with cuffs." but as of this morning Johnny Branham has yet to be caught.
Police in the area last night searched the city and surrounding areas, they even deployed a drone that possibly had heat seeking signatures.
According to the sheriff the inmate Johnny Davis Branham, 37 escaped while in the Highland District Hospital around 5 pm. Police are now reporting that they have apprehended the Inmate near U.S. 52 in Claremont County, close to the border of Kentucky.
Branham will be returned to Highland Prison where he will now face escape charges.