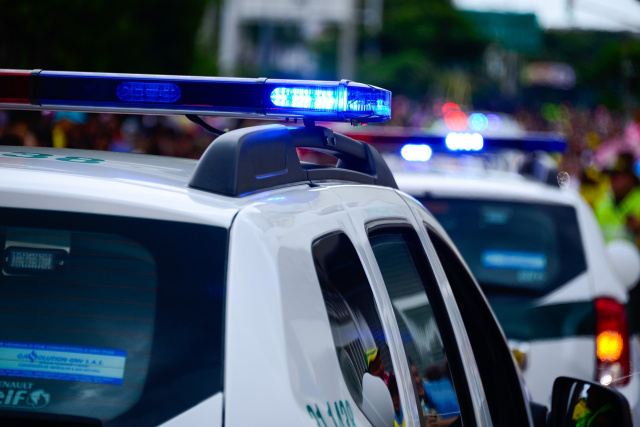 PHILADELPHIA (AP) — Authorities state a man who stole a vehicle with three youngsters inside was lethally beaten by their dad and other men.
Philadelphia police say the vehicle was left at a pizza café with its motor running when the man drove off around 9:15 p.m. Thursday. The kids' mom was inside the café, conversing with the dad of two of the children.
The vehicle before long stalled out in rush hour gridlock, and experts state the couple pulled the 54-year-elderly person out of the vehicle. The man kept running off yet was gotten by the dad. A battle followed, with other men participate.
The man, distinguished as Eric Hood, was thumped oblivious and taken to a medical clinic, where he passed on.
No charges have been recorded. The kids, who range in age from 7 months to 5 years, were safe.