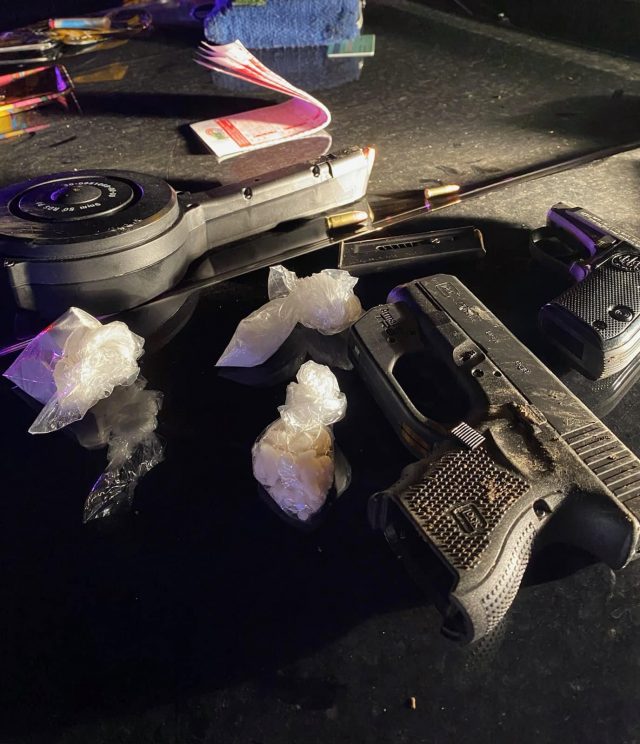 South Bloomfield – A chase that came out of US-23 in South Bloomfield ended with a foot pursuit and capture of a suspect in Franklin county.
Just after midnight on Sunday, South Bloomfield police officers pursued a fleeing driver north on U.S. 23 into Franklin County. A short time later, FCSO deputies spotted the suspect vehicle and initiated another pursuit until the female driver and a male passenger bailed and took off running in the area of Thurman and Oakwood in south Columbus.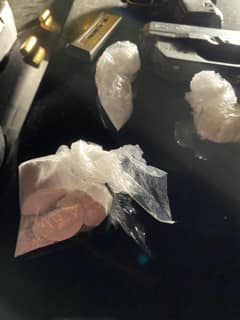 Deputies observed the male suspect toss a loaded weapon with a 50-round drum magazine as he attempted to elude law enforcement. Deputies arrested Isa Abdullah Vancleaf, 32, who was carrying a second loaded firearm. Deputies also recovered approximately 25-grams of suspected fentanyl.
Even more concerning, deputies discovered a toddler, unrestrained but unharmed, in the back seat of the suspect vehicle. The driver is facing a charge of felony fleeing.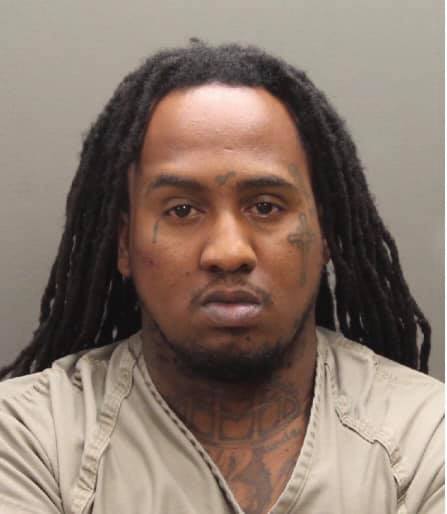 Vancleaf is now facing felony drug charges and numerous weapons charges as a convicted felon. The FCSO Special Investigations Unit is continuing the investigation. This was a high risk response and there is no question the deputies' courage and swift action may have saved lives.