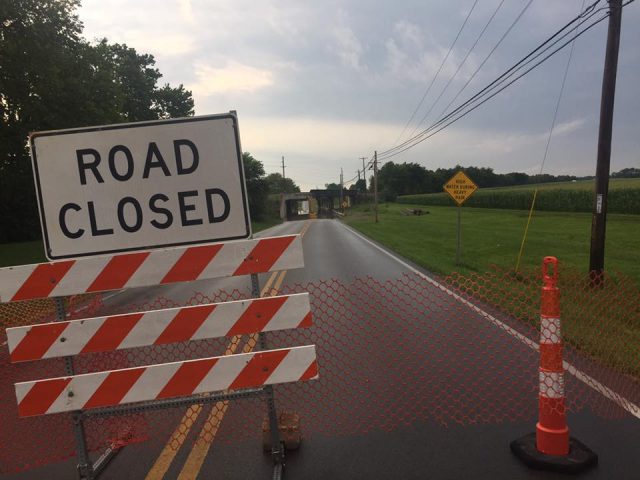 PICKAWAY – A Significant closure is coming soon and it will affect most people on the North Side of Circleville the intersection of US-23 and North Court
Slated is a Bridge Replacement for Norfolk Southern to start on November 8, 2021, and it is expected to last until October 8, 2022.
The closure will replace the aging bridge over the roadway.
Traffic will change and will reroute to Bell Station to Walnut creek and travel to 752. Locals are asked to start considering how they will reroute for the extended closure.