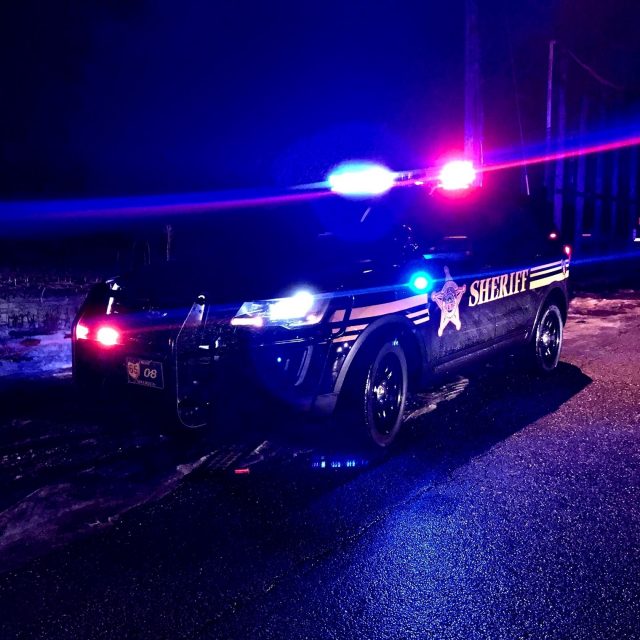 Pickaway County – Emergency crews responded to the scene of a two-vehicle crash at 12:30 pm on Sunday.
According to Pickaway County reports, the two-vehicle crash occurred at the intersection of SR-56 and the old Tarlton Pike around 12:29 pm. When officers arrived on the scene they found two vehicles a 2012 Marron Honda Accord driven by, Cheyenne Clyne and a 2005 Dark Blue Marc Grand Marquis both had heavy front-end damage.
When the officer approached the Honda, Clyne was in the driver's seat and was pinned behind the wheel. After the Firefighters arrived a witness on the scene told Sheriff that when he arrived at the crash he talked to Clyne and she asked him to take some items from her and hide them, he told deputies that he declined and she tossed the items out of the window onto the ground in an attempt to hide the objects.
The Sheriff's Department after the fire department arrived searched the area and found a baggie with a rolled-up paper inside, and silver foil with burnt char that is used to smoke illegal narcotics.
The driver of the Grand Marquis was transported to local hospitals, Clyne was transported to Berger then she was flown by medflight to Kettering Ohio for her injuries.
Pickaway County reported that they suspect Clyne was possibly under the influence of drugs and admitted to it in the hospital. Charges are likely pending on Clyne.
.