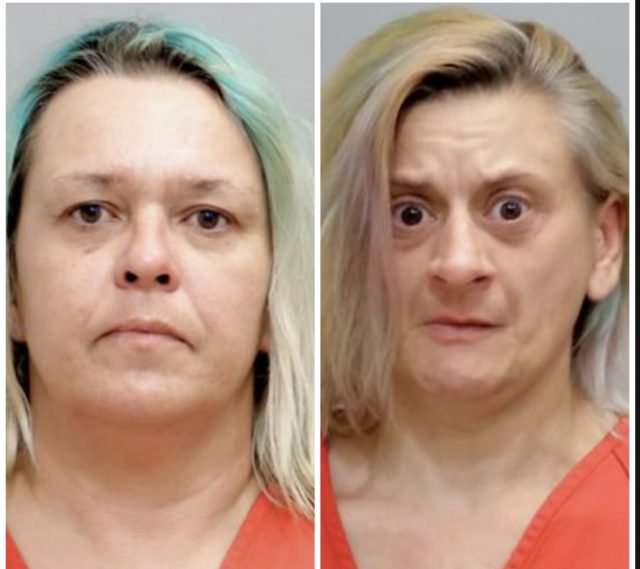 Circleville – Two women were arrested and charged with serious drug charges on Wednesday.
Circleville Police department reported on the scene that they performed a search warrant on room 312 in the Rodeway inn located at 23897 US-23 in Circleville. The search was performed according to the police due to several overdoses in the city over the last 24 hours including a 16-year-old boy, investigation led them to this hotel room.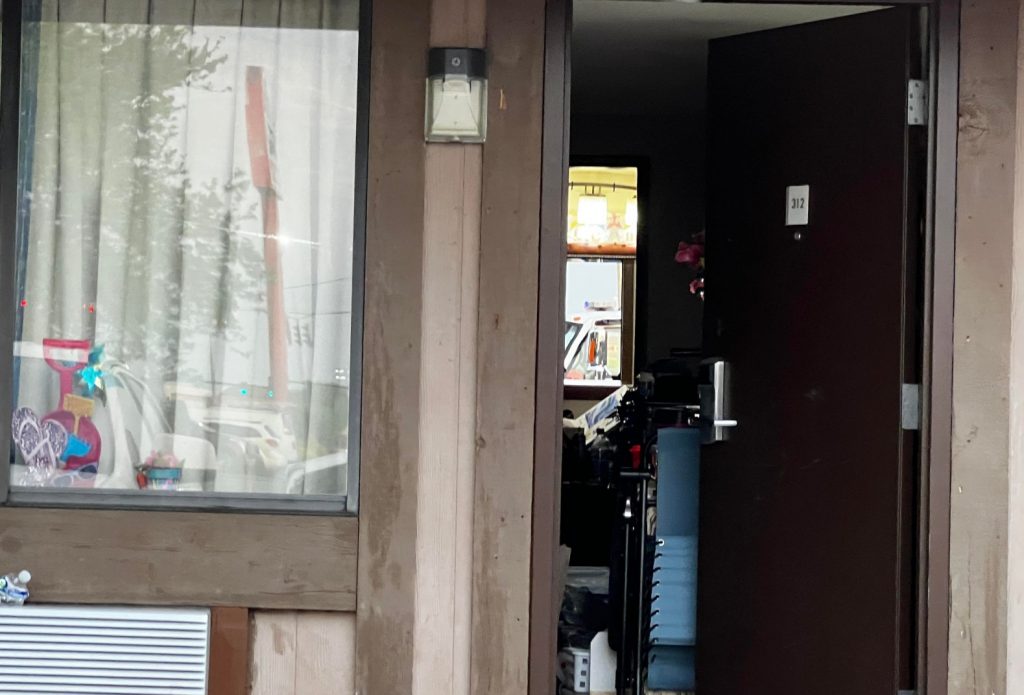 Police on the scene removed two large bags of drugs/drug paraphernalia from the room after arresting two women in the initial search. Circleville K9 officer Serg was used during the search and after the initial search, the K9 continued to pull Officer Ryan Speakman back into the room instead of checking the suspect's car outside. Trusting the K9 officer, Speakman allowed the K9 to continue to search and found about an ounce of Fentynal still hidden in the room.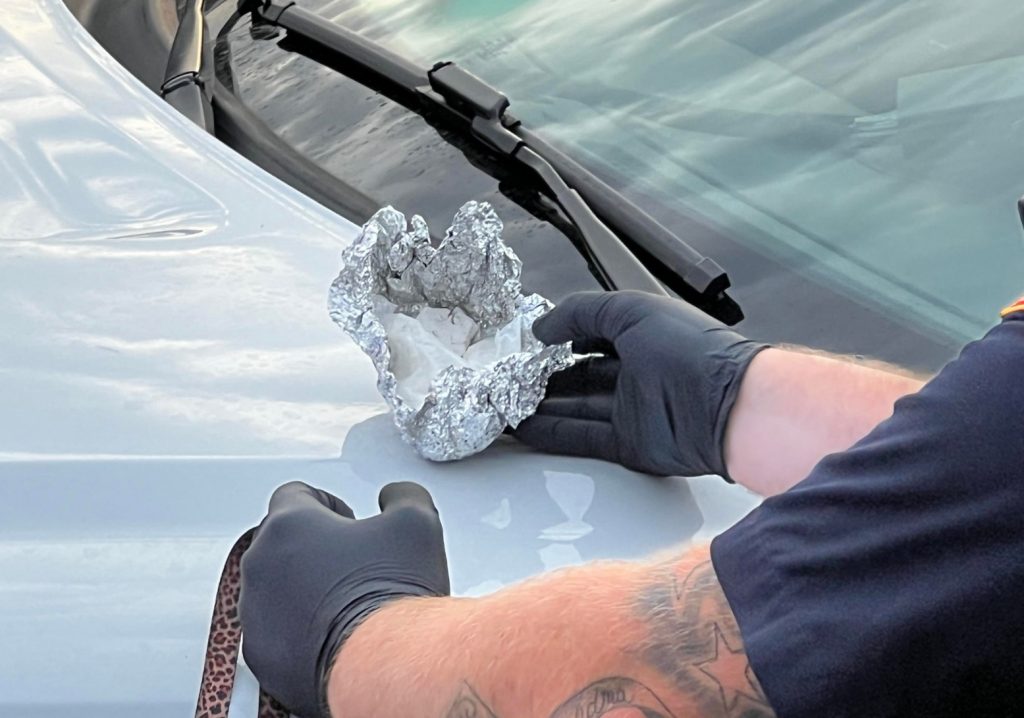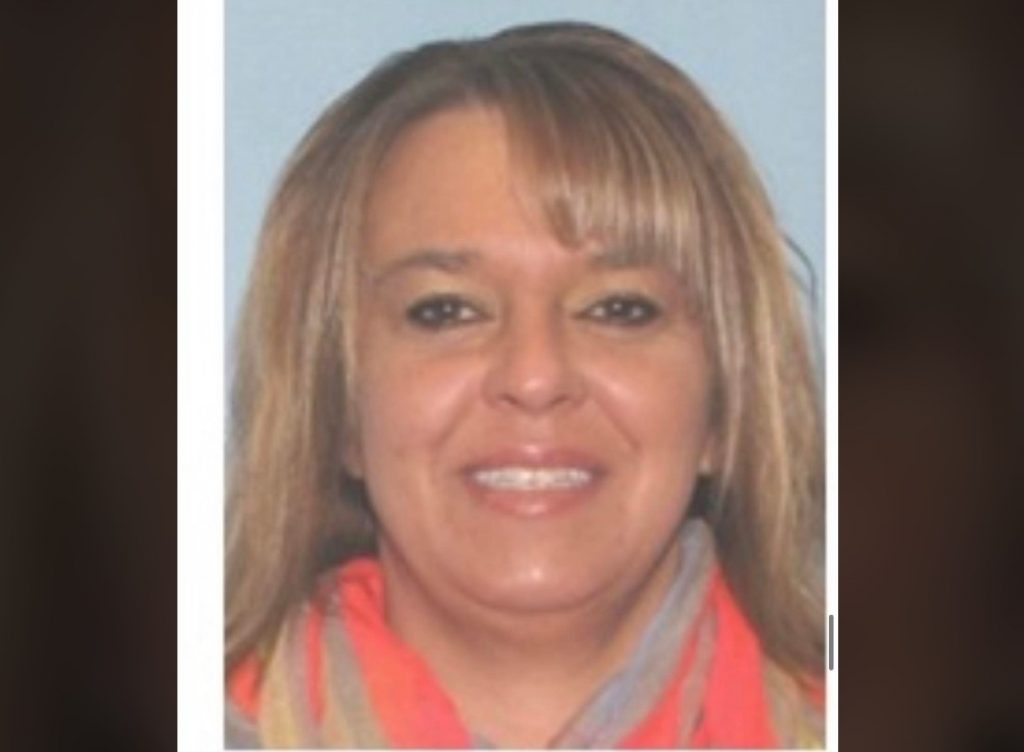 Elisa (Lisa) Leasure, 48 was arrested along with Donna Colburn, 45 that was in the room. We will update with more info when it's available. The Two Women were taken to Pickaway Sheriffs' office for booking.
Circleville Police said that felony trafficking charges along with felony drug possession are possible.
We were live at the scene you can watch that here: https://fb.watch/dPvY9PVgw_/