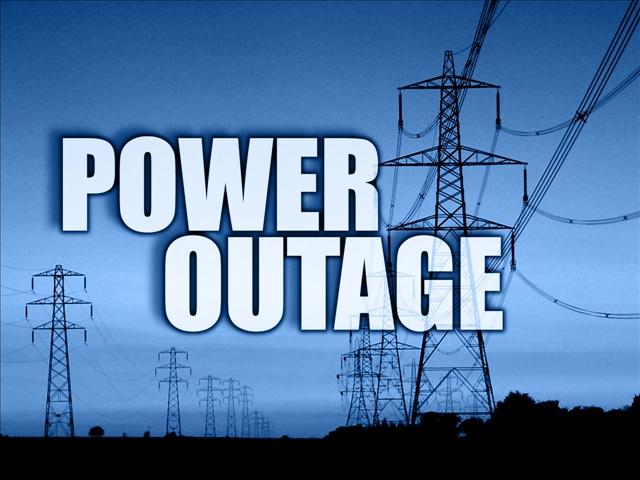 PICKAWAY – A social media post that has been shared around the area that claimed that AEP was rolling blackouts due to power issues was going to affect Pickaway County tomorrow is not true.
Accoridng to an AEP spokesman,  "planned outages to keep our crews safe as they work to make improvements to equipment, are planned for an isolated Orient area tomorrow from 9 to 11 am."
AEP spokesman said that 12 homes will be affected in the maintenance only, and sent the following message that was sent to the customers that would be affected. If you did not get a message you will not lose power.
"This is an important message from AEP Ohio about your electric service.
You will experience a power outage on Thursday, June 23rd from approximately 9:00 AM to 11:00 AM. This outage will allow crews to safely make upgrades to the electric grid to help keep your power flowing. Affected areas include parts of Hiner Rd and Lynbrook Court. In the event of bad weather, the outage will be rescheduled for Friday June 24th from 9:00 AM to 11:00 AM.
If you're a landlord and are responsible for your tenants' power, please be sure to tell them about the outage so they can plan accordingly. If you have questions, please call our 24-hour Customer Solutions Center at 1-800-672-2231. Again, that's 1-800-672-2231. Thank you for your patience and understanding, and for being a valued AEP Ohio customer."