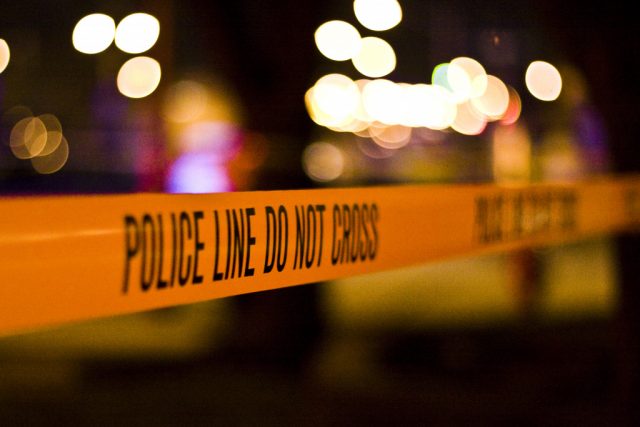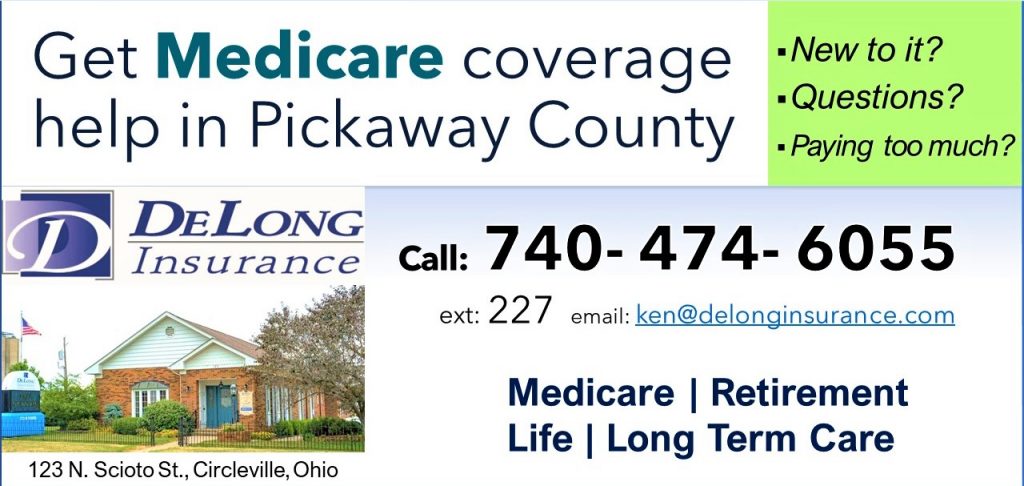 Chillicothe – The Chillicothe Police Department is currently investigating a shooting incident that occurred at 189 E. 4th Street on Wednesday.
At approximately 2:08pm, the police received a report of gunshots and a person on the ground at the mentioned location.

Upon arrival, officers discovered a white male on the ground in front of the residence injured. Chillicothe Fire Department was also dispatched to provide medical assistance to the injured individual.

The white male was transported to the ARMC Emergency Room. The victim was later pronounced deceased. While responding to the scene a description of a "person of interest" was provided and Officers were able to locate this person driving a motorcycle. A pursuit was initiated, and this person was able to evade law enforcement at this time.

The Chillicothe Police Department Detective Division has initiated a thorough investigation into the circumstances surrounding the shooting. Local residents and community members that have any information that may aid in the investigation are encouraged to contact the Detective Division.

"We understand that incidents like this can cause concern within the community. We want to assure the public that we are taking this matter seriously and have assigned resources to address the situation promptly. Increased patrols will be implemented in the vicinity of the shooting to enhance public safety and provide a sense of security to the neighborhood.

Victim Info‐ Joseph Pollock (30 YO, Male, Chillicothe