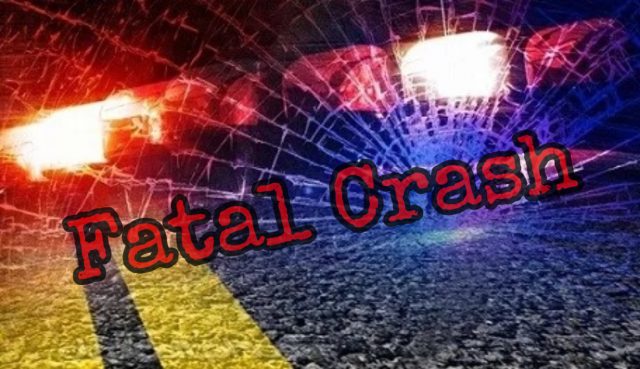 ROSS – Two people were killed in an evening crash on Friday in Ross County
According to Law enforcement, emergency squads responded to a rollover wreck around 9 pm on SR-35 and Butterbaugh lane.
One person was transported to Adena in serious condition and pronounced dead, a second person was found in the wood line and pronounced dead at the scene, both people in the vehicle were ejected.
The roadway was closed for hours for a construction investigation, and those who were killed were not immediately released.
Update:
Chillicothe – On October 22, 2021, at approximately 8:50 P.M., a 2014 Ford F-150, driven by Timothy J. Hise, age 43, of Chillicothe, Ohio, was traveling eastbound on US 35 in Ross County. Mr. Hice's vehicle drove off the left side of the roadway, crossed the median, overturned and came to final rest on the north side of the westbound lanes of US 35.
Mr. Hice and his passenger Barry R. Cooper, age 59, of Columbus, Ohio were ejected from the vehicle when it overturned. Mr. Hice was transported to Adena Regional Medical Center for his injuries. He was pronounced deceased at the hospital. Mr. Cooper was pronounced deceased at the scene by Green Township EMS.
The Ross County Sheriff's Office, Jefferson Township Fire and EMS, Liberty Township Fire and EMS and Green Township EMS assisted on the scene.
The crash remains under investigation.