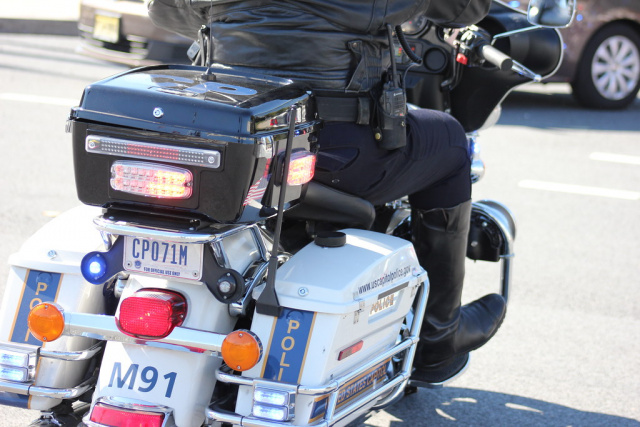 COLUMBUS -This morning, July 25, 2019, at 8:15am Officer David Morgan, a 26-year veteran of CPD, was riding his Division issued motorcycle at Mound St. & 3rd St. He was thrown from his motorcycle & suffered multiple injuries. Luckily he's in stable condition and should be home soon!
The at-fault driver of a minivan was cited for making an improper left turn. The driver thought he could turn left from the outside lane and turned directly into the officer.
The accident happened at the intersection of East Mount Street and South 3rd Street.