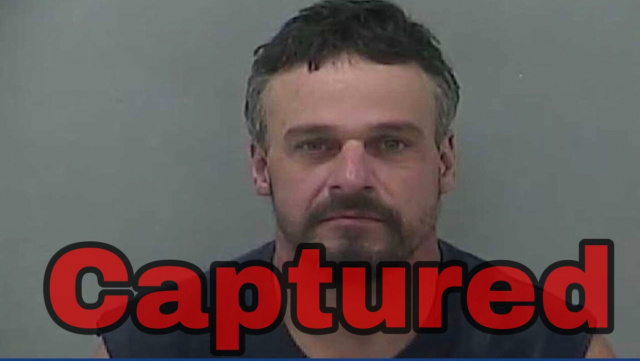 THORNVILLE – A dangerous suspect is behind bars after almost 24 hours of searching for him came to a head around 11 am.
U.S. Marshals were looking for a man wanted by Delaware County Sheriffs office and should be considered armed. Marshals were warning to not try to apprehend this individual, but to just immediately call 911.
Police say they approached Keith Robertson at Buckeye Lake on Wednesday morning around 9:30 am, but he ran and got away.
UPDATE:
Licking County Sheriffs Deputies assisted US Marshall's and Perry County Sheriffs Office apprehend fugitive Kieth Robertson at around 11 am this morning on Lakeview Dr in Thornville. He was taken without incident. The US Marshall's Office will be doing a news release on the capture, and we will share that also.