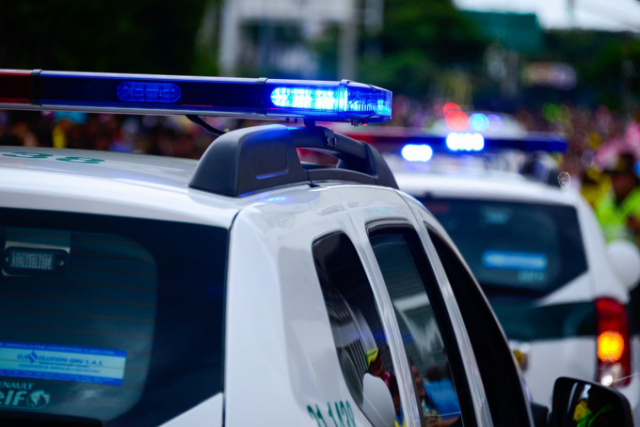 CHILLICOTHE – Chillicothe Police reported that around 11:38 am this morning they responded in reference to a burglary alarm.
According to the CPD they were dispatched to PNC bank located at 1080 North Bridge Street. When they arrived they confirmed a robbery had occurred and Police detectives are investigating the case at this time.
Currently, there are no suspects in custody at this time.

Scanner reports say that a Black Male driving a blue older mini van is a possible suspect