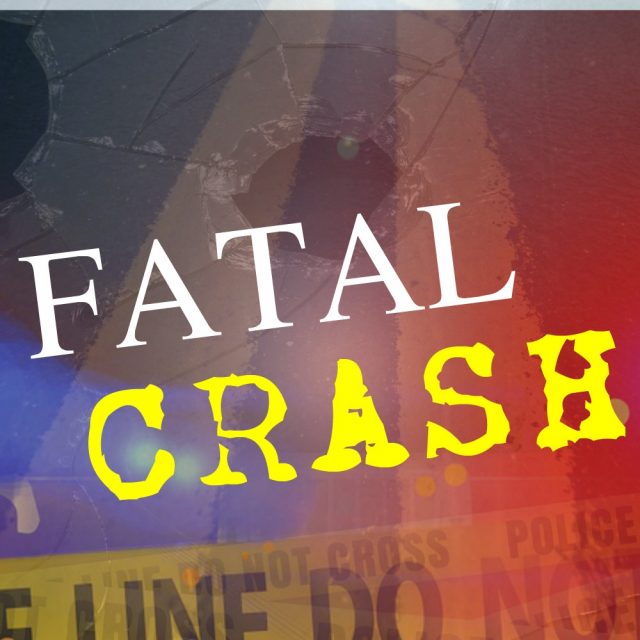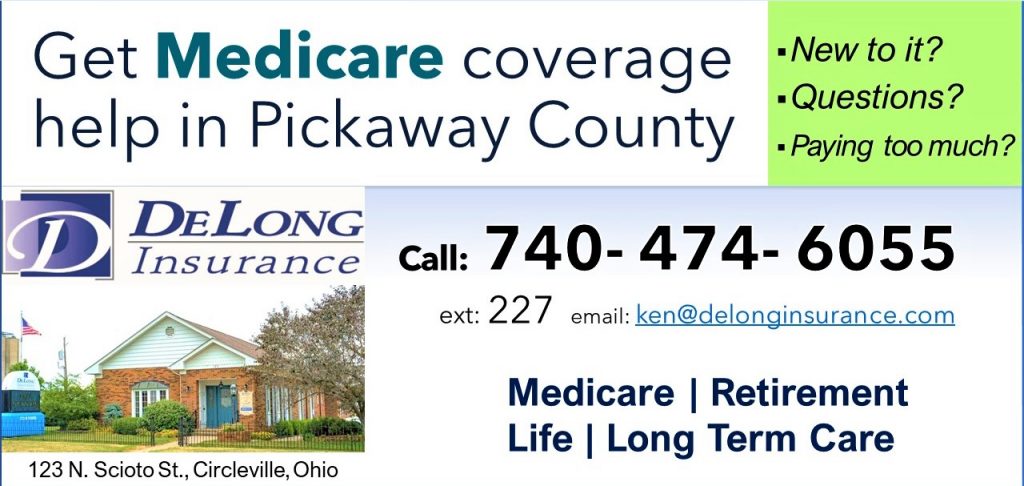 PICKAWAY – A roadway was shut down for several hours after a crash sent a motorcycle operator to a critical care hospital by helicopter.
On August 29, 2023 at 5:35 P.M. the Circleville Post of the Ohio State Highway Patrol responded to the report of a 3 vehicle crash at US 62 and Harrisburg Road involving a motorcycle.
A 2012 Hyundai Sonata driven by Carol Newsome of Harrisburg was traveling north on US 62 and was slowing to turn left onto Harrisburg Road, when a 2018 Ford F-150 driven by Tracey Simmons, age 56 of Columbus, also traveling north on US 62, struck Ms. Newsome's vehicle in the rear. Mr. Simmons vehicle then traveled left of center into the southbound lane of US 62, striking a southbound 2021 Triumph motorcycle head-on. The motorcycle was being operated by Roger W. Cole, age 60 of Canal Winchester.
Mr. Cole was subsequently flown by Med Flight to Grant Medical Center in Columbus, where he succumbed to his injuriesNeither Mr. Simmons, nor Ms. Newsome or her juvenile passenger were injured as a result of the crash. 
Mr. Simmons was taken into custody on suspicion of operating a motor vehicle while impaired. Charges are pending toxicology results and the crash remains under investigation. The Circleville Post was assisted at the scene by the Ohio State Highway Patrol Columbus District Crash Reconstruction Unit, the Pickaway County Sheriffs Office, the Columbus Division of Police, Pickaway County Prosecutor Judy Wolford, the Pleasant Township Fire Department, Mt. Sterling Joint EMS, Tri-County Fire Department and the Scioto Township Fire Department.