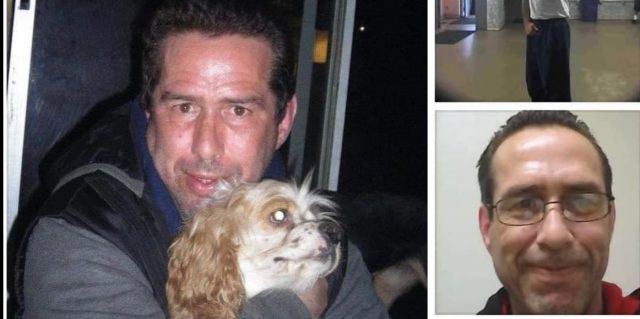 Williamsport – Emergency crews were called to the area of Deer Creek Bridge just west of Williamsport around 10 am on Tuesday.
A missing person had been reported to have disappeared from that area around 1-2 of June since then family has not seen or heard from him.
Pickaway County Sheriff Matthew O. Hafey reports on June 5, 2022 in the late evening hours Brian K. Adams 50 years old out of Williamsport, Ohio was reported missing, by family members.
In the early morning hours of June 6, 2022 Detectives and Deputies from the Pickaway County Sheriff's Office began investigating the whereabouts of Brian Adams.
Their investigation carried into the late evening hours on June 6, 2022.
On June 7, 2022 the investigation continued. Detectives were following up on leads and tips that came in, the previous day and overnight. When they were notified that Brian Adams was possibly found.
Detectives responded to the creek bank of the Deer Creek where a male subject was located in the waterway.
Harrison TWP EMS and Scioto TWP EMS responded to the scene with water rescue boats and retrieved the male subject who was pronounced dead at the scene.
On June 9, 2022 an autopsy was performed by the Montgomery County Coroners Office where the subject in the water was identified as Brian K. Adams.
The final results of the autopsy are pending toxicology results and will be available at a later date.
Sheriff Hafey would like to thank WADES EMS, Harrison TWP EMS, Scioto TWP EMS, Pickaway County EMA, the Pickaway County Coroner and his Deputies and Detectives that worked around the clock to locate Mr. Adams.