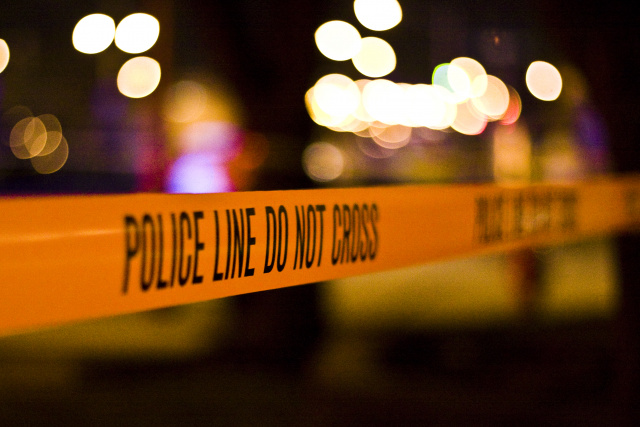 ROSS – On October 28 at approximately 11:20 am the Ohio State Highway Patrol of Jackson received a call of a one-vehicle crash that occured on SR 772 in Pike county near Came Creek Road.
According to Ohio State Troopers a 2007 Ford Focus, driven by Jasn Rose, 45 from Piketon was traveling northbound on SR 772 when he drove off the right side of the road and struck a tree. Rose was pronounced dead at the scene by Pike County Coroner Dr. Kessler. Police reported that Rose was not wearing a seat belt at the time of the crash.
Police are still investigating the cause of the accident.