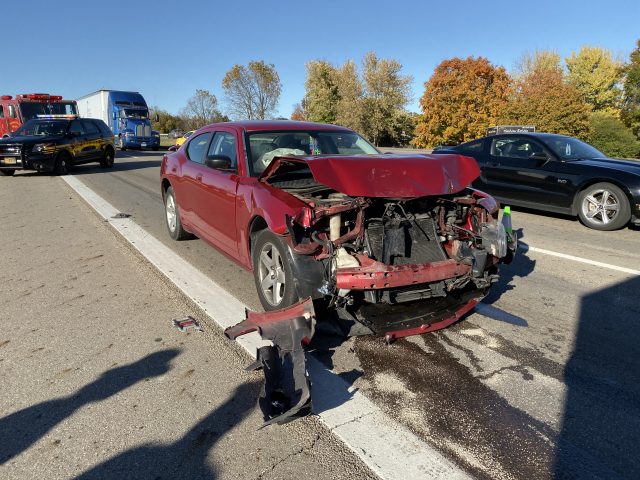 CIRCLEVILLE – Police are reporting a two car motor vehicle accident that has occurred on 23 and in front of Advanced Auto Parts close to the business section of Circleivlle.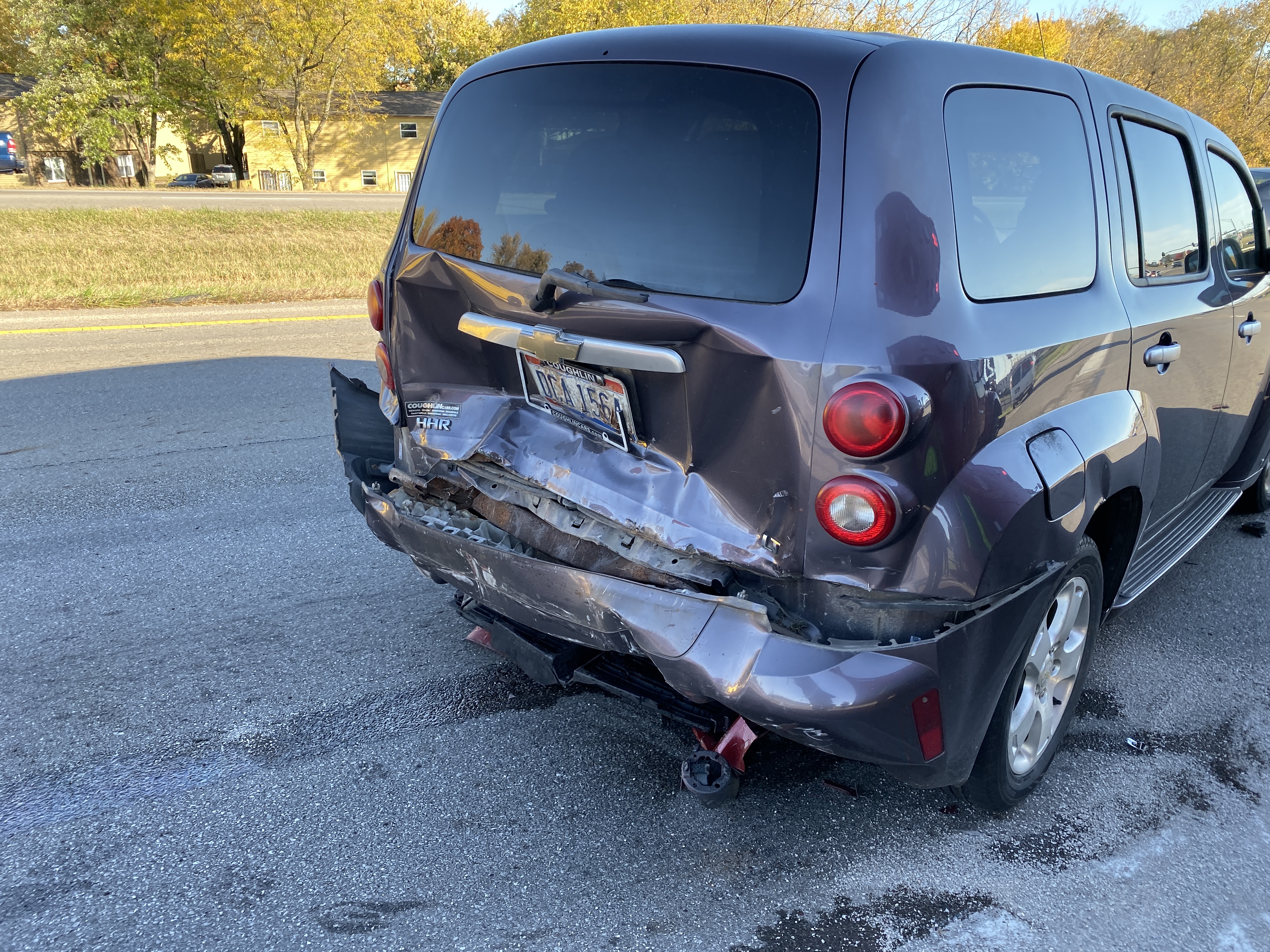 Fire is responding to the accident now and scanner traffic has reported that one of the occupants is shook up.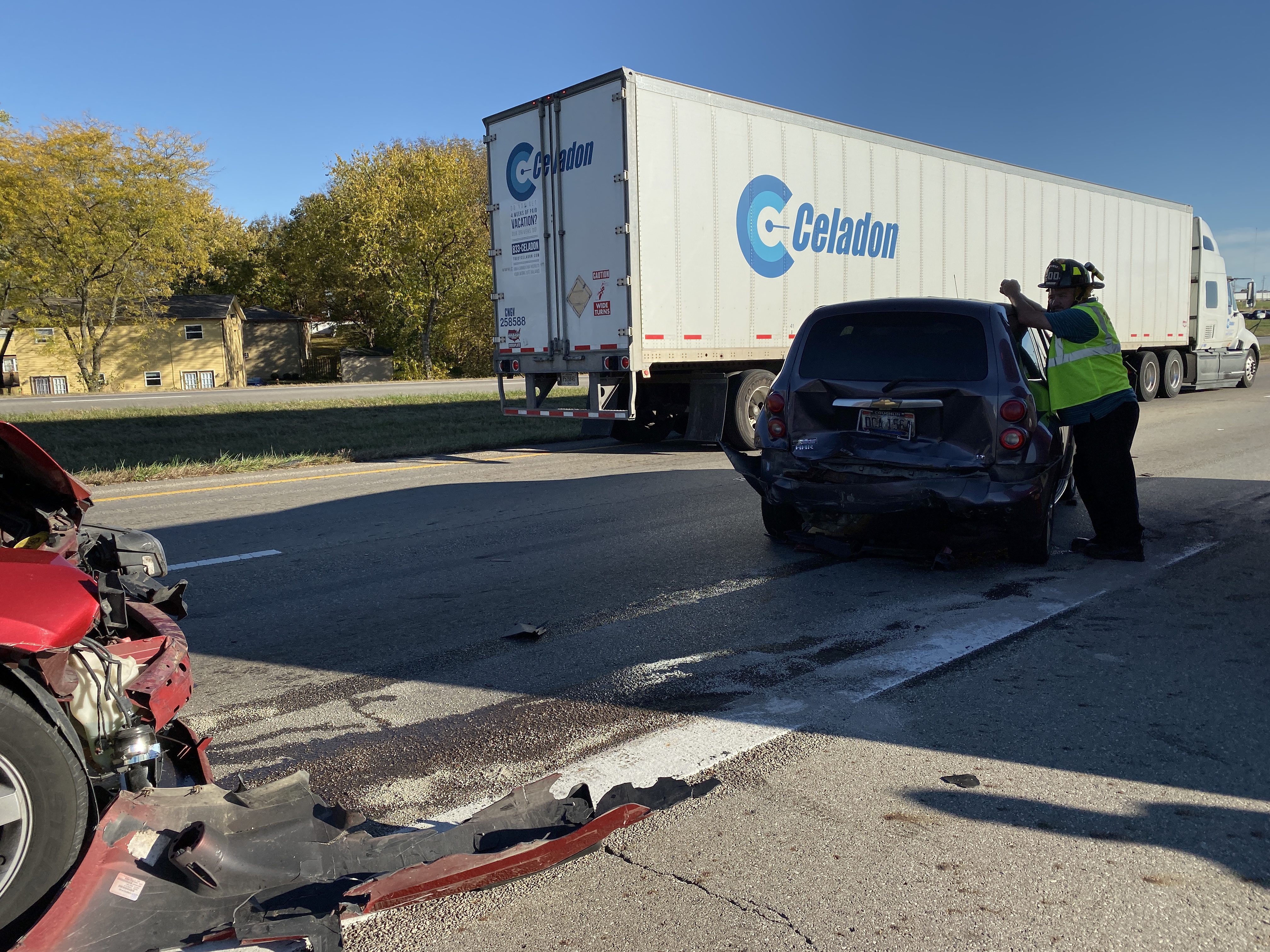 we will be on scene shortly
Update: According to police the red car rear ended the Chevy HHR when the Chevy came to a stop for the red light. Emergency crews checked out the driver of the red car on scene but she was later released with minor injuries. The accident was moved out of the way about 30 minutes after posting.