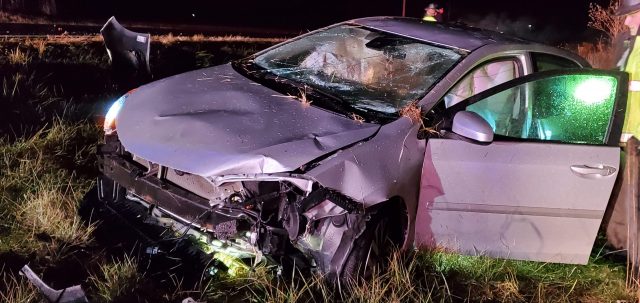 PICKAWAY – Police are reporting a Car Crash into a pole with power lines down on 56 East between Zane Trail Road and 159 around 7:45 pm on December 13th, 2019.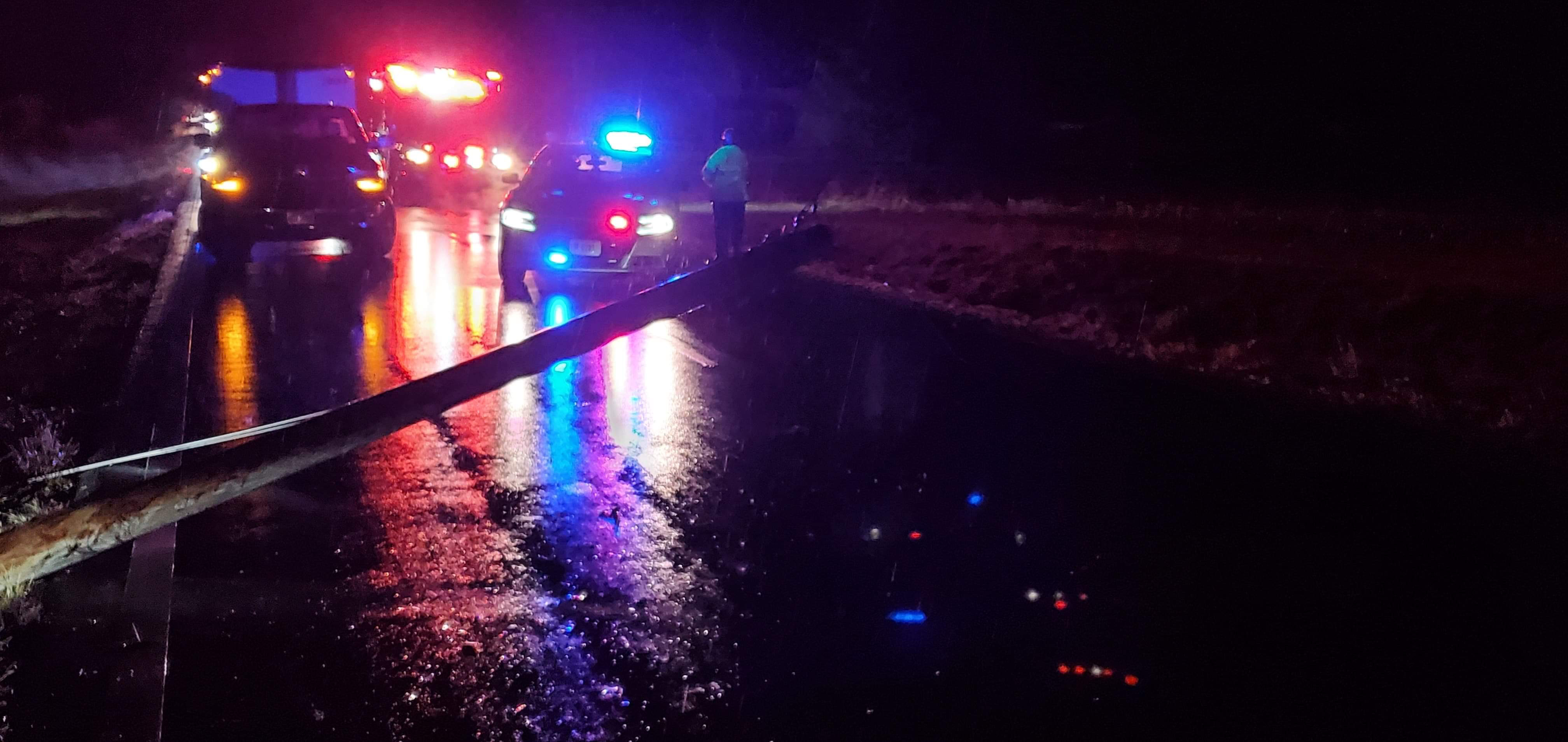 According to officers on scene the Silver Mercury Cougar was heading Eastbound on 56 when it lost control and went off the right side of the roadway striking a telephone pole just past Zane Trail Rd. snapping the pole. The telephone pole fell into the roadway and a second car a black Buick that was also heading Eastbound on 56 was unable to avoid the telephone pole in the road and struck it.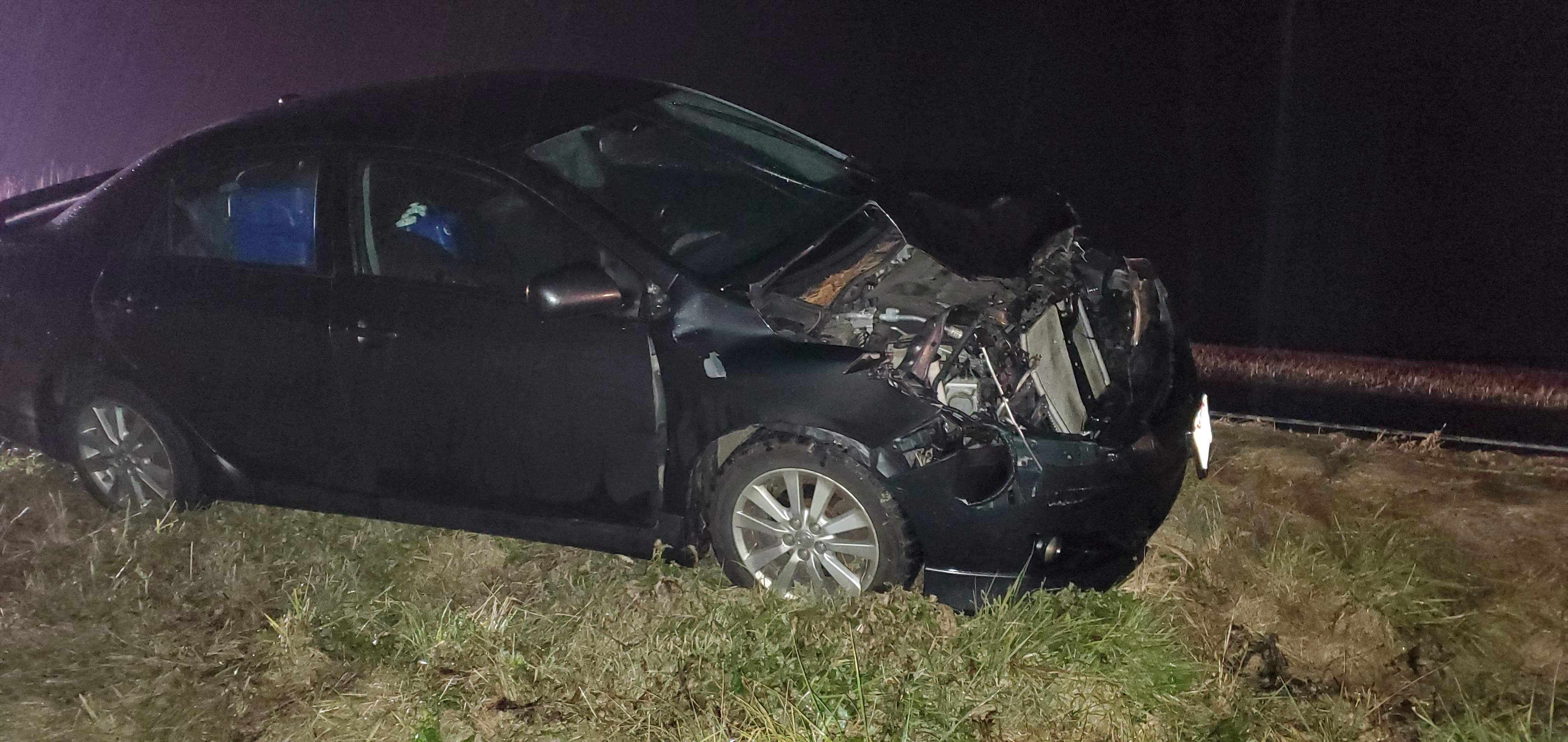 Two people were injured in the crash and transported one from the Mercury and one from the Buick. There was a driver and passenger in both cars and a dog in one. Everyone was wearing seatbelts.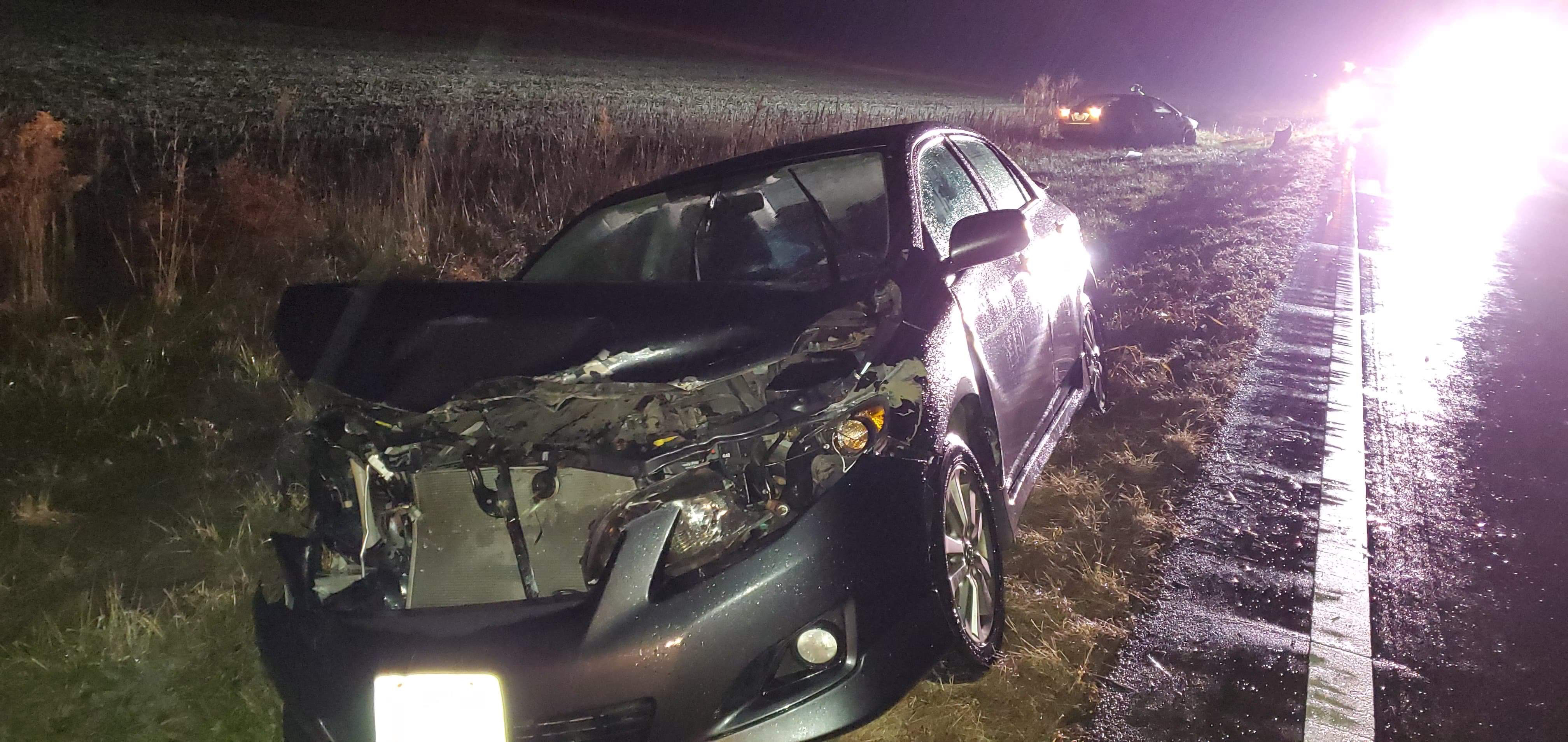 Power lines were down for about a hour in the area causing the roadway to be shut down temporarily. Pickaway Township and Pickaway Sheriff were on scene.
This is our earlier breaking news report on the incident
————————————————————————————-
According to report power lines are down in the roadway and the area should be avoided. Police have not reported on injuries but did say the car was on its side.
We will update soon