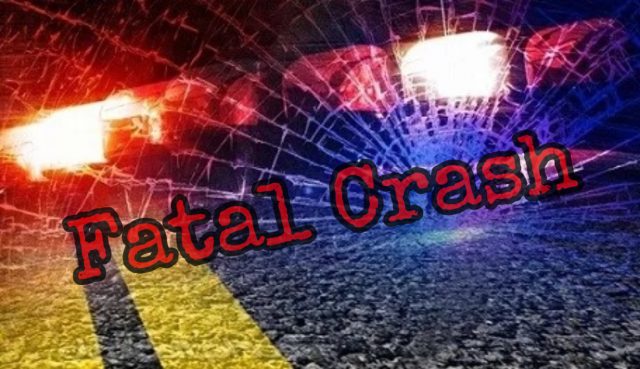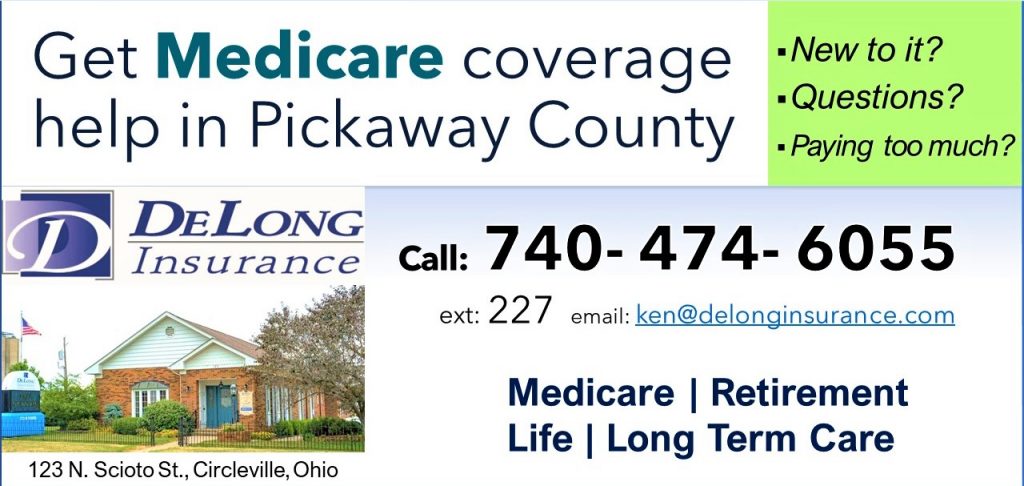 Springfield– The Springfield Post of the Ohio State Highway is investigating a fatal helicopter crash.
The crash occurred on July 29, at approximately 12:12 p.m., near Interstate Route 70 near milepost 58 in the Township of Springfield, Clark County.
The preliminary investigation showed a Bell 206L-4 Helicopter, operated by Isaac Lee Santos, 36, Gettysburg, PA, was flying near Interstate Route 70 when the helicopter struck power lines. The helicopter lost control and crashed into a field. Power lines fell onto westbound and eastbound lanes of Interstate Route 70, which caused seven vehicles to be involved in minor crashes.
The pilot, Isaac Lee Santos, 36, from Gettysburg, PA, was pronounced deceased at the scene. The helicopter, a Bell 206L-4, was being used by the aerial application business "Helicopter Applicators Inc", based out of Gettysburg, PA. No other injuries were reported.
The highway was closed in both directions for approximately 5 hours while Ohio Edison removed the high voltage lines from Interstate Route 70. Ohio Edison crews are working to restore power to the area.