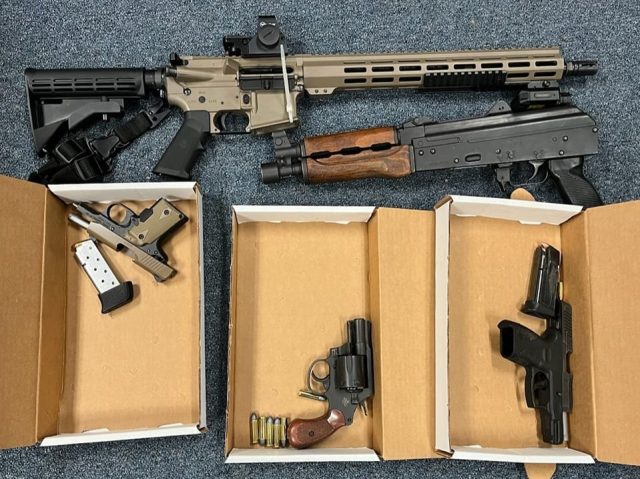 CHILLICOTHE – Last night Patrol Officers responded to a shooting in the 100 block area of North High Street around midnight last night. Officers located a teenage male victim suffering from two gunshot injuries. The Juvenile was transported to ARMC then transferred to Nationwide Children's Hospital in stable condition.
Patrol Officers and the Detective Division investigated the incident. During the investigation, Patrol Officers performed a traffic stop and the Chillicothe Police SWAT team served a search warrant in the 500 block area of Mill St. Officers seized the suspected firearm used in the shooting, a stolen firearm, and several other firearms in possession of a person that is under weapons disability.
The victim is 15 YO Male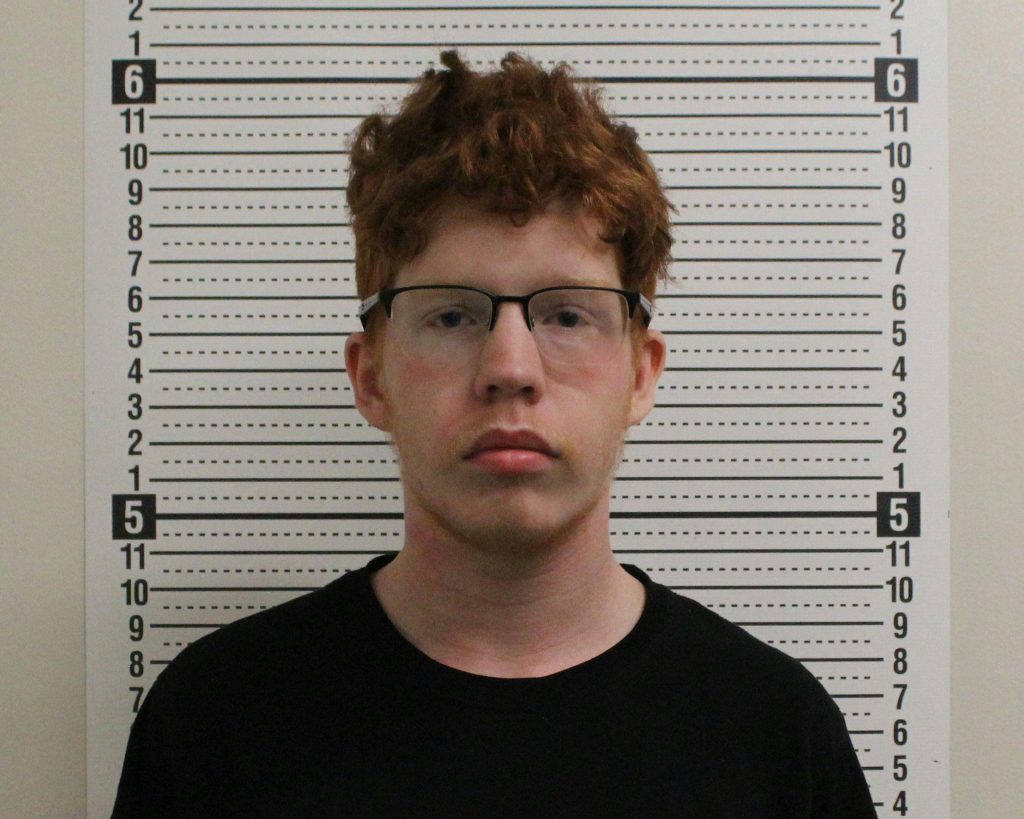 Arrested:
17 YO Male Juvenile- Felonious Assault
19 YO Male, Robert Bullard- Complicity to Felonious Assault
More charges of Weapons Under Disability will be presented to Grand Jury.