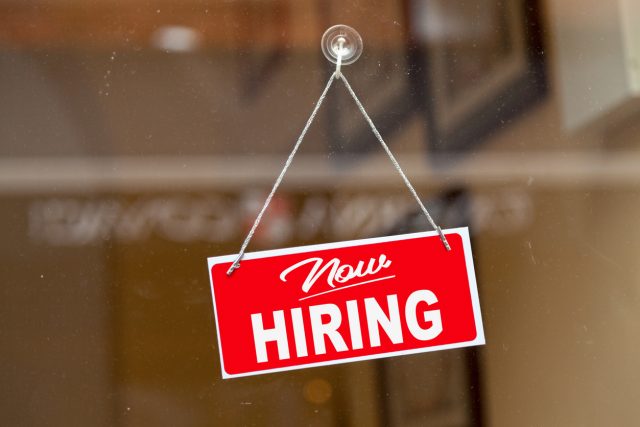 OHIO – The number of Ohioans applying for unemployment benefits last week climbed to the highest level in a month, according to data the Ohio Department of Job and Family Services provided to the U.S. Department of Labor.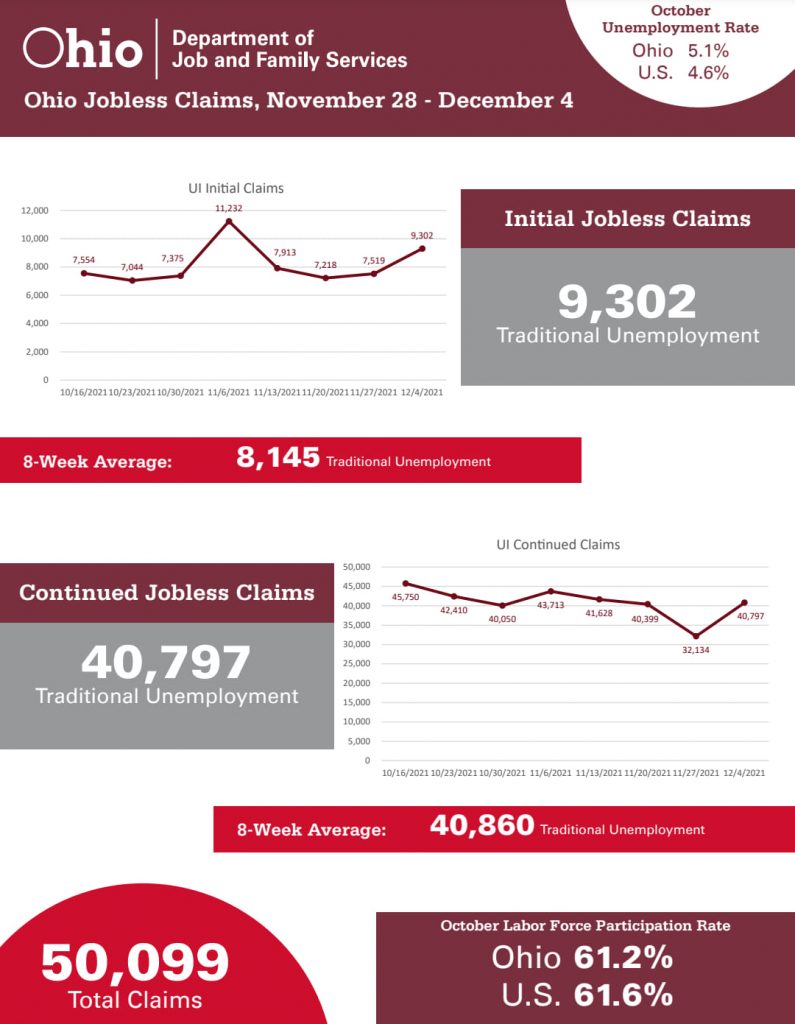 Initial jobless claims increased this week significantly this week to 9,302 that's 1,783 more than the previous week and an increase from the last several weeks. Ohioans continued asking for unemployment claims of 40,797 in total, another heavy increase from last week of 8,663 more.
Ohio's unemployment rate in October was 5.1% above the national unemployment rate of 4.6% for Ohio.