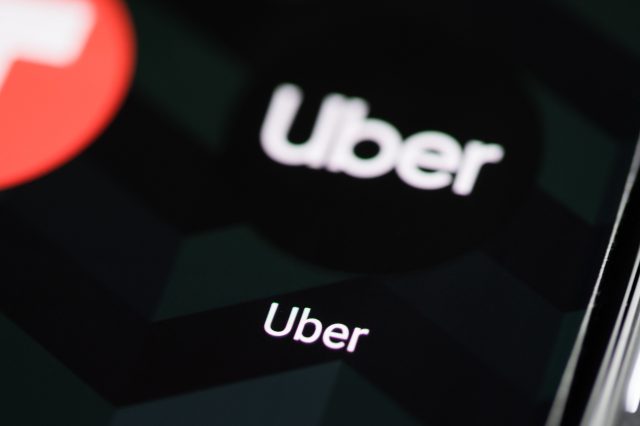 US – Uber is tacking on some extra cost to their services that they say will help balance costs drivers are dealing with.
According to a press release on Friday Uber says that many people are feeling the record-high prices at the pump including their drivers, that's why they are adding a, "temporary fuel surcharge."
The charge will be based on the distance that the driver has to travel for your services ordered.
"Beginning Wednesday, March 16, consumers will pay a surcharge of either $0.45 or $0.55 on each Uber trip and either $0.35 or $0.45 on each Uber Eats order, depending on their location—with 100% of that money going directly to workers' pockets."
Uber also wanted to cement that drivers that own electric vehicles can already enjoy higher earnings potential due to Uber's Green Future Program. Which provides incentives to EV drivers such as $1 more per trip up to $4,000 annually.