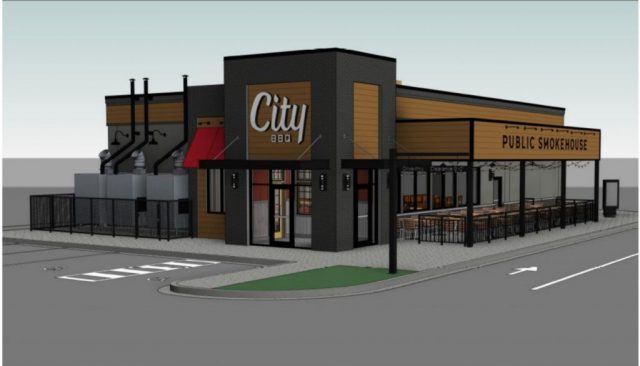 CIRCLEVILLE – Since the original announcement in May of 2021 Pickaway county has been licking their lips on the newest chain store to open, City BBQ.
Mcllroy said that City BBQ will offer something to Circleville citizens that we don't currently have, and with only one other store within 30 minutes it may draw other people to our city.
The new business will be built between the Chipotle grill and the Starbucks on South Court Street. The mayor mentioned during the release that the extension of South Court street was created for economic development for the city and groundwork was made when the road was created so investors that are interested in Circleville and US-23 could invest in our area and give Circleville more options on what they want.
"Columbus investors are interested in Circleville and its continued growth," said Mcllroy, "they are also interested in US-23 being an untapped market. When we built the connector into the area where the old Walmart was it opened up the potential for businesses and we have seen continuous growth in those areas."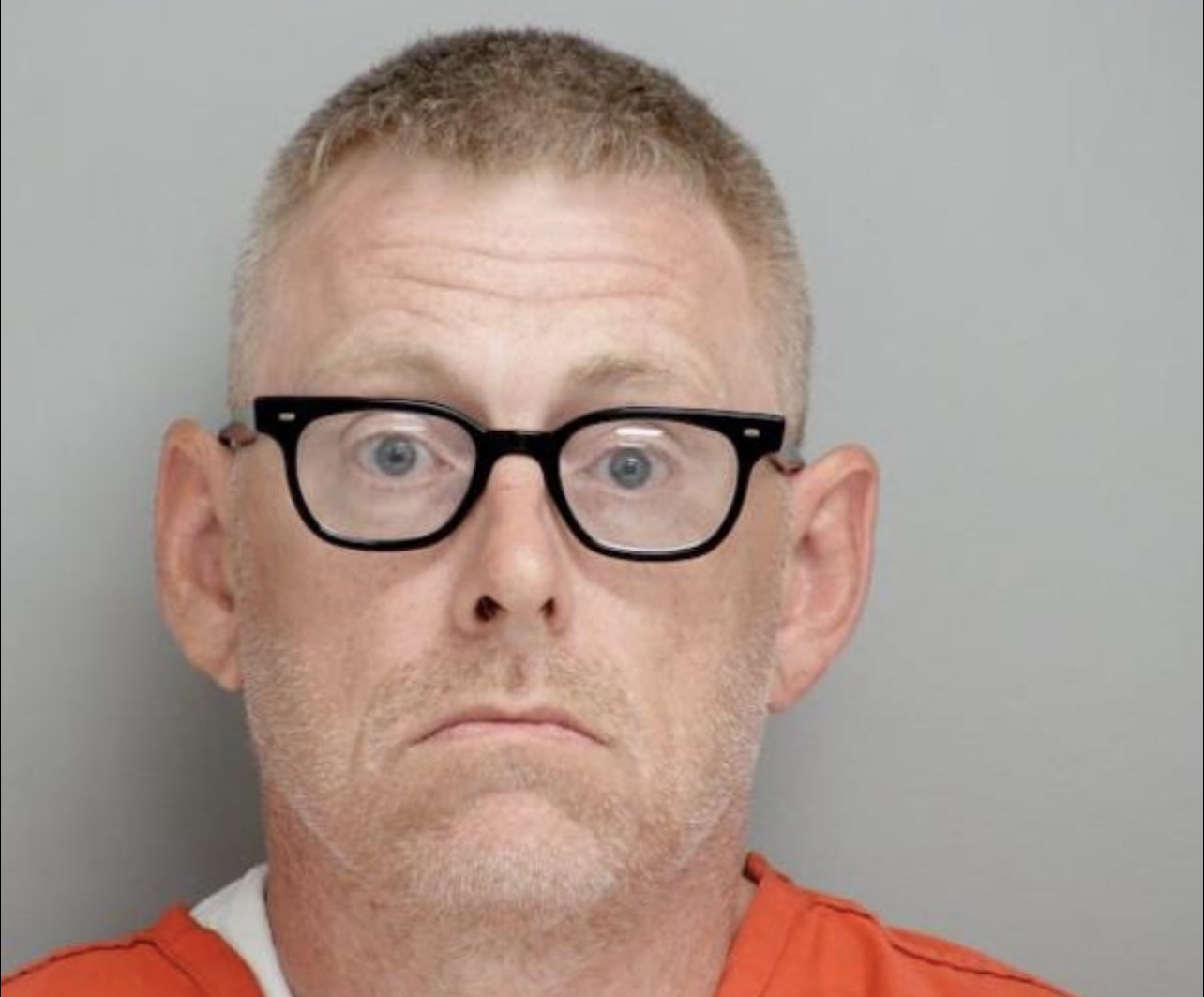 p>